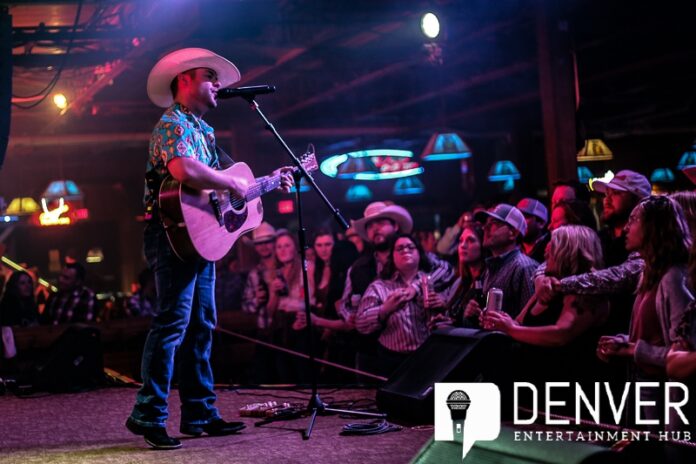 From the great state of Texas, Triston Marez returned to the Grizzly Rose on Friday night. Marez stated he was glad to be back in Colorado and thanked the historic venue for having cold Coors Light ready to go.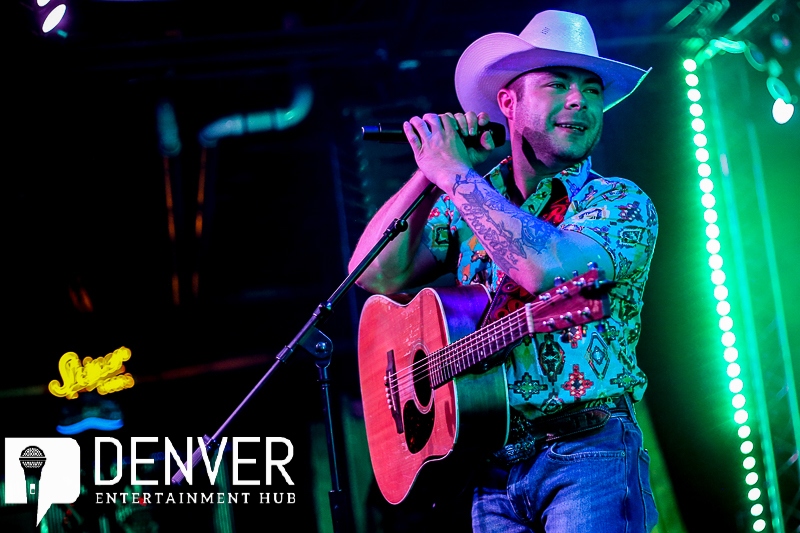 Houston native, Marez primed the rowdy crowd with songs such as Day Drinking and Where the Neon Lies. Marez captivated the listeners with his country sound on other songs such as That Was All Me, and Far From Good, among others. Find the full setlist below.
Triston Marez was supported by Logan, Nate, Andrew, and Paul. Marez gave listeners a Night to Remember.
Check www.tristonmarezofficial.com for more information.
Billy Brown and his band based out of Kentucky and Nashville, TN, had the job of enticing early arrivers up to the dancefloor. Brown mixed in solid originals such as Middle of a Country Night and She's My Girl, with country covers of Dixieland Delight, Down to the Honky Tonk, Here's a Quarter, Family Tradition, and Save a Horse. Billy Brown and his band cranked things up with Honky Tonk Women and December. Line dancers also approved of the rockin' rendition of Copperhead Road.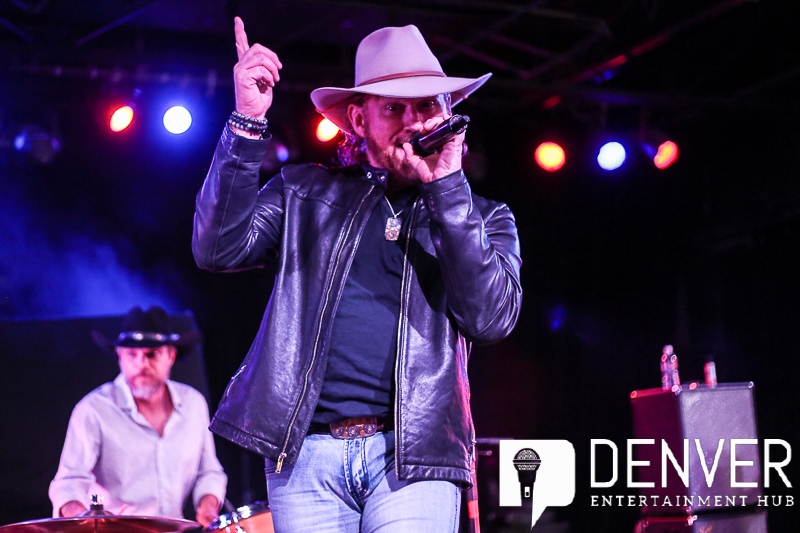 Billy Brown was supported by Duane Wooldridge on drums, Tobie Emerson on bass, and Nick Swan on guitar.
Check www.billybrowncountry.com for more information.