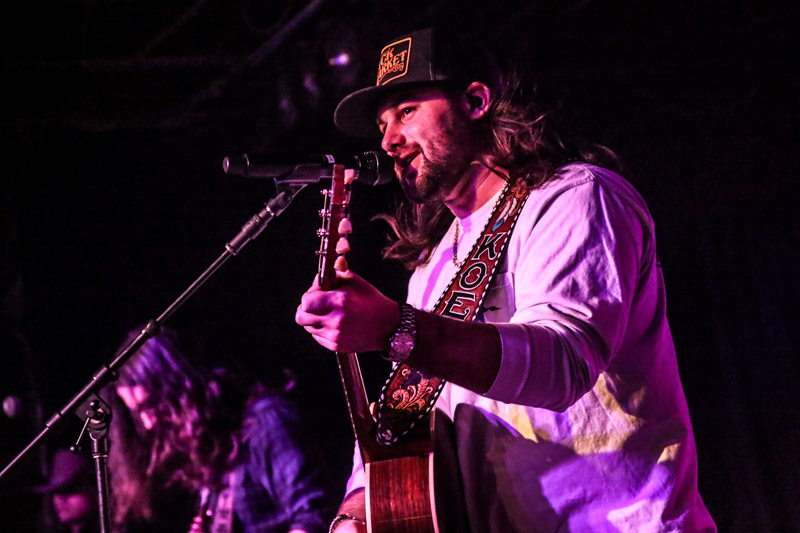 Texas Rock 'N Roll/Alt.Country was on full display at the Grizzly Rose on Friday night. Playing to a SOLD-OUT crowd, Koe Wetzel out of Stephenville, TX, entertained Country music fans thirsty for cold beer and hungry for new Honky Tonk heroes. Koe Wetzel is well on his way to becoming just that. Putting more Rock into the already aggressive Texas Country/Rock sounds, Wetzel brought his partying spirit to the stage in Denver. See more pics below.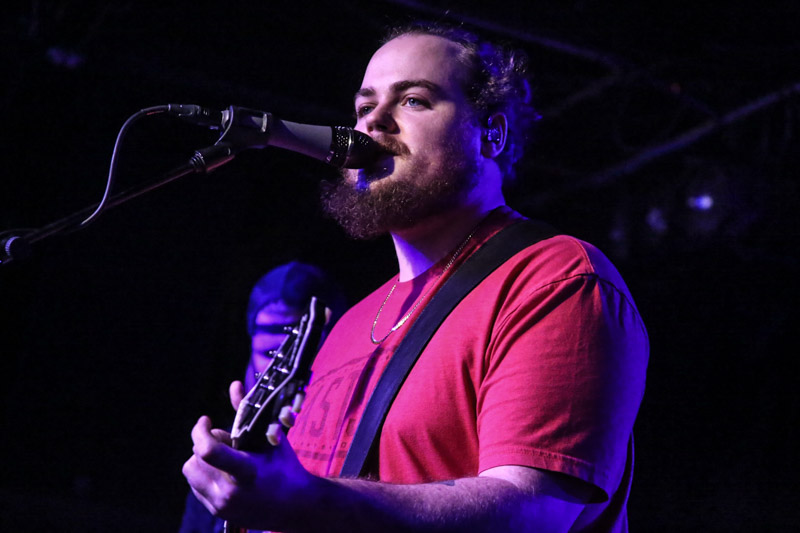 If your Country music preferences are stuck in the 90's heyday, and you don't have many good things to say about the state of Pop Country artists of today, there's new hope. Another Texas native, Kody West, out of Denton, played a set of fresh Texas Country songs. Kody West has style. Kody West has the lyrics. And Kody West has the voice. West impressed with his heartful tunes and playing from his new release, Green. Check kodywest.com for more information.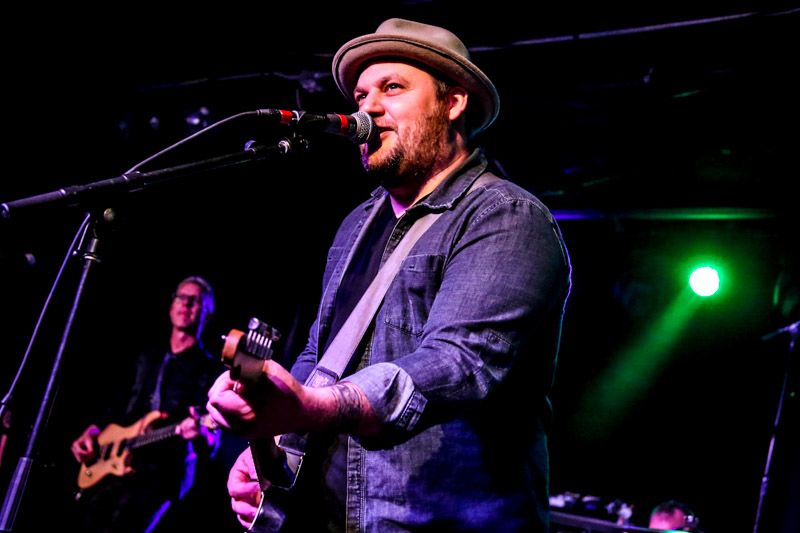 Starting the show was Jason McNabb & The Reign. Playing originals, such as, Want It With You, One More Bender, Miss You Like Crazy, Brand New Me, McNabb and his band warmed up the early arrivers and gave a rocking rendition of Tom Petty's Won't Back Down as part of their short set.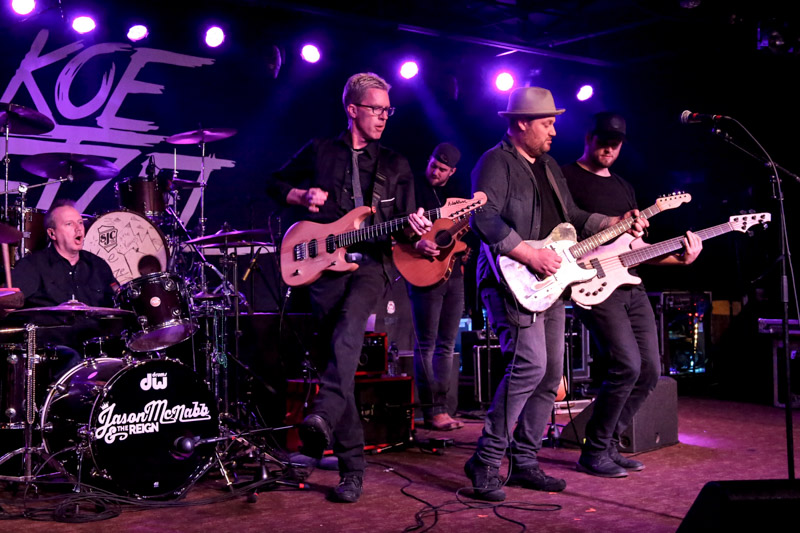 Jason McNabb & The Reign had Jason McNabb on Guitar & Vocals, Brad Sumpter on Guitar & Vocals, Beau Herron on Bass & Vocals, Ken Wilson on drums, and TJ Christensen on acoustic Guitar and Vocals.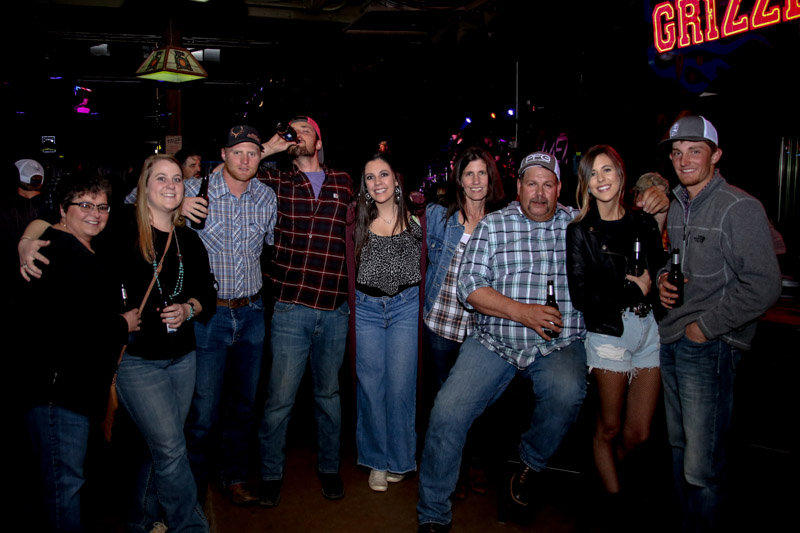 And here's our chance to start a new trend. Have fun and when you're getting a group picture at the bar, tip one back. We'd call it by the guy's name, or add -ing, but don't know who it is. Yet. Is this new? or a new trend? Send/Post your pics in the comments.