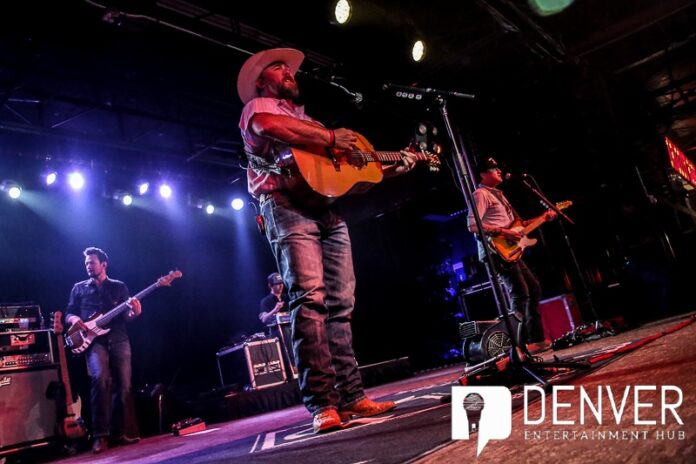 Josh Ward, out of Montgomery, TX, returned to the World Famous Grizzly Rose on Friday night. Add in Cinco de Mayo and a full moon and you've got yourself one heck of a honky-tonk hootenanny.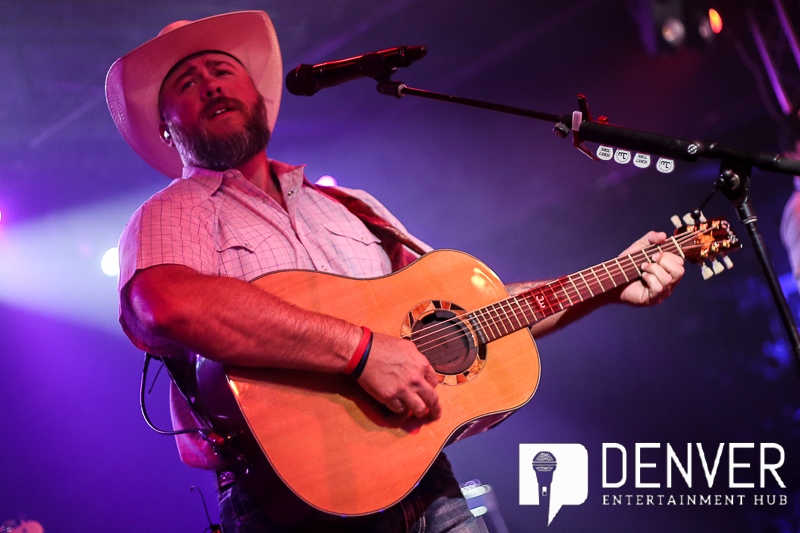 Ward captivated listeners with Lonely, All About Lovin', and Whiskey & Whitley, among others. Ward kept the classic country sounds going with a brilliant cover of Keith Whitley's Miami My Amy. Find the full setlist in the pics below.
Ward was supported by Chris Loring on lead guitar, Wyatt Wilson on steel guitar, Daniel Clanton on bass, Miles Myers on guitar, and Cody banks on drums.
A cowboy can, a real cowboy will, Josh Ward does. Check joshwardmusic.com for more information.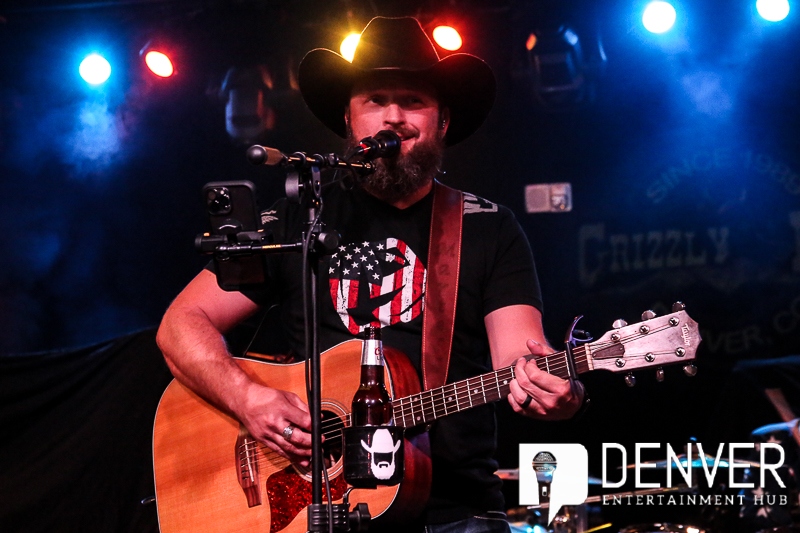 Raised in South Carolina and currently playing out of Phoenix, AZ, the Buddy Martell and his band showed the early arrivers a good time with songs such as Much Too Young, Chicken Fried, Achy Breaky Heart, Tennessee Whiskey, Tequila Makes Her Clothes Fall Off, Save a Horse, The Dance, and Beer in Mexico. Martell channeled his inner George Strait on Check Yes or No and The Fireman.
Buddy Martell was supported by Stone Cold Danny Austin on guitar, Leapin' Leanna Blue on bass, and Red, White, and Bill Bogan on drums. Austin also led the group with awesome renditions of Workin' Man Blues and Friends in Low Places.
Cold beer on a Friday night, brought to you by BuddyMartell.com.