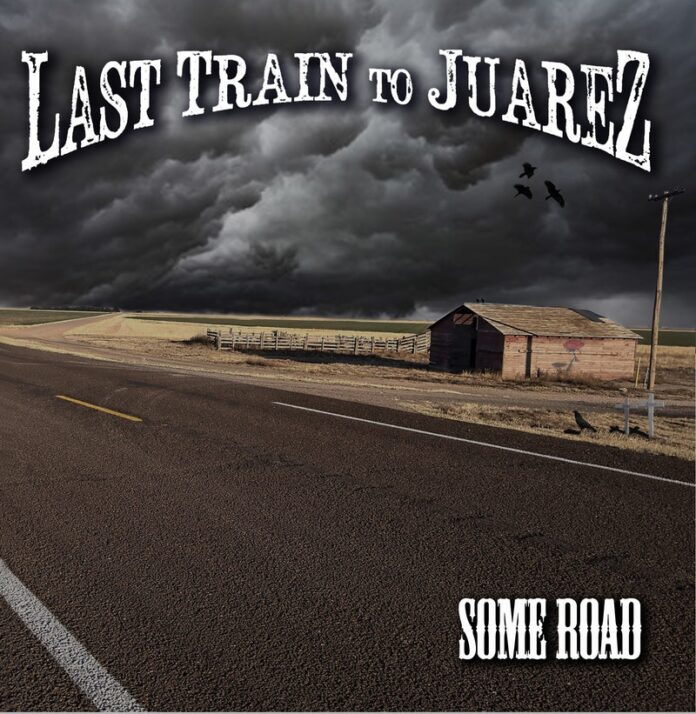 Woo woo! Last Train to Juarez, from Phoenix, AZ, is heading to Colorado. This will be the band's 2nd run to the area and they are excited to be back.
Watch and listen to the videos and then make plans to catch this train when they come through.
Check out Some Road:
Additional dates to be announced
Check out This Letter:
Visit LastTraintoJuarez.com for more information.