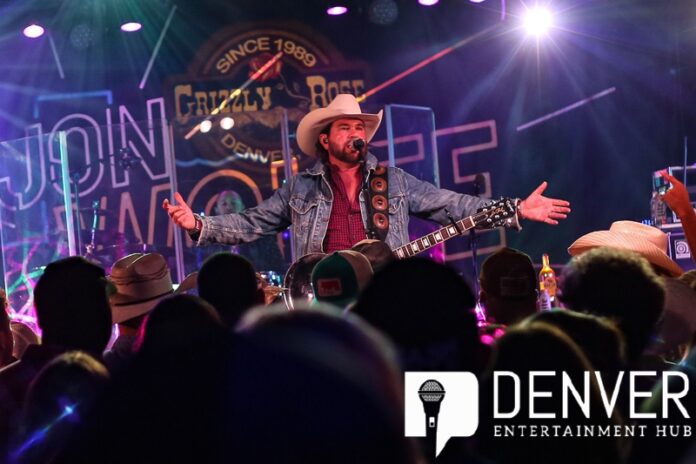 Jon Wolfe returned to the World Famous Grizzly Rose in Denver on Friday night. From the beginning of the first song, Here's To My Heroes, through the closer, Boots on a Dance Floor, the Austin, TX, singer-songwriter fully entertained the fans in Denver with his Honky-Tonk tunes with an old-school sound. Pushing his new Juan Lobo tequila, he showed his fans a good time and played them music they can drink to.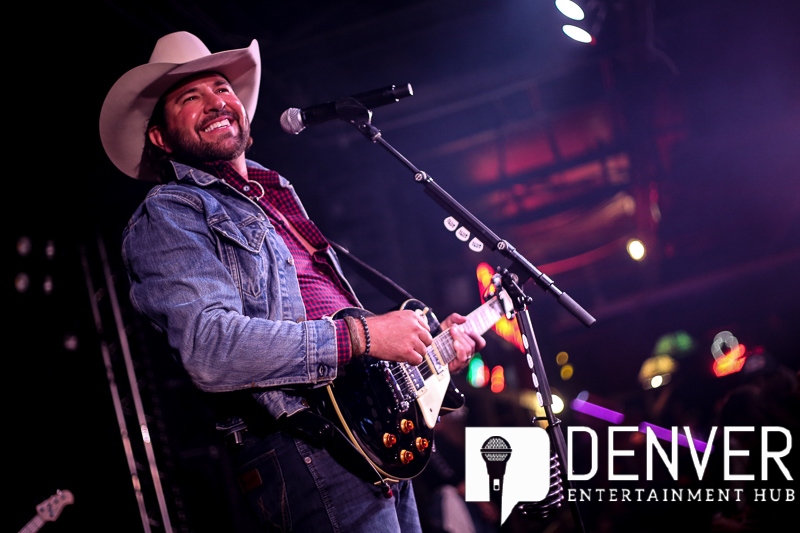 The CSU alumnus was supported on stage by Alan Green, Jr., Randy Towman, and Zavier Esqueda. Find the full setlist in the pictures below.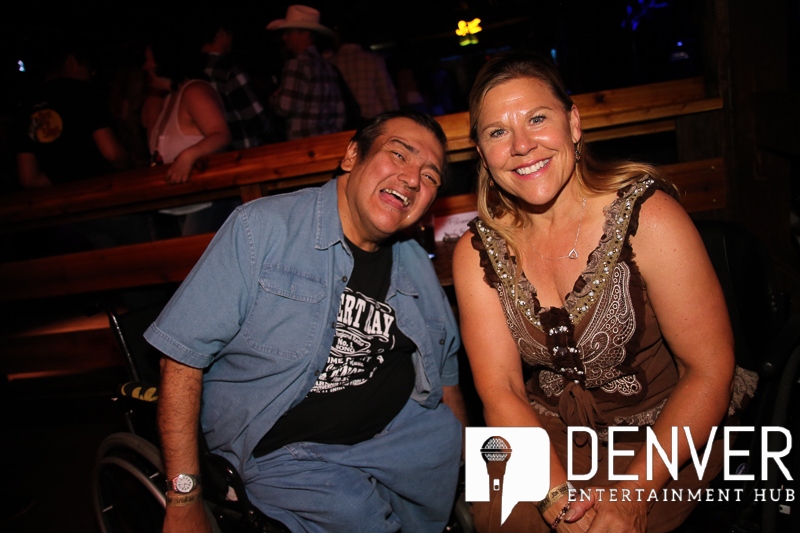 In attendance were Chris Layne, Ms. Wheelchair America, first runner-up 2022, Ms. Wheelchair Colorado 2020/2021, mswheelchaircolorado.com, and comedian Chris "Crazy Legs" Fonseca, www.fonsecacomedy.com.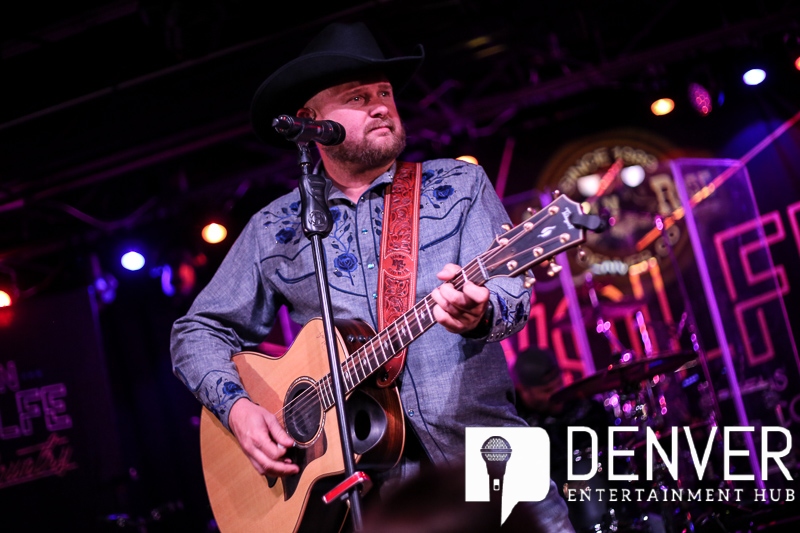 Matt Farris, from Arizona and now based out of Nashville, warmed up the early arrivers with songs such as Living in the Fast Lane, Tell Me That You Love Me, Tradition, American Made, Just Having One, Me or the Whiskey, We Need Love, Keeping it Real, and adding in a powerful cover of Simple Man.
Lead guitarist Anthony McCarthy gave a rocking rendition of the National Anthem that held the attention of everyone in the place. Also supporting Farris on stage were Matt Reimann on drums, Daniel Philpot on guitar, CJ Lewis on keys, and Josh Cummings on bass.
Look for an upcoming release from Farris soon. It will be his third album and will be produced by Blanco Brown. Check mattfarriscountry.com for more information.