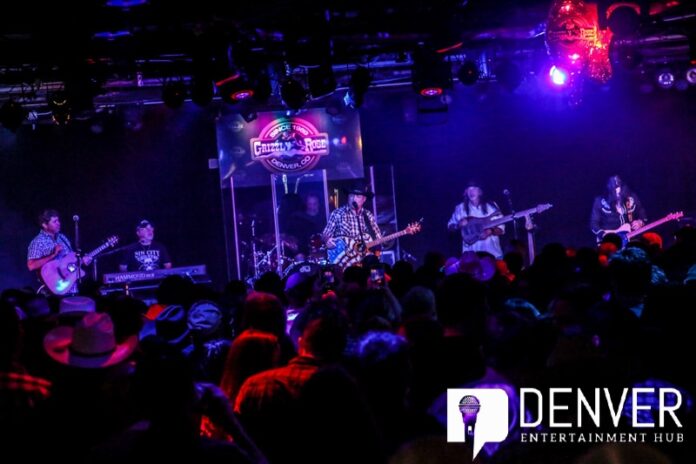 John Michael Montgomery brought all his 90's Country hits to The World Famous Grizzly Rose on Friday night, and it didn't take long for fans to show him some Cowboy Love.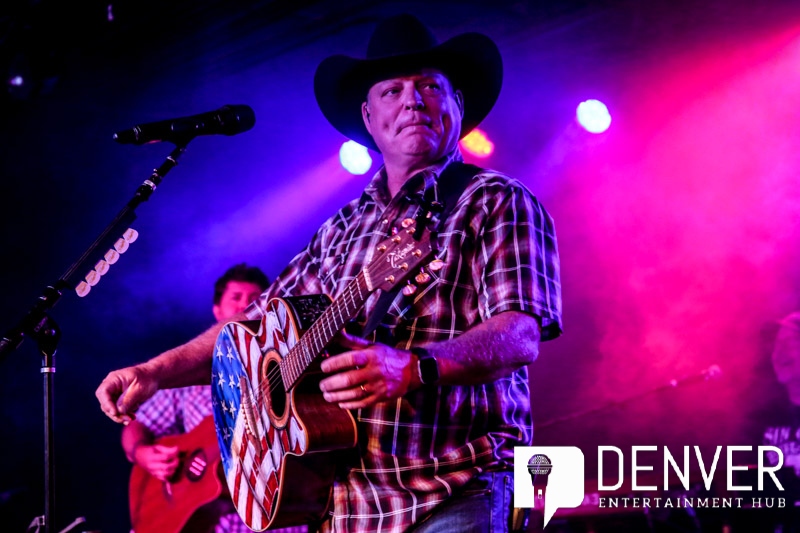 With the packed-in audience full of Beer & Bones, John Michael Montgomery showed them that Life's A Dance (1992), and slowed things down with other beloved tunes such as I Love the Way You Love Me, I Can Love You Like That, and Rope the Moon, before cranking things back up with Kick It Up, Be My Baby and Sold. John Michael Montgomery performed like he was on stage from 25+ years ago.
Starting off the show was Nathan Dean & The Damn Band, from Arizona. Playing from a wide range of tunes, from Queen to Chris Stapleton, Nathan Dean & The Damn Band had front-row partiers thirsty for Classic Country and a musical flask filled with original drinking tunes such as Cheap Liquor and One More Bender. Head mixologist Nathan Dean was supported by tapster Bill Bogan on drums and vocals, craftsperson Kody Raine on guitar and vocals, and barback Chris Duke on bass.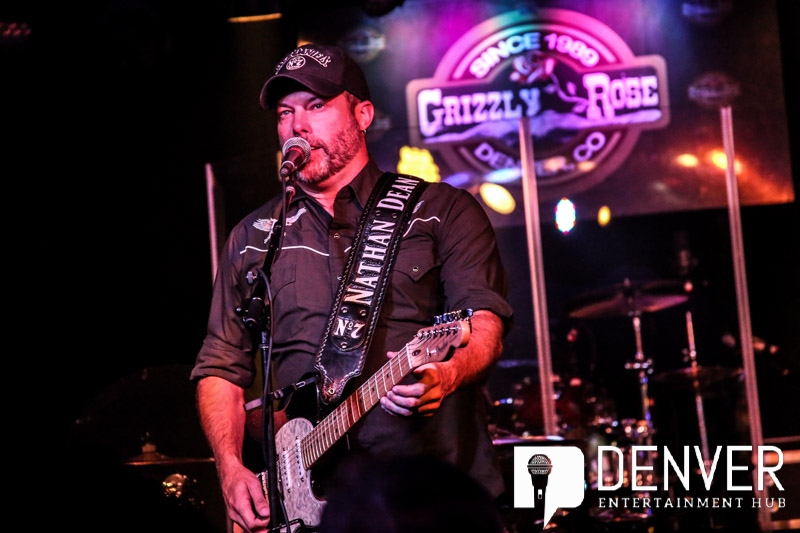 That's my kind of bar. That's my kind of party. Follow Nathan Dean & The Damn Band at nathandean.net.
Previous Coverage: