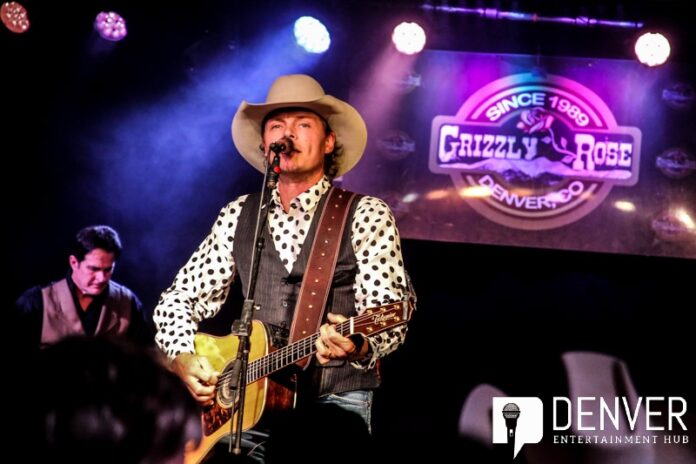 Many country music shows were in the Denver area on Friday night, and the Grizzly Rose was the epicenter of Cowboy Country. Hailing from the Cowboy State of Wyoming, singer-songwriter Ned LeDoux returned to the Grizzly Rose.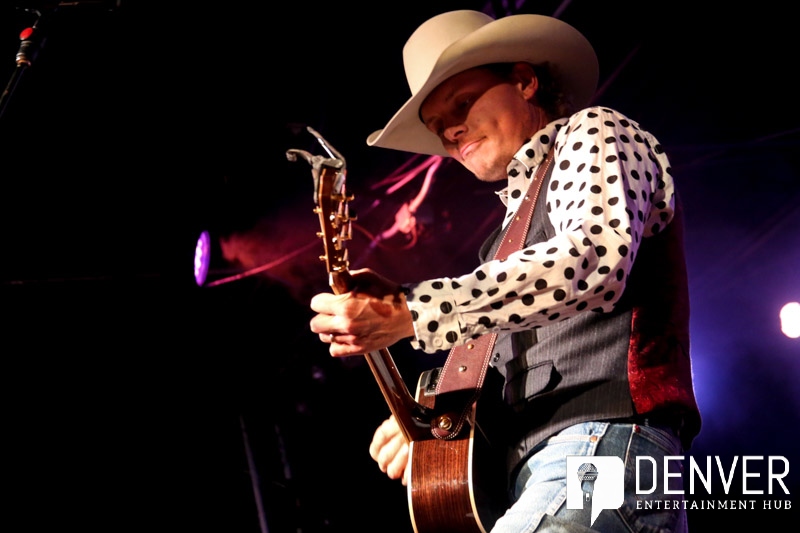 Playing an extended list of Powder River Records releases Sagebrush (2017) and Next In Line (2019). LeDoux started with Never Change and then sang about the Cowboy Life, and included songs and tributes of his late father, country music and rodeo legend Chris LeDoux, with Sons of the Pioneers, Tougher Than the Rest, and The Hawk. Ned's rendition of one of Chris' firsts songs ever recorded, Bareback Jack was stunning. LeDoux also spread some new songs that will be on an upcoming album, such as Upside of the Ground. Find the full setlist in the photos below.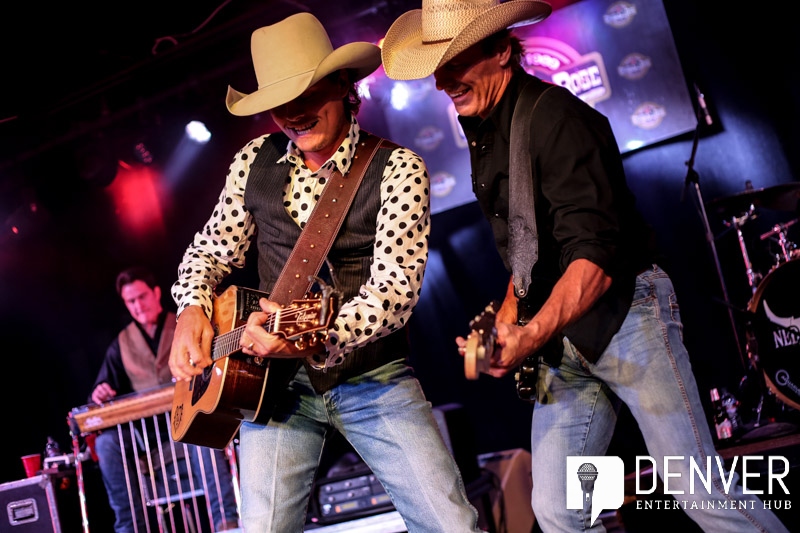 Keep up with Ned LeDoux at www.nedledoux.com. Just don't ever think about touching that cowboy's hat.
Originally from Florida and currently residing in Nashville, Garrett Speer, and his band opened the night with a solid mix of 90's Country Hits that included Should Have Been a Cowboy, Chattahoochee, and Sold (The Grundy County Auction Incident), newer country anthems, such as She's Country, How Country Feels, and Drink In My Hand, and added in his own original tunes All About You, If I Can Find a Bar, and We Drink Beer.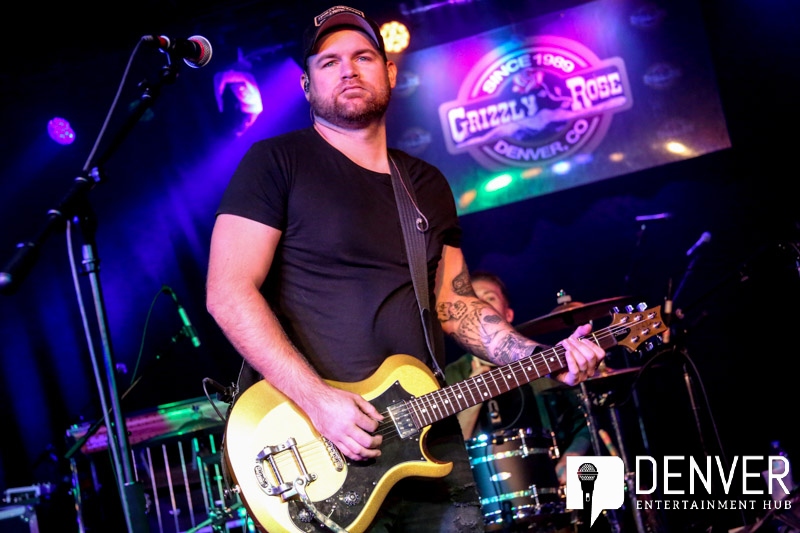 On stage with Garrett Speer was his brother Matt Speer on bass, and also Tim Aven on guitar, and Pat Gerasia on drums.
Speer's powerful vocals filled the venue and got the listeners primed up for a full night. Check out We Drink Beer below.