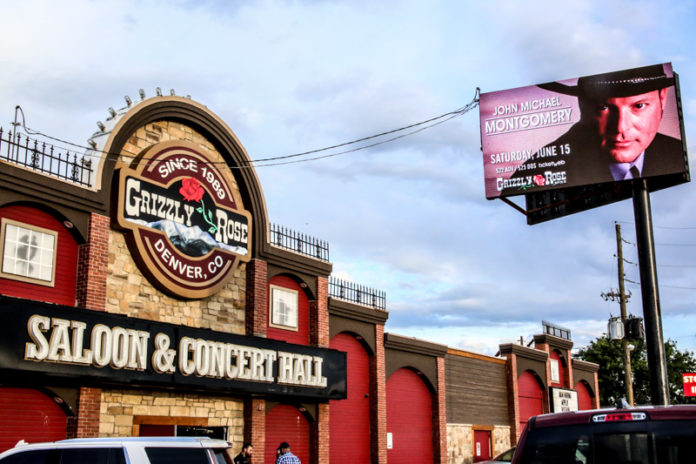 Matt Farris, from Arizona and now based out of Nashville, started the show on Saturday night at the Grizzly Rose in Denver.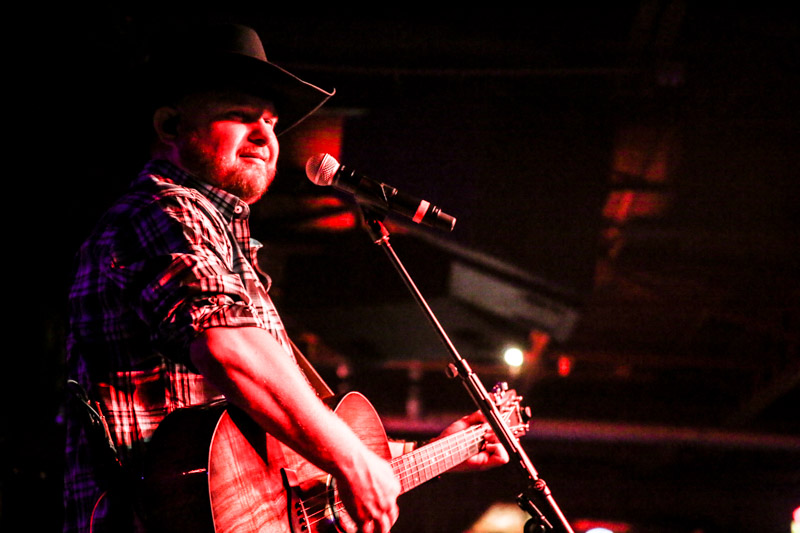 Supported by the Half Baked Outlaws that included Richie Doucette on guitars, Josh Cummings on bass, Kerry Oliveri on drums, and Ty Thompson on guitars, Farris entertained eager listeners with the opening, original song called Party in the Making. It was a party from the start for this Resident Redneck, song two. Farris mixed in solid country covers, including Hicktown, Save a Horse, and She Got the Best of Me, and featured more original tunes Me or the Whiskey and finished up his rocking set with Talking Dirty.
Check out Me or the Whiskey;
Look for new music to be released from Matt Farris and the Half Baked Outlaws by the end of the year. Check mattfarriscountry.com for more information.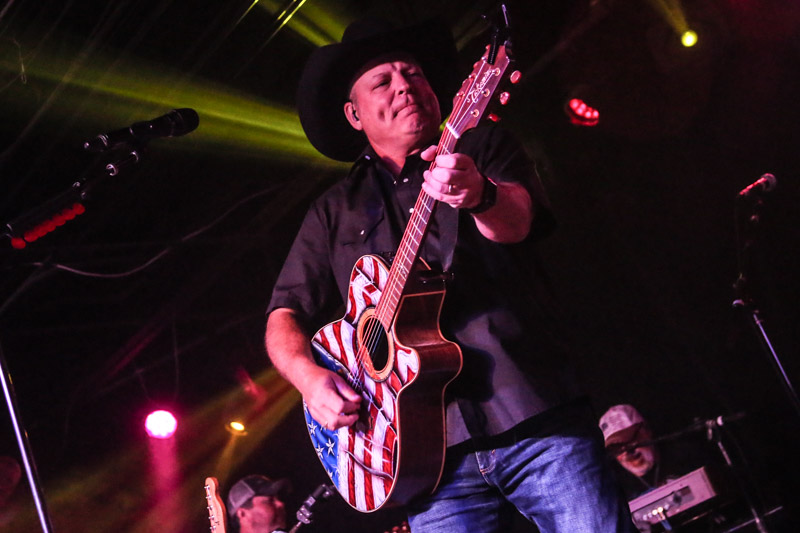 John Michael Montgomery started his set with Cowboy Love, Life's A Dance, his first break out hit in 1992, and kept the mellow mood going with I Love the Way You Love Me, I Can Love You Like That, Rope the Moon, Cover You in Kisses, and If You Got Love, before cranking it back up with more high energy hits, Kick It Up and Be My Baby. Fans sang along to every hit, packing the dance floor clear to the back. John Michael Montgomery performed like he was back on stage from 25 years ago, I Swear.
Check out previous coverage; 1/20/18 John Michael Montgomery at Grizzly Rose, with Nick Lynch