Jon Wolfe returned to the World Famous Grizzly Rose in Denver on Friday night. From the beginning of the first song, Here's To My Heroes, through the closer, Boots on a Dance Floor, the Austin, TX, singer-songwriter fully entertained the fans in Denver with his Honky-Tonk tunes with an old-school sound.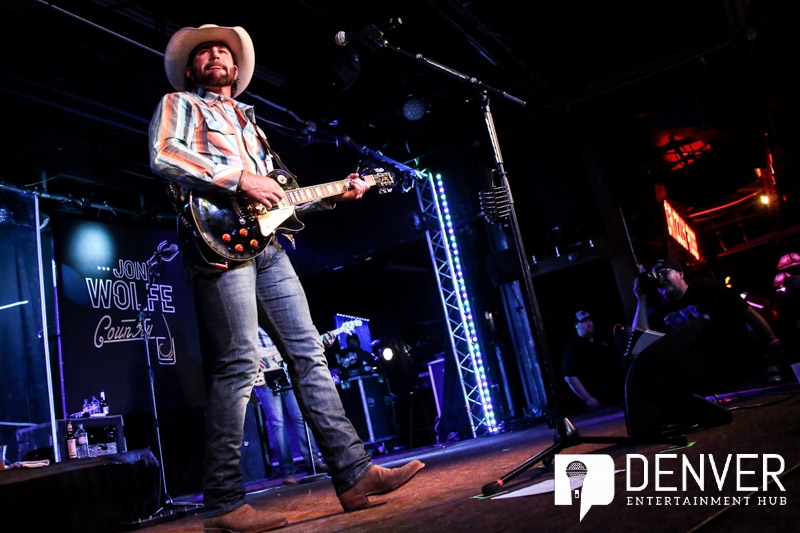 The CSU alumnus was supported on stage by Justin Snyder on bass, Scooter McDonald on guitar, and Sean Sankey on drums. Find the full setlist in the pictures below.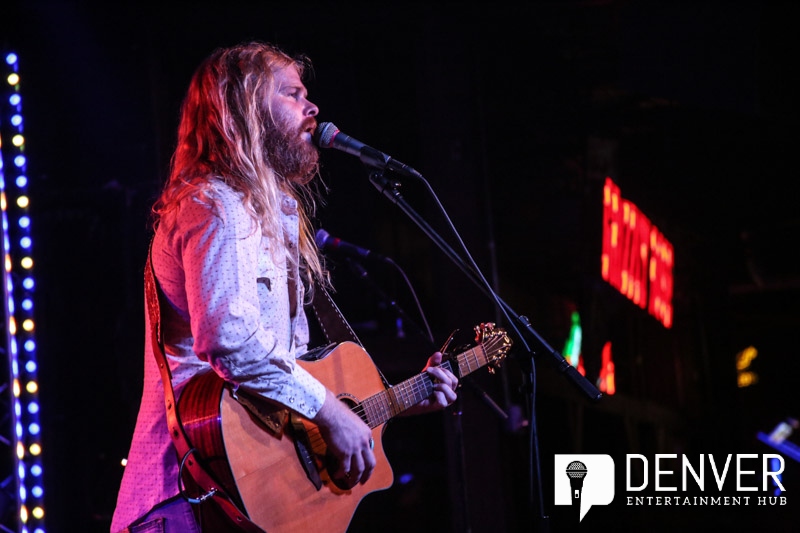 Jeff Crosby impressed listeners with his Folk Rock, Americana offering with songs such as Lucky, Best $25 I Ever Spent, Northstar, and Hold This Town Together. Lead star-gazer, Jeff Crosby was on guitar and vocals and was supported by Ben Waligoske on guitar, pedal steel, and vocals, Matt Fabbi on bass, and Michael Mitchell on drums. Their friend, Darci Carlson, joined the band on stage for a trip back into 90s country with a Patty Loveless cover, Blame It On Your Heart. Crosby and his band filled the historic venue with a Country flavor with a Bluesy feel. Follow Jeff Crosby at JeffCrosbyMusic.com.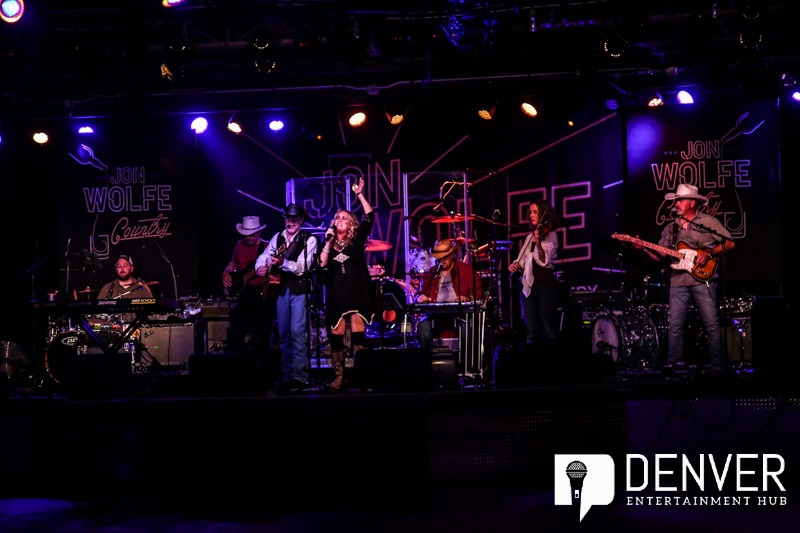 Starting the night off was The Country Music Project that filled the stage with Colorado musicians focused on having a good time. This high-energy band played traditional country covers and popular tunes. TCMP had Michael Rice on guitar and vocals, Tyson Peyton on drums, Gill Toro on bass, Heather Mist on vocals, Laura Quam on fiddle, John Talbott on steel guitar, and Rich McCourt on lead guitar. Check www.countrymusicproject.com for more information.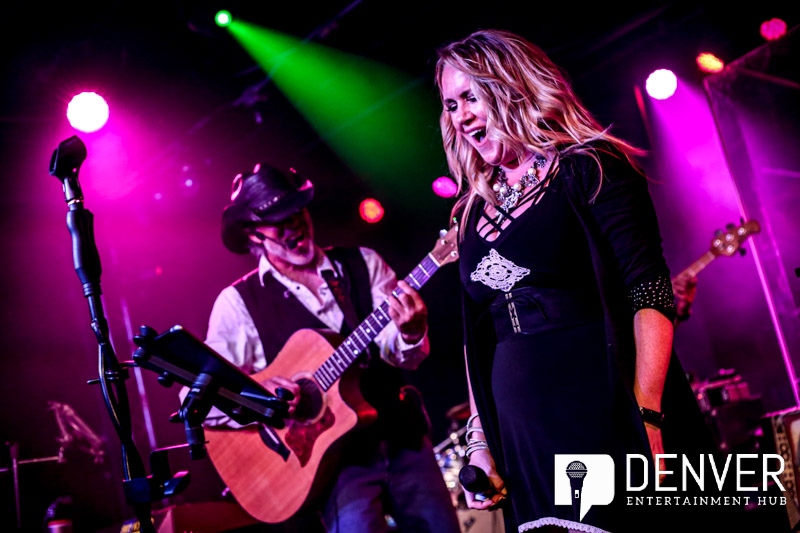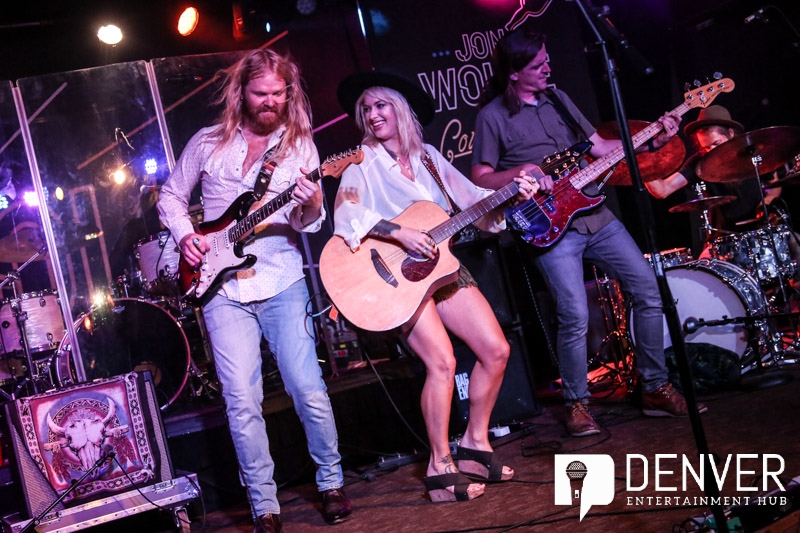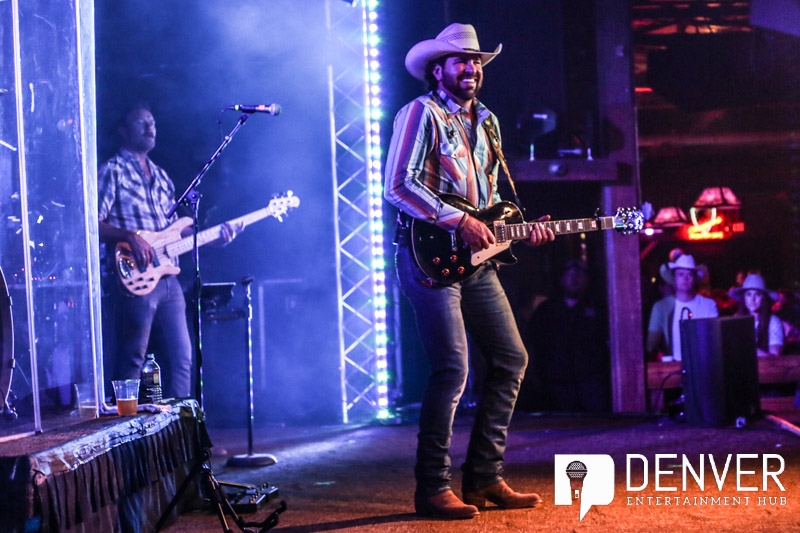 Check out previous coverage here:
1/11/20 Reckless Kelly at Summit Music Hall, with Jeff Crosby & The Refugees, and Matt Rouch & The Noise Upstairs 
12/21/18 Jon Wolfe at the Grizzly Rose, with Triple Nickel Band