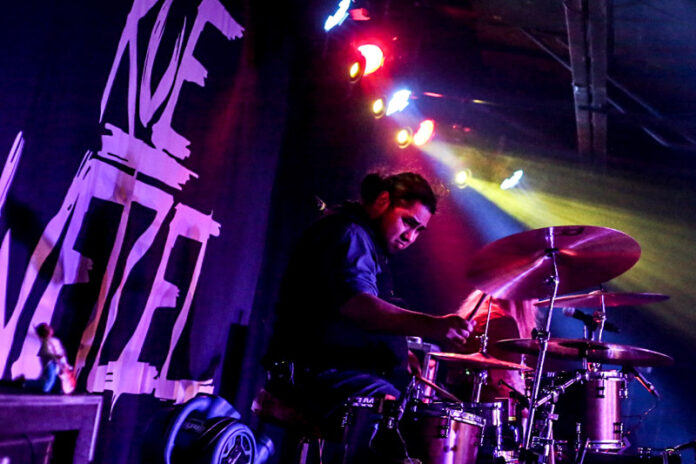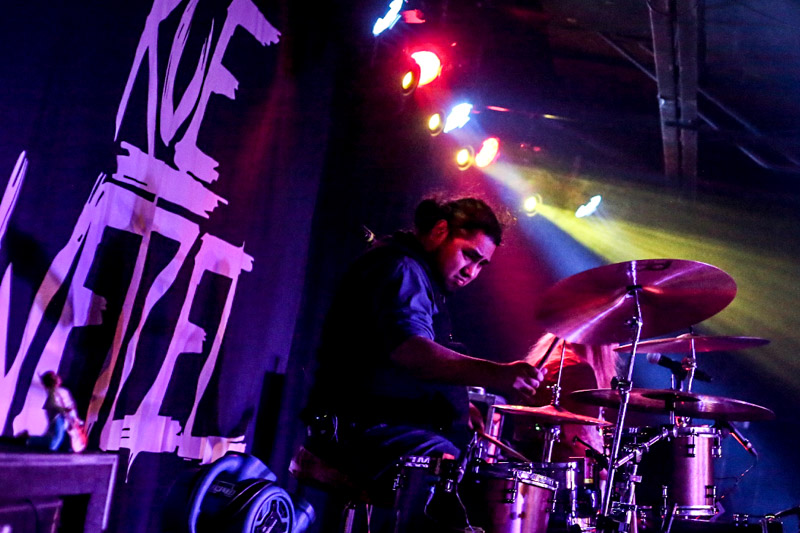 Check out DEH's Top Photos of 2019
Just a few photos to top off 2019. We met new friends, heard great music, and captured a few moments. Included are a couple of fan photos, including Frank Foster's Super Fan, Floyd Huntley. The other fan photo became an attempt to start a trend. Maybe next year.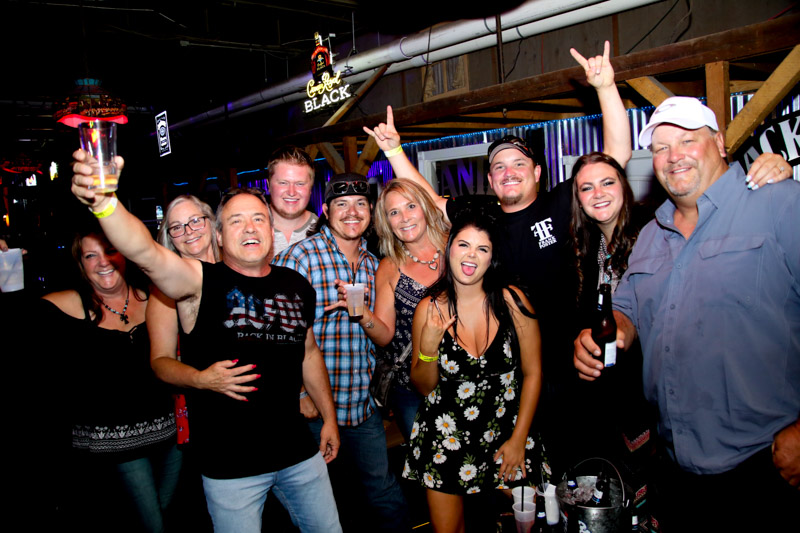 We saw the Goo Goo Dolls with Train at Fiddler's Green, Peter Frampton's (final?) Red Rocks show, up and comers and established artists at the Grizzly Rose, and even branched out to venues in the Colorado Springs area. Thanks, Pat Carter.
Check out more photos from other 2019 DEH contributors: Kim Parker, Amanda Meldrum, and Eddie Razo.
Check out By The Numbers; DEH Top 10 Posts of 2019