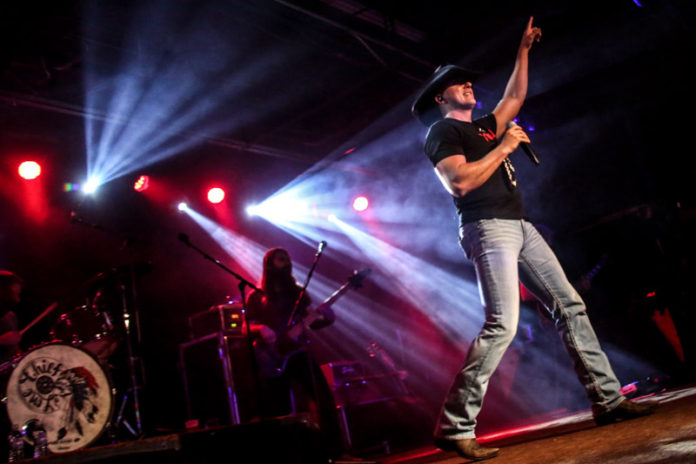 Singer-songwriter, whiskey-drinker, story-teller Frank Foster, from Cypress Bottom, Louisiana, filled the Grizzly Rose with rambunctious roughnecks, Cut Off Jeans, and redneck fans from all over.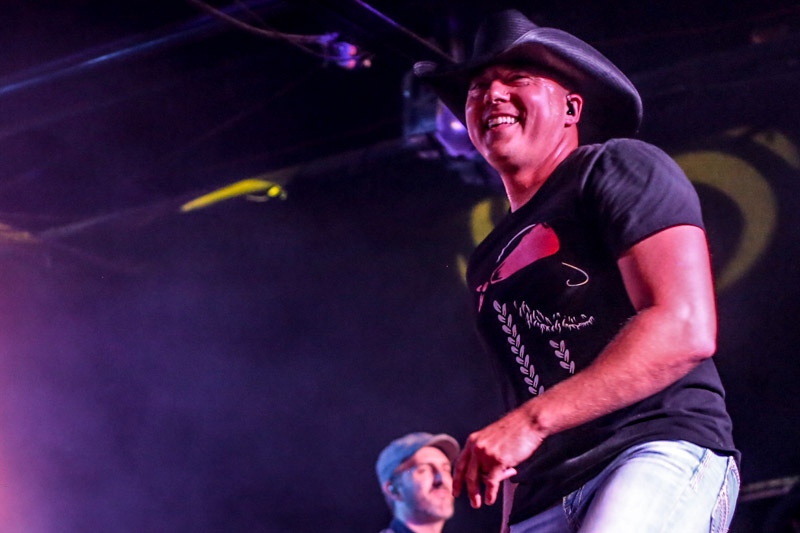 If you didn't know Frank Foster songs before, you know them now after being swept up in a gigantic sing-a-long blowout. It was a Crazy County Night. Slinging songs from his 2011 release Rowdy Reputation all the way through his current release, 'Til I'm Gone, Foster spent the night jumping and running from box to box on the stage, as he interacted with crazed Blue Collar Boys and Good Ol' Girl(s).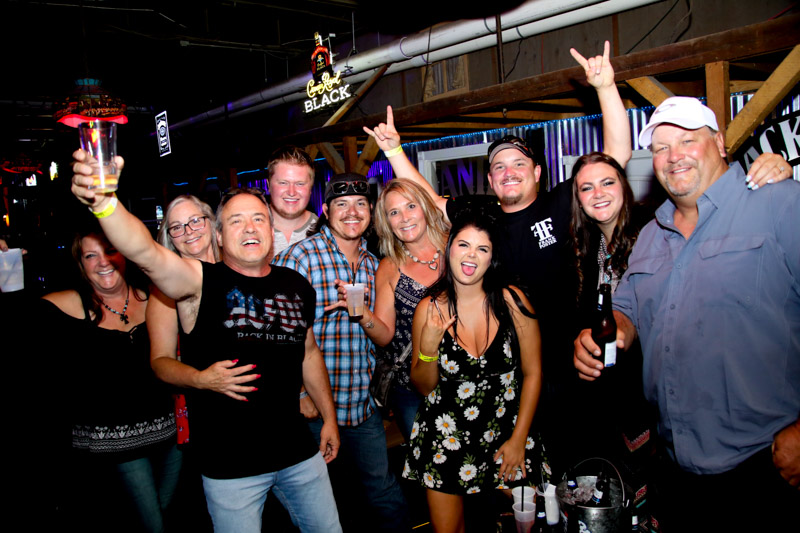 Foster is a Southern Man with a wide reach clear to the West Coast. One of the biggest fans, Floyd Huntley made the trip from the Mojave Desert and explained that Frank Foster and his music changed his life. It was only a few months ago that Huntley was brought out of a 2AM, tequila-induced haze by Foster's 'Til I'm Gone. Huntley purchased $12 tickets to the show that turned into $500 VIP bottle service in a private couch area that Huntley filled with fellow Frank Foster fans. He said he knew he'd find amazing new friends at the show with which to share the experience. He also calls Frank Foster the Kid Rock of Country music. Huntley says that Foster has influenced him to get back to writing his own songs and changed his life. Listening to Foster's authentic lyrics, you could see how that could happen.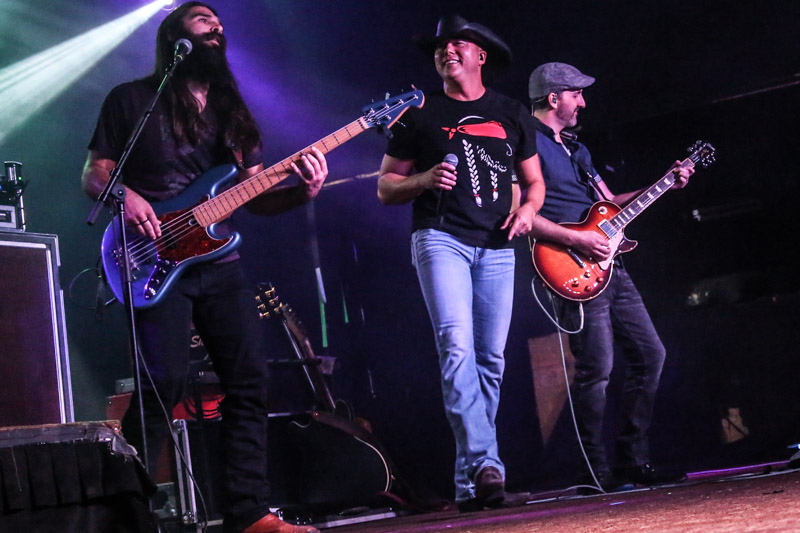 Frank Foster was supported on stage by Topher Peterson on guitar, Andrew Timothy on guitar, Clint Reynolds on bass, and Jeremey Warren on drums. Find the set list below.
Visit www.frankfostermusic.com for more information. Amen.
Previous coverage; 11/16/18 Frank Foster at the Grizzly Rose, with Jason McNabb & The Reign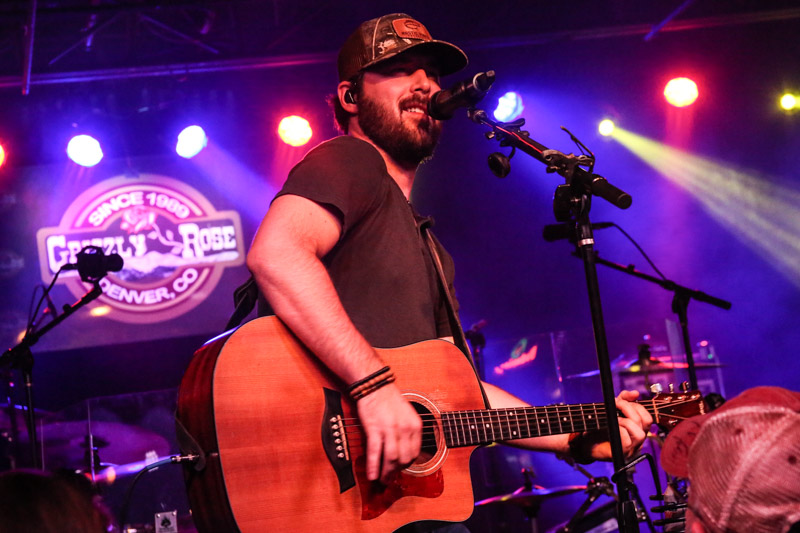 Daniel E. Johnson from Statesboro, GA, brought raw energy and captivating lyrics to Denver as he and his band greased up the audience with Southern country sounds. Playing a mix of popular covers that included Whiskey Glasses, Burning Man, Lotta Leaving, When It Rains It Pours, and Something Like That, and enthralling originals such as Here We Go, Because We Could, Back To What I Know, Lake Life, Cover Girl, Johnson made new fans in D-town. He and his band finished up their set with American Hearts. Check it out below. Follow Daniel E. Johnson at www.danieljohnsoncountry.com.