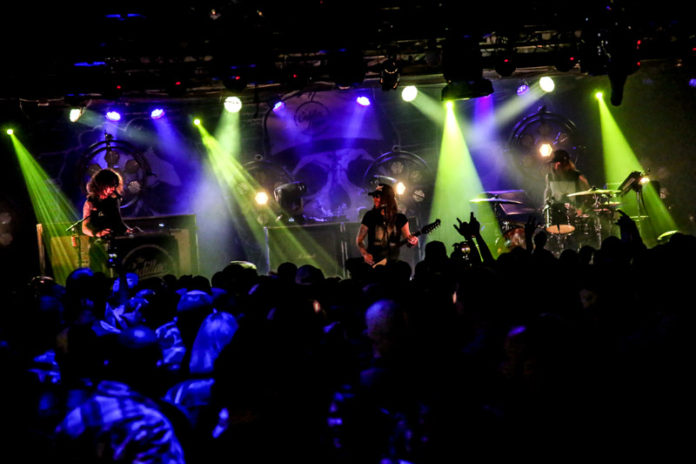 The Cadillac Three, out of Nashville, made their first appearance at The World Famous Grizzly Rose on Friday night.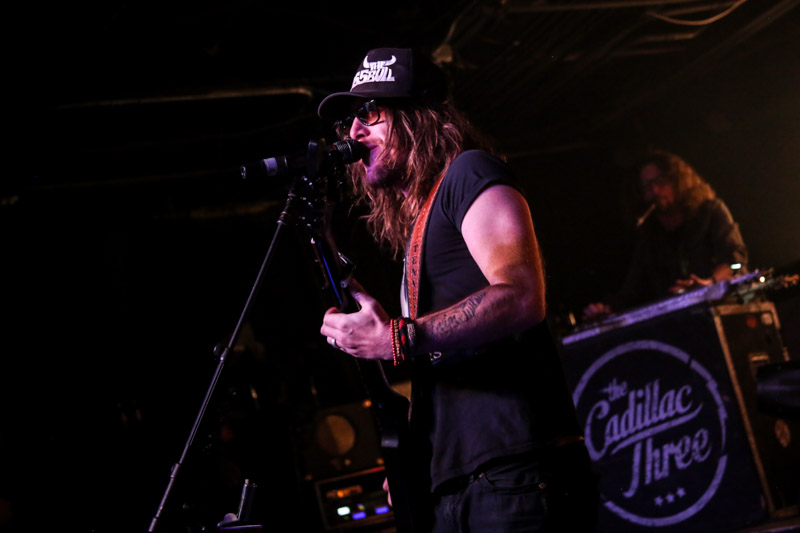 Promoting their next release titled Country Fuzz, The Cadillac Three had singer-guitarist Jaren Johnston, drummer Neil Mason, and lap-steel player Kelby Ray tearing up the stage with their Southern Country Rock. With songs like Peace Love & Dixie, I'm Rockin', Whiskey & Smoke, Hank & Jesus, The Cadillac Three gave eager fans a good time they won't soon forget. Unless too much whiskey-drinking happened, but then, hey, that's on them. Visit www.thecadillacthree.com for more information.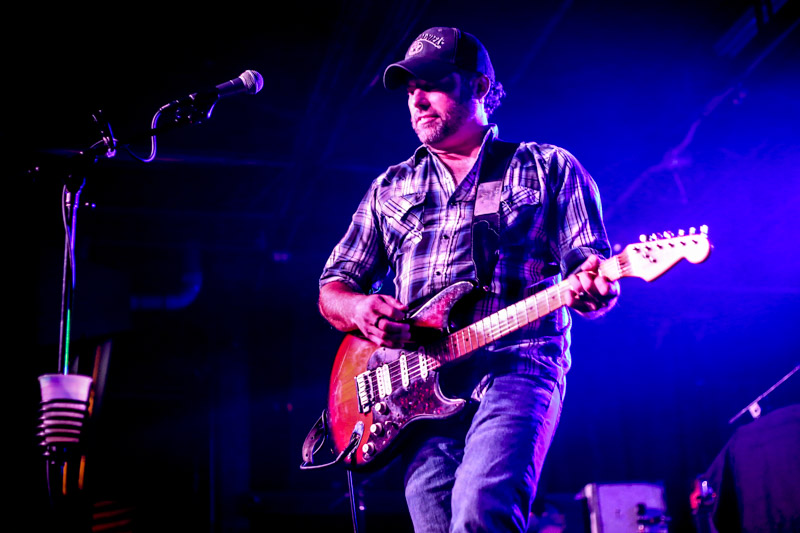 Starting out the night was Nathan Dean & The Damn Band, out of Arizona. Not tied down to a setlist, a musical adventure was put upon the early-arriving listeners. Featuring Nathan Dean on vocals and guitar, Kody Raine on guitar and vocals, Nick Miranda III on bass and vocals, and Bill Bogan on drums and vocals, the band played solid original tunes If You Don't Like My Kind, Taylor Swift, From Me To You, One More Bender, Son Of A Gun, and That's My Kind Of Bar, and mixed in Red Dirt anthems Alabama & Oklahoma Breakdown.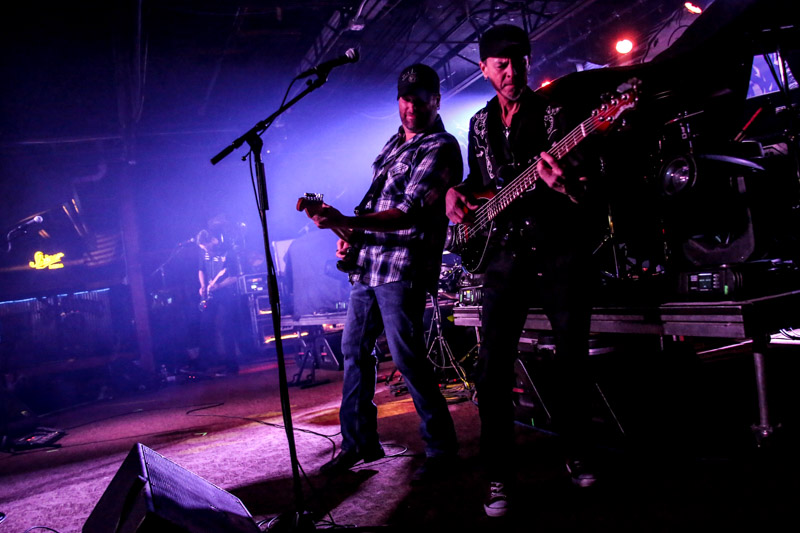 Feeling out the crowd, ND&TDB also covered Waylon Jenning's Are You Sure Hank Done It This Way, Joe Diffie's Pickup Man, and Chris Stapelton's Broken Halos, as well as adding in some 70's sounds by including Queen's Somebody To Love, and The Band's The Weight; well, late 60's anyway. ND&TDB played right into the audience's ears and livers. Track the progress of Nathan Dean & The Damn Band at www.nathandean.net as they "change listeners' lives one song at a time".
Read the DEH review of ND&TDB's Citizen of the Universe here.
Oh, what a night, early November back in 2019. Oh, what a night.