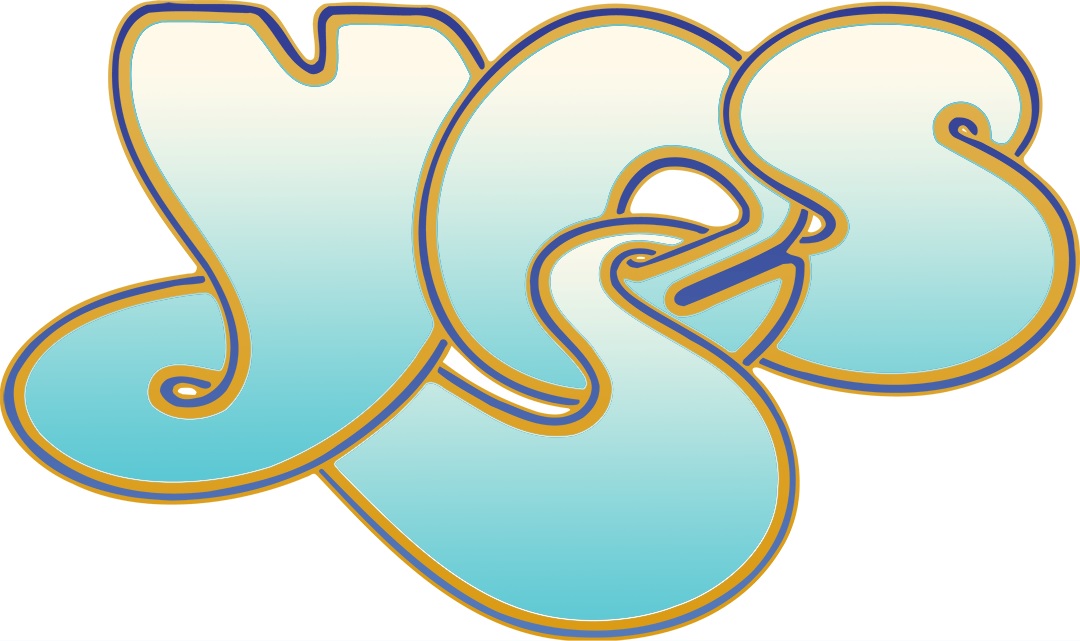 It was recently announced that founding member/Grammy winner/Rock & Roll Hall of Fame inductee Tony Kaye (keyboards; 1968-1971 and 1983-1995) will join Steve Howe (guitar since 1970), Alan White (drums since 1972), Geoff Downes (keyboards; first joined in 1980), Jon Davison (vocals since 2011) and Billy Sherwood (guitar/keyboards in the 1990s and the late Chris Squire's choice to take over bass/vocals in 2015) for this summer's entire 35-date tour as a special guest. In addition, famed artist Roger Dean, who has designed countless album covers and logos licensed exclusively for YES, will be appearing at select dates throughout the tour, showcasing special tour prints at the merch table. Among the prints on sale during the tour will be the remaining few of a special limited edition of "Relayer," plus other classic YES designs and logos.
Read a new Q&A with Geoff Downes HERE.
In other news, on June 29, Warner Music will release YES: The Steven Wilson Remixes, a five-album vinyl set featuring Steven Wilson's remixes of five classic YES studio albums: The Yes Album (1971), Fragile (1971), Close To The Edge(1972), the double album Tales From Topographic Oceans (1973) and Relayer(1974). Each album features remixed audio by Steven Wilson, released on vinyl for the first time, and artwork created specifically for the set by Roger Dean, with new cover art for Close To The Edge and Tales From Topographic Oceans and reworked art by Dean for the remaining three covers. Additionally, YES recently issued Fly From Here – Return Trip, a new version of their 2011 album Fly From Here featuring the Drama lineup and new lead vocals by Trevor Horn. Released March 25, Fly From Here – Return Trip—available from Pledge Music (here)—contains a previously unreleased song, "Don't Take No For An Answer," recorded in 2011 featuring Steve Howe on lead vocals, and the full-length version of "Hour of Need," previously only available as a Japanese bonus track. Fly From Here – Return Trip is a long-awaited treat for all YES fans and, following Chris Squire's passing in 2015, represents the last chance for fans to hear a follow-up to the classic YES release Drama.
Yes is playing Paramount Theatre on June 11. Click for ticket info.