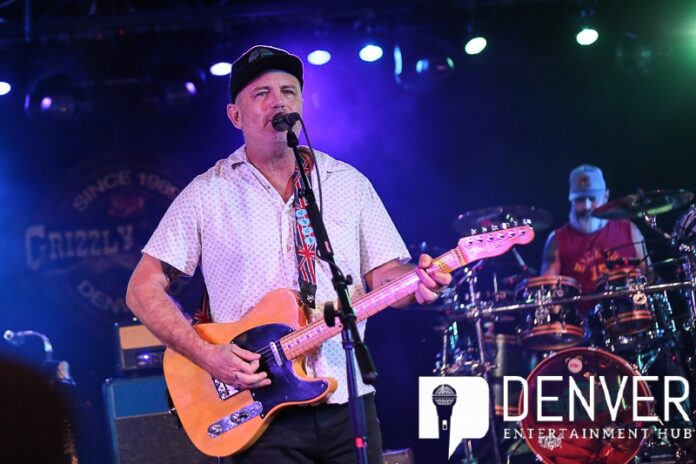 It's Friday night here in the big town. 10 years ago, The Great Divide started playing shows as part of their Reunion Tour. They finally made it back to Denver's World Famous Grizzly Rose. With a rich history of being Red Dirt pioneers in the 90s, mixed with a Garth Brooks connection, TGD brought their hits along with new music to catch up with fans in Colorado.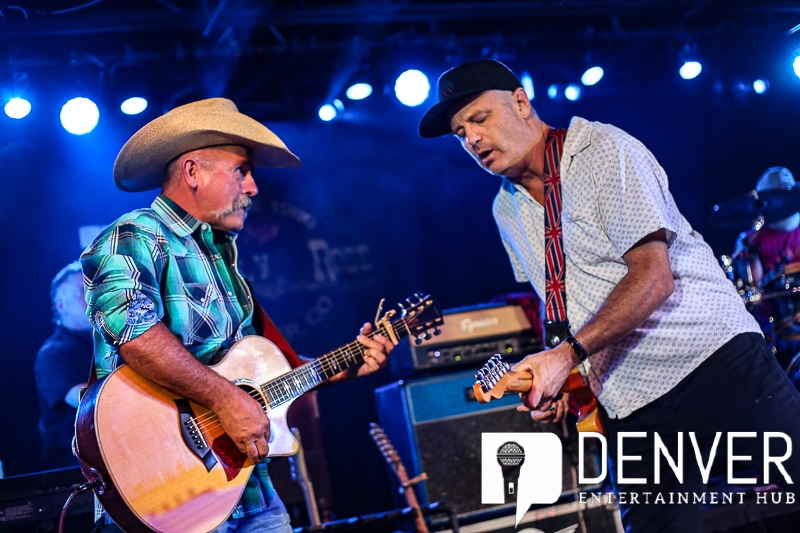 The Great Divide had frontman Mike McClure on guitar and vocals, Kelley Green on bass, Scotte Lester on rhythm guitar, JJ Lester on drums, and Bryce Conway on the keys and accordion. TGD showed fans a good time with songs such as Without You, Dragon's Heart, Days Go, San Isabella, Break In The Storm, and a new song Good Side. Billy Covington in his lime green pickup truck was nowhere to be found, but the band did include other hits like But I Do, Never Could, College Days, Yesterday Road, and Pour Me A Vacation. Find the full setlist in the photos below.
Follow The Great Divide at www.tgdmusic.com.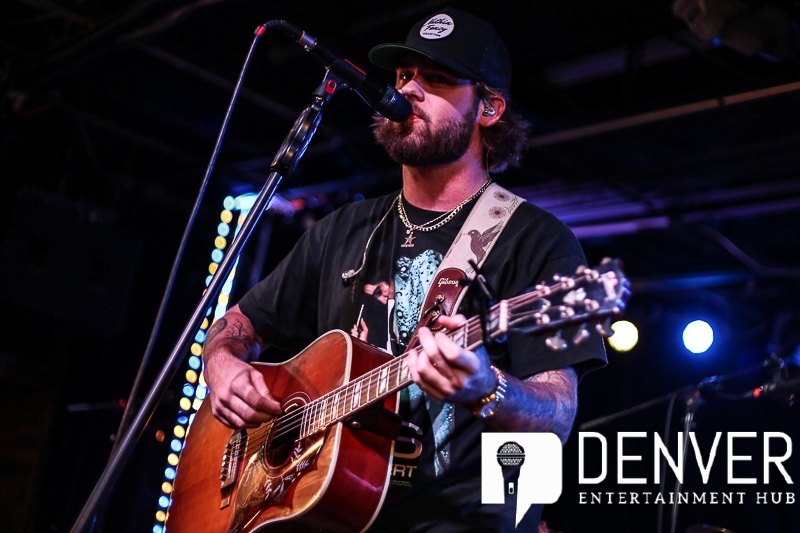 Kicking off the night was Presley Aaron. Based out of Nashville, Aaron mixed in originals such as Podunk Town and Asphalt with covers like Rednecker, This Bar, Wasted On You, Cold Beer Calling My Name, and Beer Never Broke My Heart. Aaron also threw out some 90's music with Neon Moon and 80's country with Fishing in the Dark.
Check out Asphalt:

Find Presley Aaron on Facebook; Presley Aaron | Facebook.