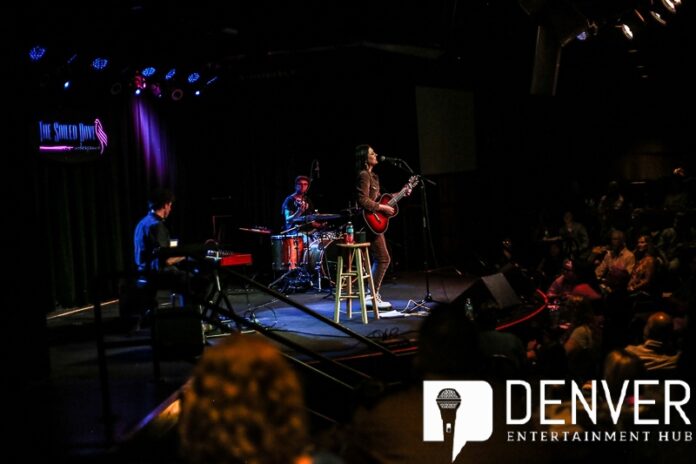 Maddie Poppe returned to Denver, performing at Soiled Dove Underground on Sunday. Poppe, the Season 16 American Idol winner (2018), hails from Clarksville, IA. Poppe is a singer, songwriter, and musician; the full package, and she filled the venue with her folk-singer vibe. Poppe was extremely personable and witty, with a very captivating voice, mixed in with some great storytelling.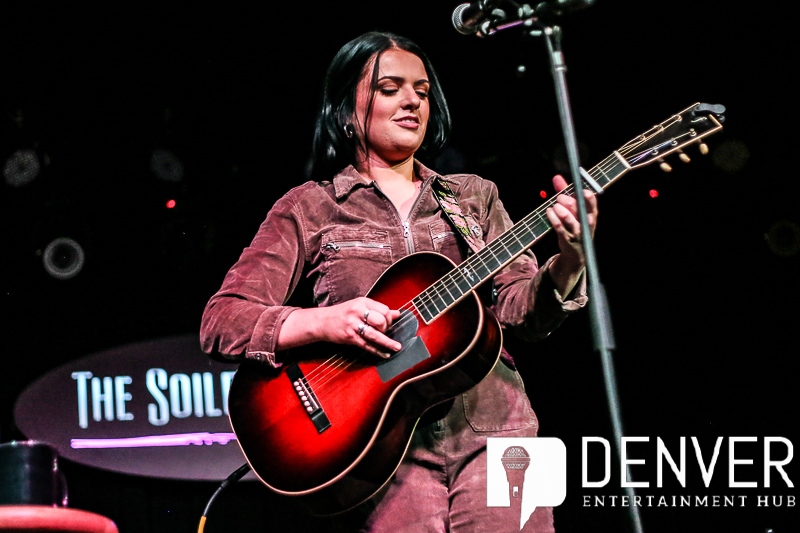 Poppe started her set with First Aid Kit, a song from her 2019 release, Whirlwind, from Hollywood Records, then lit up the stage with I Will Survive. Next was another song from Whirlwind, a song about her home state of Iowa, called Wildflowers, then a ride to the 70s with Brand New Key. Other songs from the new album included Nothing Good Comes Out of California, Roses, Made You Miss, Take It Out on You, and Not Losing You. After sharing a hilarious story about her song, Made You Miss, also known as, Made You Biscuits, she performed her new song Peace of Mind. Poppe dazzled with a cover of Blue Bayou and then her powerful tune, Don't Ever Let Your Children Grow Up. Poppe ended her set with One That Got Away. On stage in support were Max on keys and other instruments and Chris on drums.
Poppe encored with Rainbow Connection. Poppe is already a superstar at 24 years young. Follow her on her website, MaddiePoppe.com.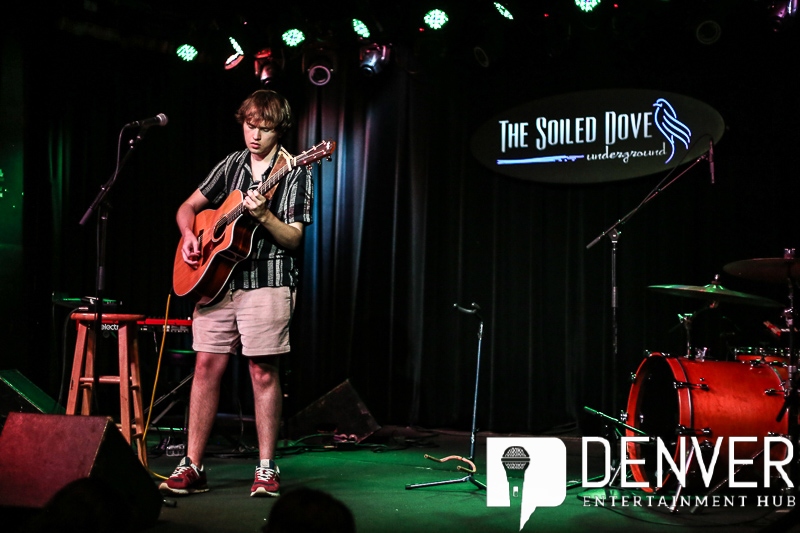 Fellow American Idol alum (Season 20, 2022), Fritz Hager, started the show with songs from his new EP that included Maybe I Think I Love You and All My Friends. Other songs included What People Do and Yosemite, and a popular cover he sang on the show, Unsteady. This was Fritz's first show with Maddie Poppe and he couldn't have been more grateful to be sharing the stage with her to start this run of shows they'll be doing together.
Check out previous coverage: