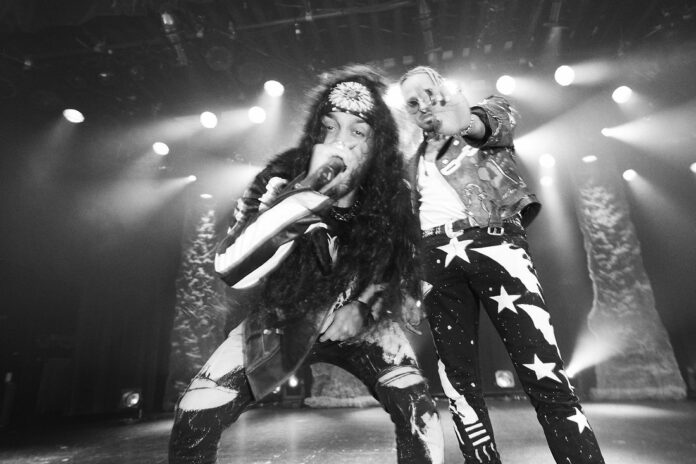 Indigenous, Canadian hip-hop duo Snotty Nose Rez Kids 
to stop through Denver, CO on September 18th to perform at The Moon Room at Summit
The JUNO Award-nominated Snotty Nose Rez Kids are hitting the road once again, this time for the Sink or Swim Tour, and will be bringing with them their caustic blend of elemental ferocity and frenetic energy. Details and dates below.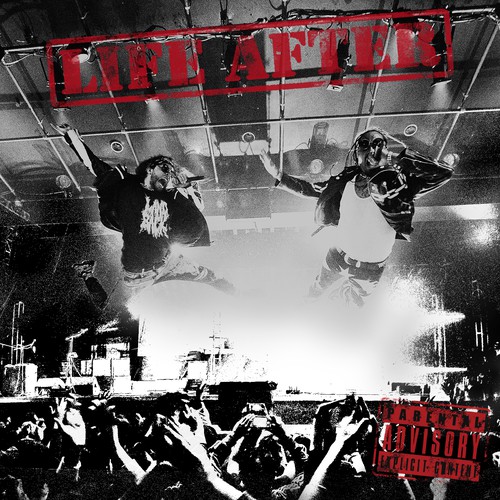 The celebrated group's most recent full length, Life After, is meant to be an unfinished phrase… life after covid, quarantine, depression, after the pandemic, life after no shows. "This is what the album means to us and it gave us hope to look toward the future and think about what comes after everything we've been goin through," says Yung Trybez, "but we wanted it to be relatable. We know people have been going through it too and we wanted listeners to relate to us and our experiences."
The album touches on themes of substance use, addiction, family struggles and racism, but it's important to Yung Trybez and Young D to offer hope and introspective growth. And it wouldn't be an SNRK album if it didn't include some anthemic tracks. "Everything we're doing is for the next generation of youth," adds Young D, "We're showing Indigenous youth out there that it's possible to make it in whatever creative field they wanna pursue. We wanna be an example for them and inspire them to pick up the mic." Some of the duo's lyrics involve their relationship to Canada and religion, both important subjects, given the recent uncovering of mass child graves at residential schools across the country.
The album comes at a timely moment with the recent uncovering of mass child graves at former residential school sites across Canada. The duo don't shy away from taking every opportunity to assert their critique of the church and the state. Young D states, "There's a whole song on the album about us rocking our Copper Shield instead of a Jesus Piece. We respect peoples' religions, but we don't respect what the church has done to our people."
Catch Snotty Nose Rez Kids live at the dates below.
Snotty Nose Rez Kids Tour Dates [Tickets Here]:Wednesday, 09/07 – Portland, OR @ Mississippi Studios
Thursday, 09/08 – Seattle, WA @ Neumos
Thursday, 09/15 – Los Angeles, CA @ The Moroccan Lounge
Friday, 09/16 – Tucson, AZ @ 191 Toole
Saturday, 09/17 – Albuquerque, NM @ Launchpad
Sunday, 09/18 – Denver, CO @ Summit Music Hall
Monday, 09/19 – Colorado Springs, CO @ Vultures
Wednesday, 09/21 – Las Vegas, NV @ Rockstar Bar & Grill
Thursday, 09/22 – Sacramento, CA @ The Starlet Room
Friday, 09/23 – Reno, NV @ Cypress Reno