Local from Colorado, pop-punk band Suitable Miss headlined the night for an arranged group of delinquents from all over coming together for some great music on a classic Denver, Friday night. Yet again, we find ourselves infatuated with the environment built around Denver's smaller venues and the power they have allowing bands to connect with the crowds.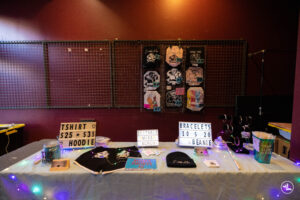 Original founder, lead singer Sarah Perez and bassist Kelsey Gant first joined together to make a name for themselves in a genre that normally pushes women to the side. Pulling together friends Noha Sauls and Andrew Elofson on guitars followed up with Tom Hanson on drums the group has started to find their own sound while pushing each other's limits to new extremes. 
Eager to grow their name the group has been working alongside other bands/groups from all over, introducing other upcoming bands such as the ones they shared the stage with this past Friday night.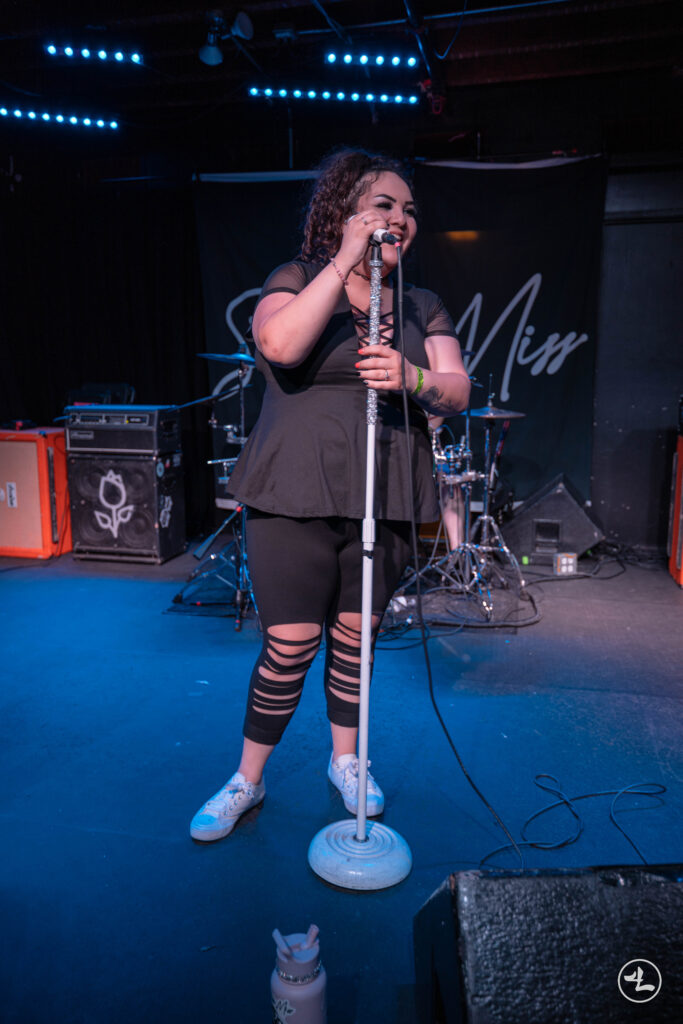 The additional bands traveled from all over, creating quite the diverse evening with the band Calling All Captains coming all the way from Canada, To Right On, Kid! Coming from our neighboring state New Mexico, we even had another local band from the Rocky Mountains Long/Last.  From set to set each band came tougher, sharing their love for Pop-Punk music while involving their individuality ready to stick it to the Man or anyone else trying to tell them how to live any other way than the way they intended to. 
Opening band Long/Last consists of Gabe Dresback, Forrest Keller, JT Loving, and Victor Aguirre. All being natives to the state they arrived ready to help show some love and get the night started with some heavy post-Hardcore Punk.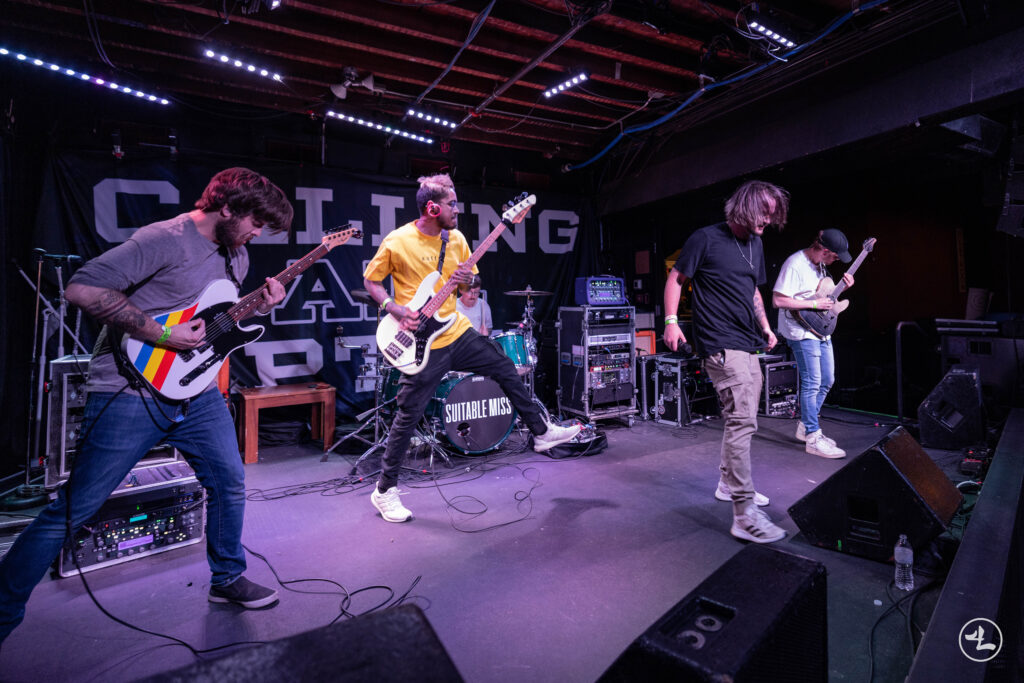 The following act was one I can see myself traveling down south to Albuquerque from and they might as well me locals swell Right On, Kid! The group consists of 5 members that might as well be family Zach Rose on vocals, Nick Encinias on backup vocals and guitar, RJ Butler on guitar, Matt Jaramillo on bass, and Eli Shinn on the drums.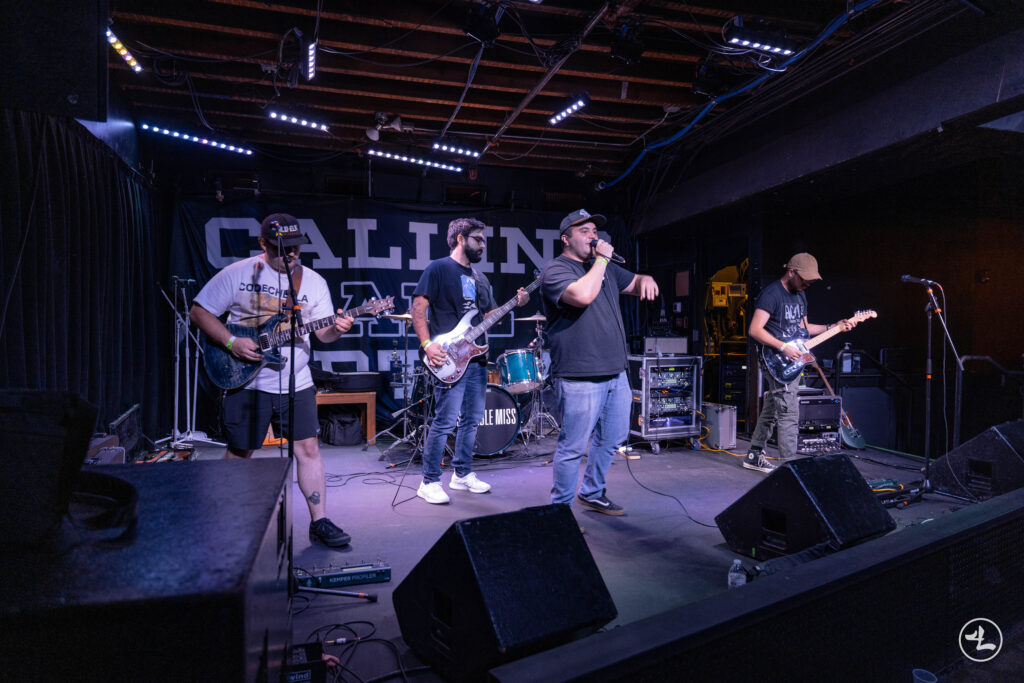 Final act leading up to the headlining act was a very impressive band calling all the way from Alberta, Canada named Calling All Captains! Sharing their love for Pop-Pun and miss fortune from being miss understood, the group came down with a strong mission to be heard.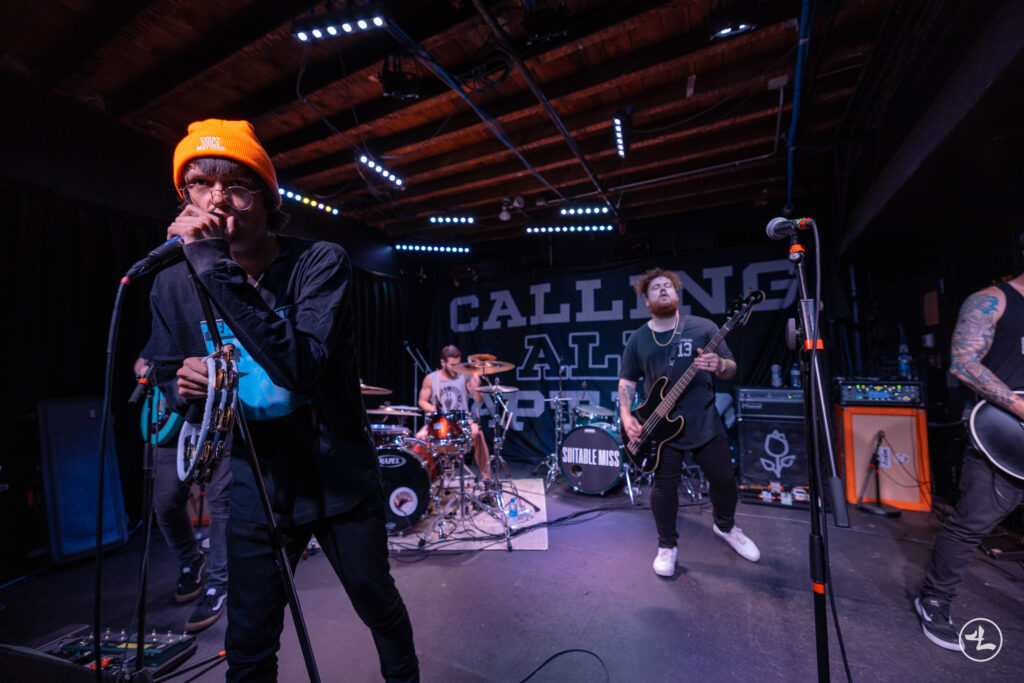 At the end of each set, every band sent their appreciation to the crowd and venue assuring us that they will be back in no time for another trip around Denver. Stay tuned to each band by following them on vocals and their websites below. 
Suitable Miss – https://www.suitablemissband.com
Calling All Captains – https://callingallcaptainsband.com
Right On, Kid! – https://www.facebook.com/Rightonkid
Long/Last – https://www.longlastofficial.com