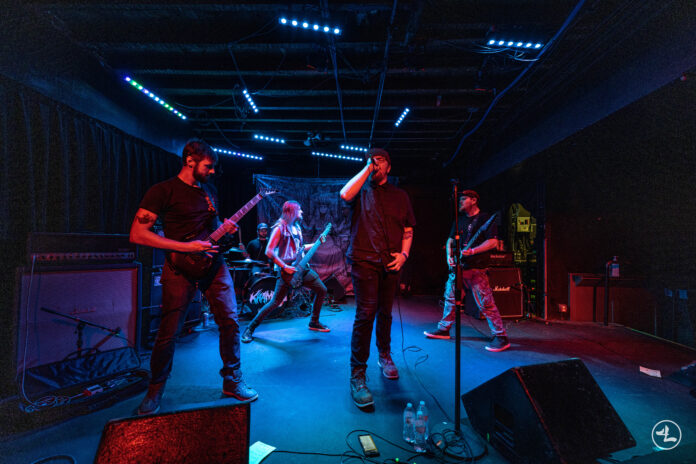 Denver had the honor to host back-to-back headlining nights at the Marquis Theater leading up to the "Loser With A Crown" album release by Khamyel.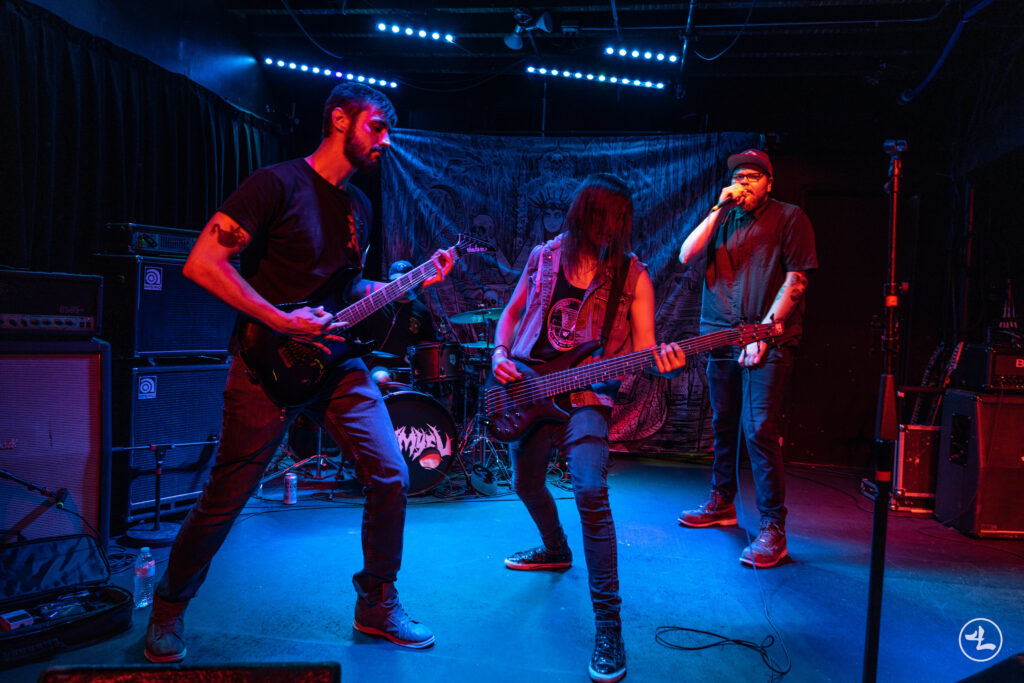 Khamyel is a local band born and raised her win Denver, Co combined of talented individuals TJ Yeager on Vocals, Matt Beza on Guitar, Quintin Cohn on Rhythm Guitar, Ryan Renee on Bass, and Frank Woronoff on Drums. Together they strive forward to grasp the Metal scene by force, with no remorse. Playing an all-original show with a complete line-up of Denver local bands. 
The five, opened up with some of their bigger originals to engage the crowd prior to breaking down some of the newer tracks from their newly released album Loser With A Crown, such as Temporary, Stay Out, and Buckeye before ending the night out with encore track Soulless. With much to prove this talented, yet enraged group and only just begun their careers and surely will be a force to be weakened with.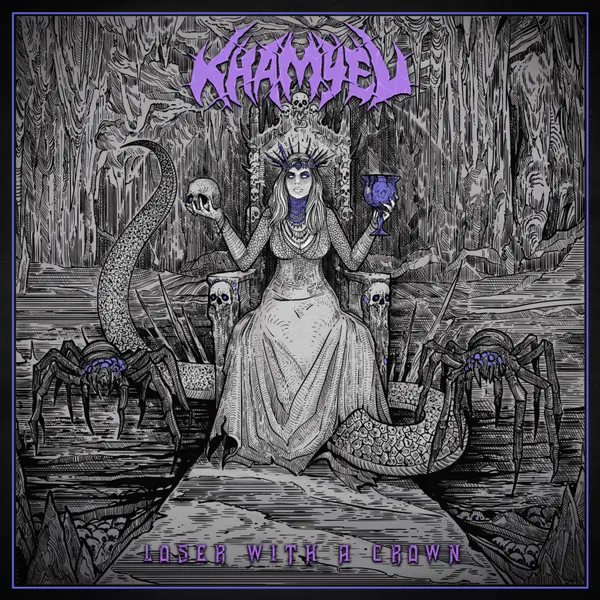 Buckeye
Loser With a Crown, Pt. 1
Carnation
Temporary
Stay Out
Haunting
Loser With a Crown, Pt 2
Cardinal Mount Vernon
Joining the line-up for the night were bands From Within The Trench, from northern Colorado, trying to make a difference in the local music scene. Very different style of metal our own little funk Author of Your Downfall, Progressive metal band from Nothern Colorado combined of three members, sadly base guitarist could make it out so it two that held down the stage for this act. Lastly, It's Always Sunny in Tijuana, a deathcore band from Denver in Colorado, formed in the mid-2000s, that to be honest just about stole the show away. No doubt that these guys are on to some bigger and brighter things here in the near future. 
It's Always Sunny in Tijuana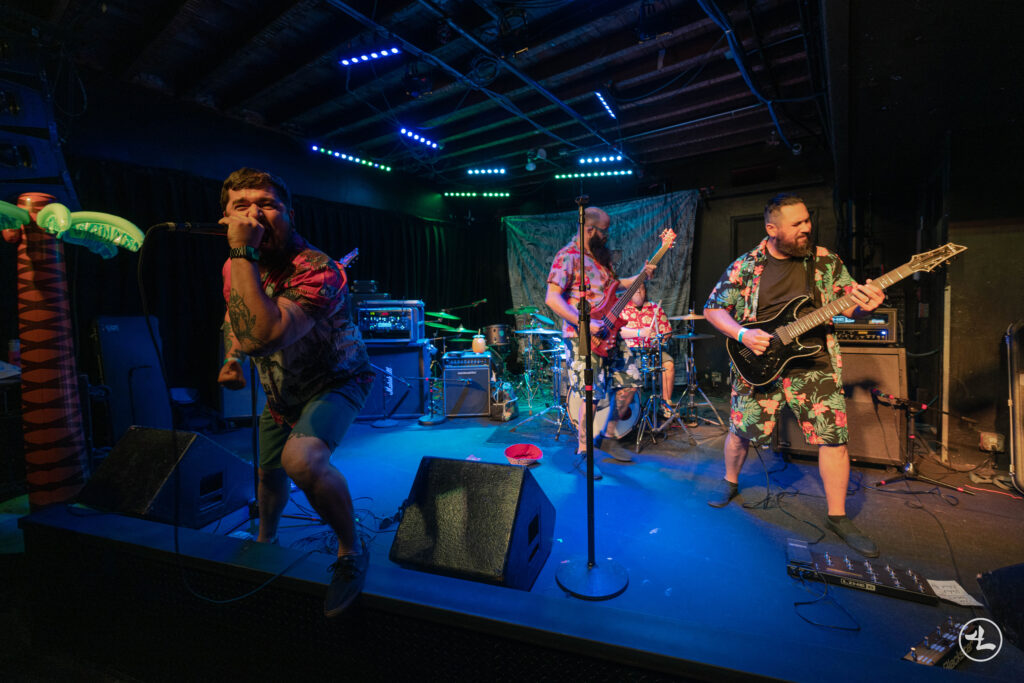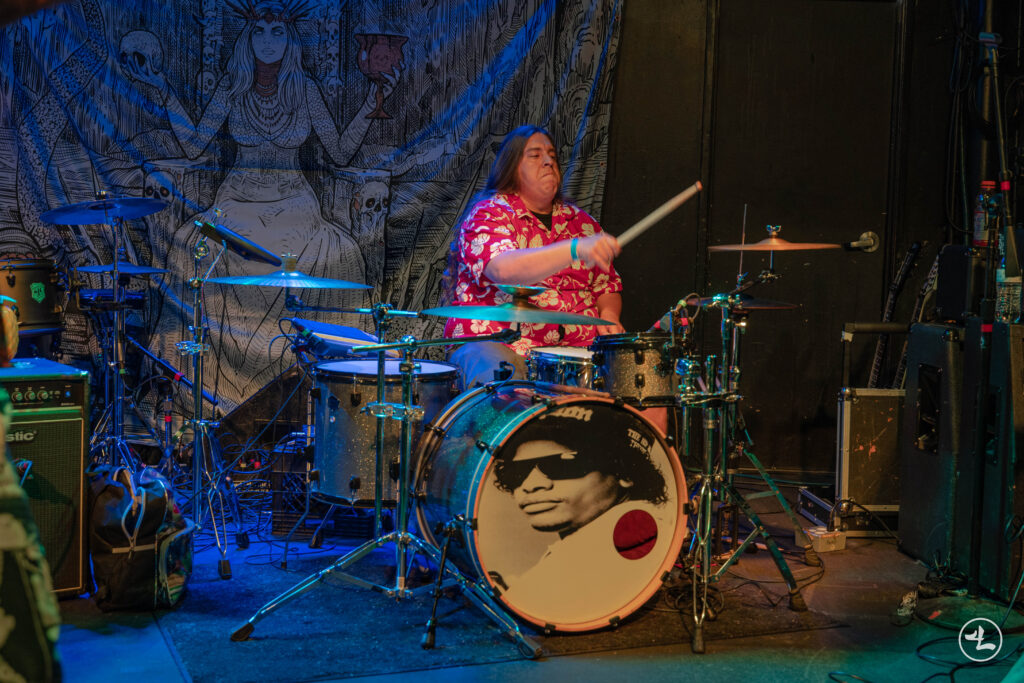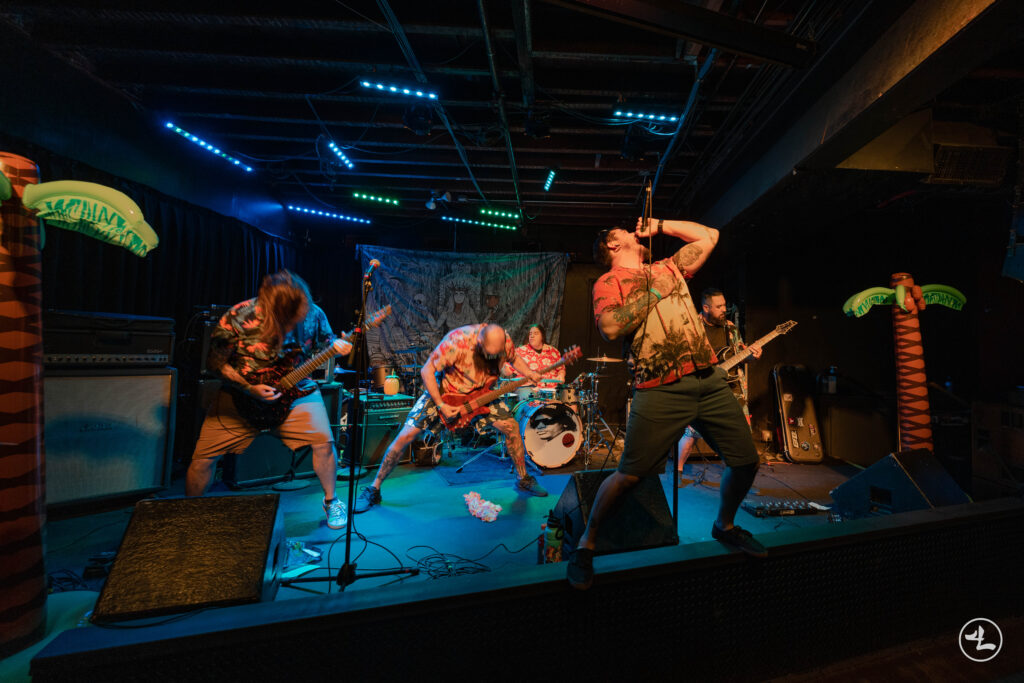 Author of Your Downfall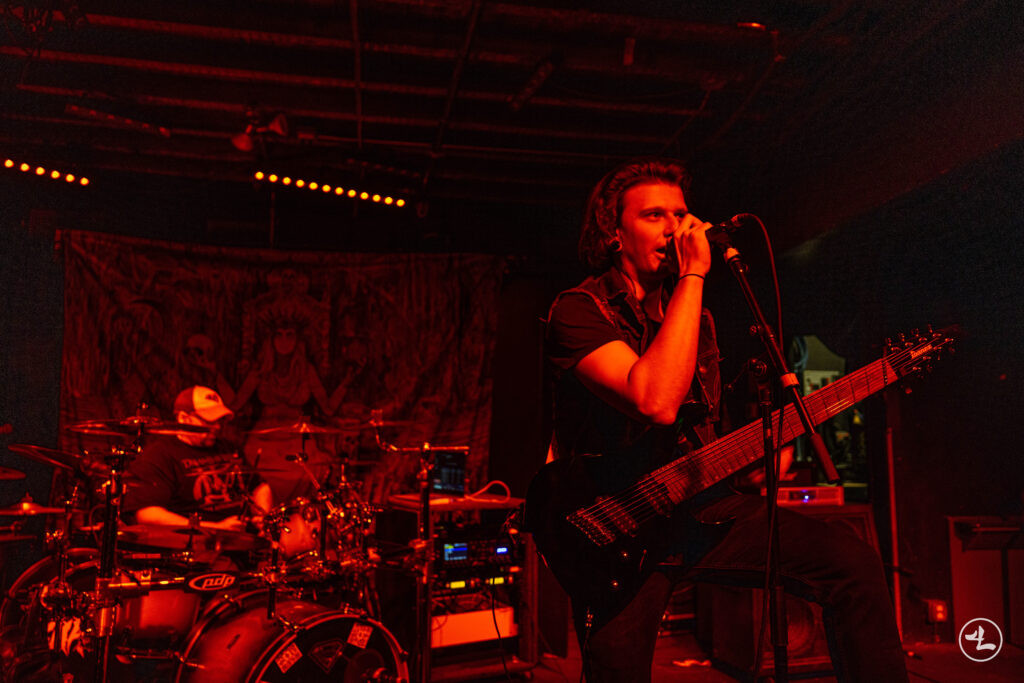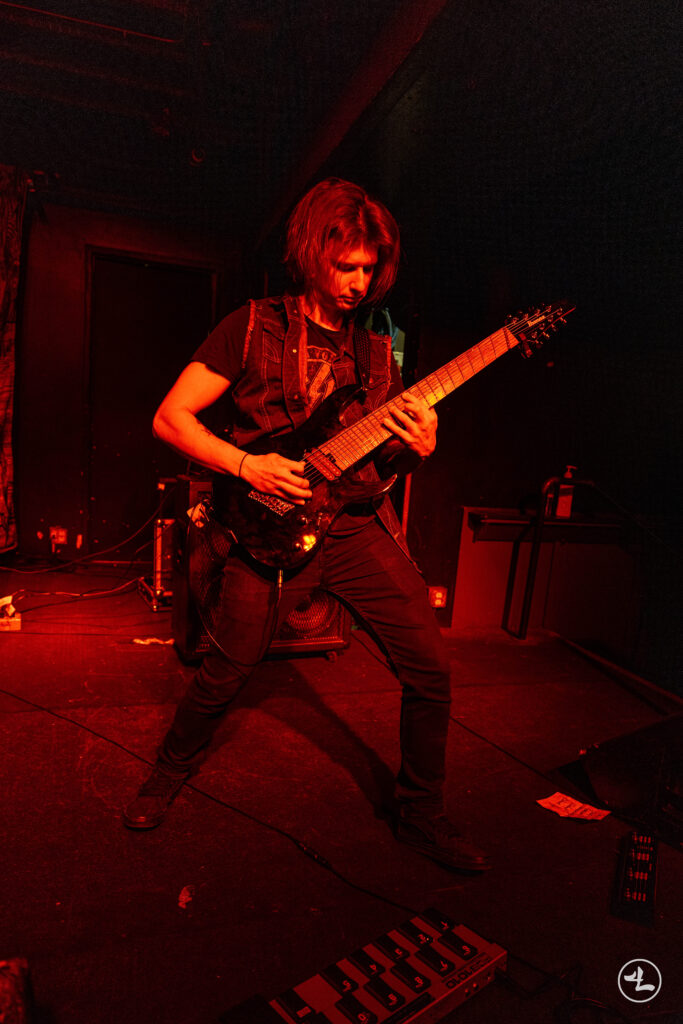 Make sure to follow these local Denver bands as they continue on their roads to success with their undeniable skills in the art of Metal Music. 
Khamyel – https://khamyelofficial.com/home
It's Always Sunny in Tijuana – https://www.facebook.com/ItsAlwaysSunnyInTijuana/about/?ref=page_internal
Author of Your Downfall – https://www.facebook.com/authorofyourdownfall/
From Within The Trench – https://www.facebook.com/FWTTLoveland