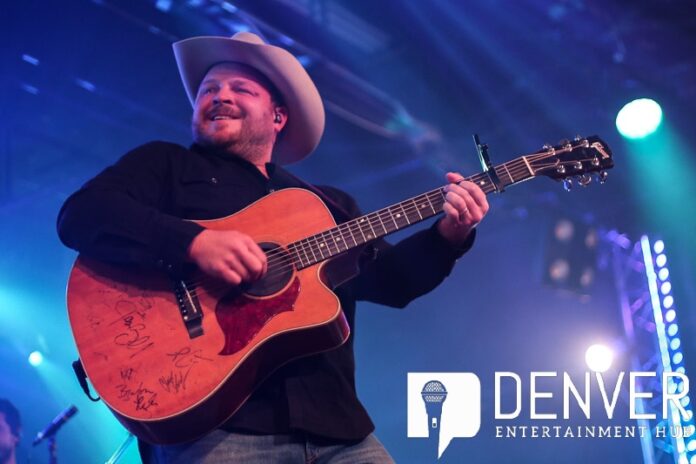 Just as Buc-ee's releases plans to set up their first store in Colorado, the Josh Abbott Band comes rolling in. Coincidence? I think not. The Josh Abbott Band started out in Lubbock and now tours out of Austin. Spreading their Texas Country, Red Dirt music, the Josh Abbott Band fueled up the crowd at the Grizzly Rose in Denver on Friday night with premium diesel.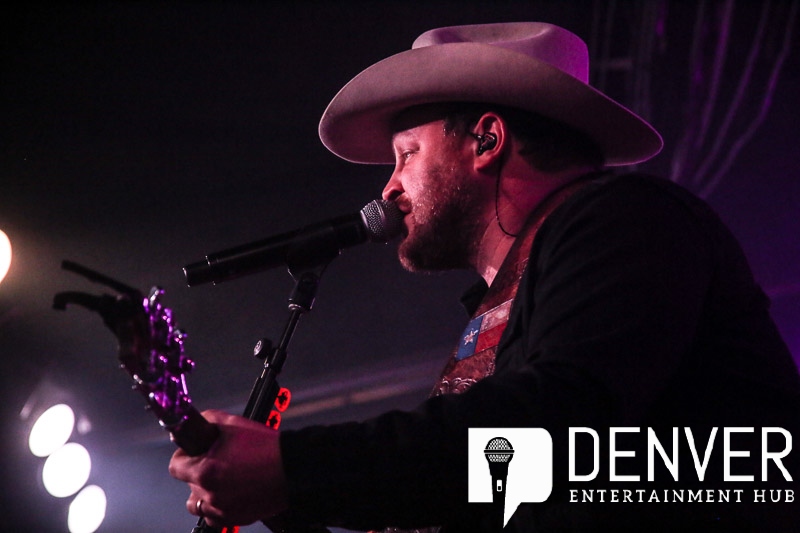 All of a Sudden, the Josh Abbott Band started the show. The lengthy setlist mixed in songs from their current release, The Highway Kind, including the title track The Highway Kind, Where I Wanna Be, Real Damn Good, Settle Me Down, The Luckiest, A Little More You, and 24-7-365, and other popular songs such as My Texas, Wasn't That Drunk, She's Like Texas, Amnesia, Taste, and Touch. Find the full setlist in the photos below.
Frontman Josh Abbott, on guitar and vocals, was supported by Austin Davis on banjo, Preston Wait on fiddle, Edward Villanueva on drums, Caleb Keeter on guitar, David Fralin on keys, and Jimmy Hartman on bass. The band was also backed by all of the singing fans that filled the venue. Visit joshabbottband.com for more information.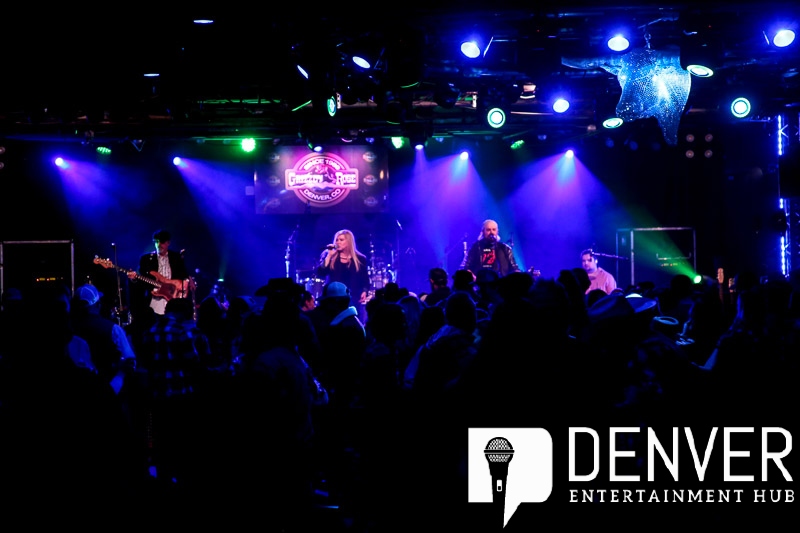 Out of Birmingham, Alabama, Slamabama opened the night by putting their southern style on solid country covers of Mountain Music, You're The One, Somebody Like You, Here For the Party, You Belong With Me, and Dixieland Delight. They also had a great '90s feel with songs Brand New Man, Great Day to be Alive, Chattahoochee, Man I Feel Like a Woman, and Meet In The Middle. Slamabama added in an original tune, a touching song about missing home, My Front Door Faces South. The sing-a-longs Fishin' in the Dark, Country Roads, and Chicken Fried got the crowd pumped up for the rest of the show. Slamabama also got the crowd's attention with an outstanding rendition of the National Anthem.
Slamabama featured Rosanna Juliano on vocals, Jasper Juliano on guitar and vocals, Dennis Gilpatrick on bass and vocals, and Alec Garcia on drums.
Check www.slamabama.com for more information.