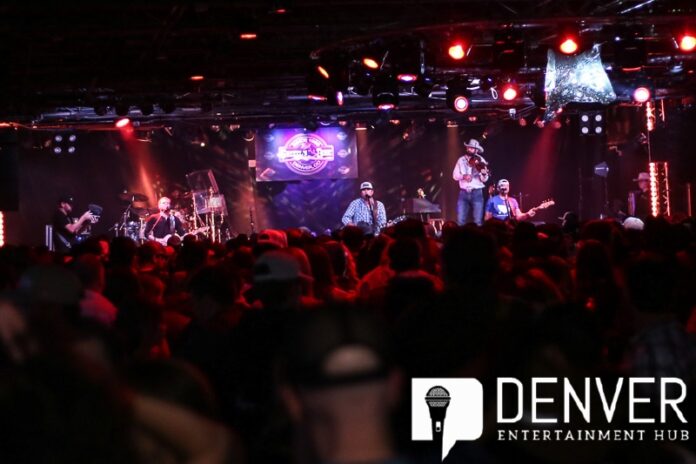 Casey Donahew took over the Stock Show line-up at The World Famous Grizzly Rose on Friday night, partying with the cowboys and cowgirls in Denver. Donahew filled the venue with Texas Country songs, starting the show with Feels This Right and Double-Wide Dream. Donahew played Stockyards later in the set, perhaps in tribute to the National Western Stock Show.
Donahew had the pumped-up crowd singing along to all of his songs which included 12 Gauge, Bad Guy, Beer Tastes Good, and White Trash Story. Find the full setlist below. Supporting Donahew on stage was Clayton on fiddle and piano, Dave on guitar, Chris on bass, and Brandon on drums.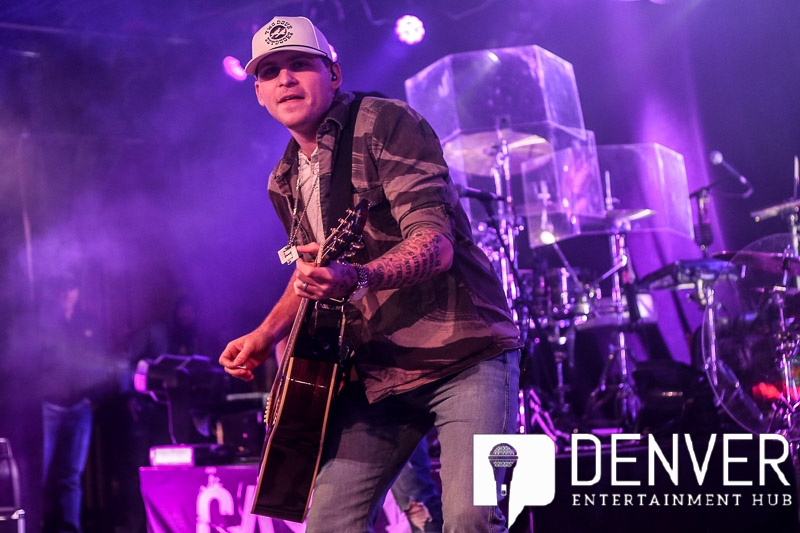 Texas native, Chris Colston, brought his Country Rock to Denver to help spread that Red Dirt magic. Playing songs such as Slow, Lovin' You's Like, I Hope It Hurts, Bombs Away, Gone, First Dirt Road, and Five Beers, Colston gained a bunch of new fans. Supporting musicians were Brendan Gillman, Casey Korkmas, Hec Rivera, and Blake Grinstead. Visit www.chriscolstonmusic.com for more information.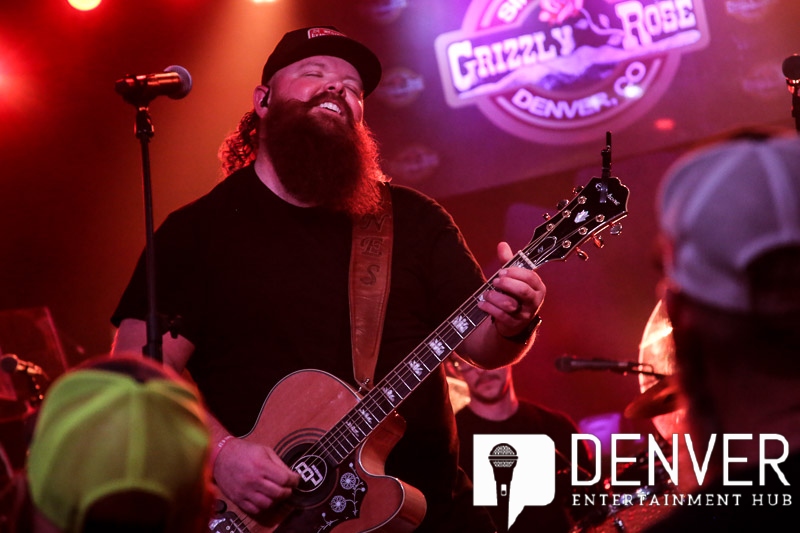 Brandon Jones started the night with songs about his home in South Dakota and his life, warming them up for a full list of fun songs that included Kiss Me All Night, Black Hills Back Road, Change My Love, and Picture. Jones and his band also mixed in strong covers of Right Where I Need to Be, How Country Feels, and Ol' Red.
Jones was supported on stage by Tom Frear on guitar, Clayton Ryan on bass, and Mike Grosek on drums. Find out more at brandonjonesband.com.
Check out video for Black Hills Back Road;