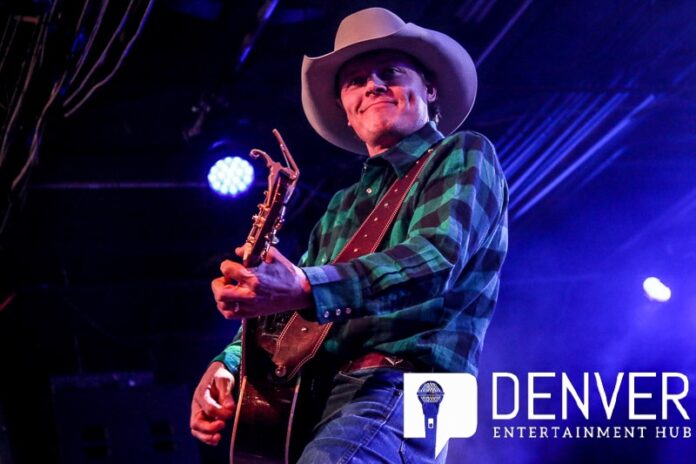 Many cowboy events were in the Denver area due to the National Western Stock Show (nationalwestern.com), and the Grizzly Rose was the epicenter of Cowboy Country. Hailing from the Cowboy State of Wyoming, singer-songwriter Ned LeDoux returned to the Grizzly Rose on Saturday night.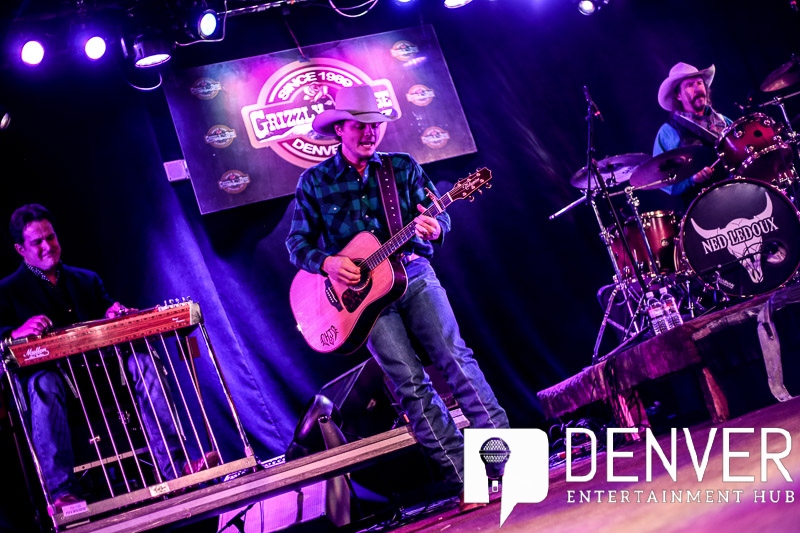 Playing an extended list of Powder River Records releases Sagebrush (2017) and Next In Line (2019). LeDoux started with Never Change and then sang about the Cowboy Life, and included songs and tributes of his late father, country music and rodeo legend Chris LeDoux, with Sons of the Pioneers, Tougher Than the Rest, and The Hawk. Ned's rendition of one of Chris' first songs ever recorded, Bareback Jack, left the audience in awe. LeDoux also spread some new songs that will be on an upcoming album (March 2022), such as Upside of the Ground. Find the full setlist in the photos below.
Keep up with Ned LeDoux at www.nedledoux.com. Just don't ever think about touching that cowboy's hat.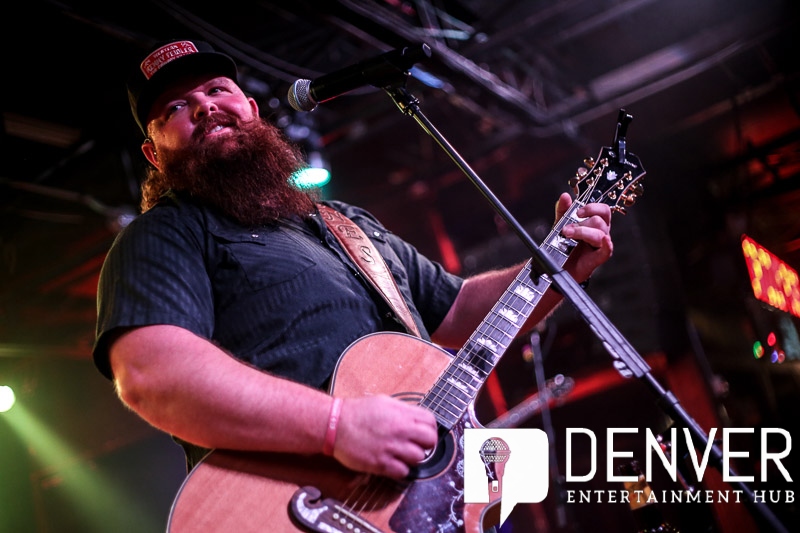 Brandon Jones started the night with songs about his home in South Dakota and his life, warming them up with a full set of original songs that included Party, Kiss Me All Night, Black Hills Back Road, Change My Love, and Picture. Jones and his band also mixed in strong covers of Right Where I Need to Be, How Country Feels, Long Haired Country Boy, and Ol' Red.
Jones was supported on stage by Tom Frear on guitar, Clayton Ryan on bass, and Mike Grosek on drums. Find out more at brandonjonesband.com.