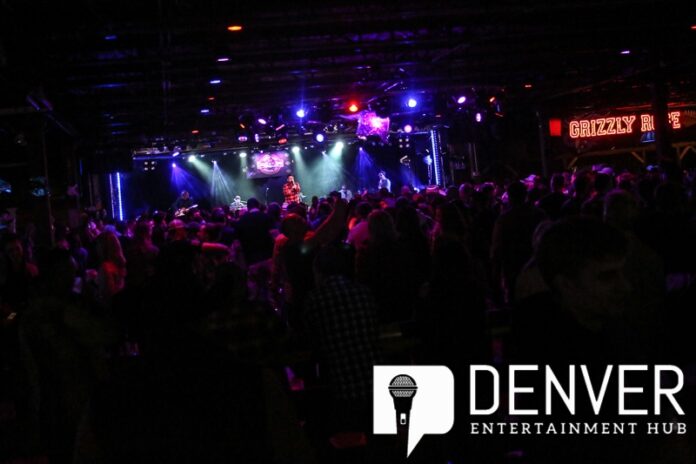 David Nail, originally from Kennett, Missouri, and currently out of Nashville, Tennessee, returned to the Grizzly Rose on Friday night. Along with his band, The Well Ravens, Nail shared music that has spanned his musical career including songs such as Come Back Around, Red Light, Kiss You Tonight, This Time Around, St. Louis, I'm a Fire, Whatever She's Got, Forgiveness, and Let It Rain. For more information on David Nail, visit DavidNail.com.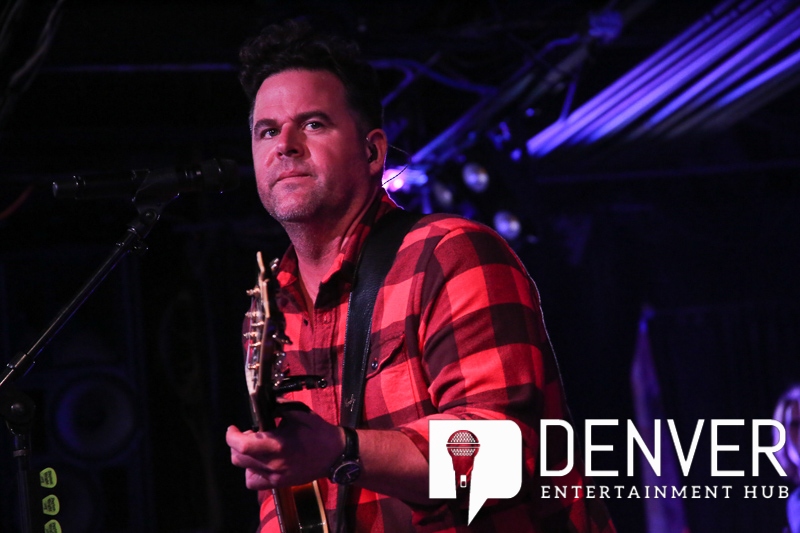 Before David Nail took the stage, Karissa Ella introduced listeners to her soulful style with cover tunes that included Here for the Party, Gunpowder & Lead, Who I Am, Yard Sale, and Chain of Fools. Ella showed great energy as she captivated the growing front-row crowd with her own songs like Whiskey Whispers Your Name. Supporting Ella on stage was Alex Seier on guitar and vocals, Peter Dearing on bass, Daniel Potenza on drums, and Caitlin Williams on fiddle.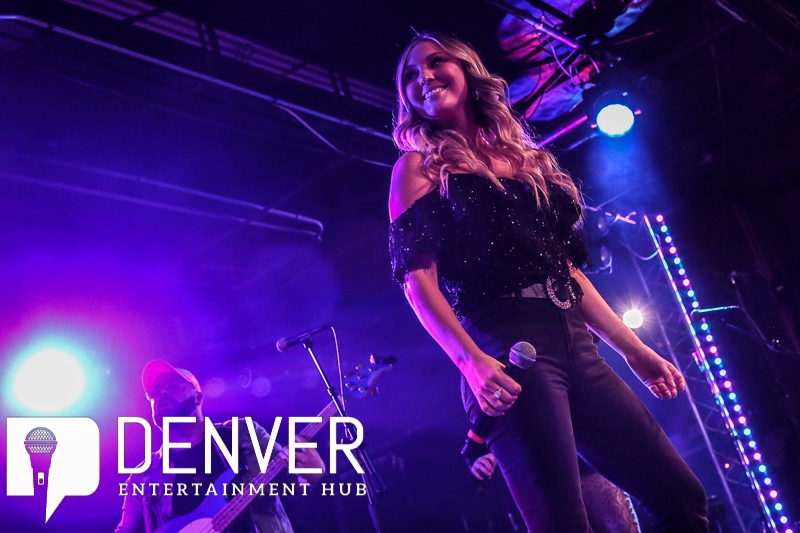 Check out Karissa Ella's video for More Like Here;

Visit KarissaElla.com for more information.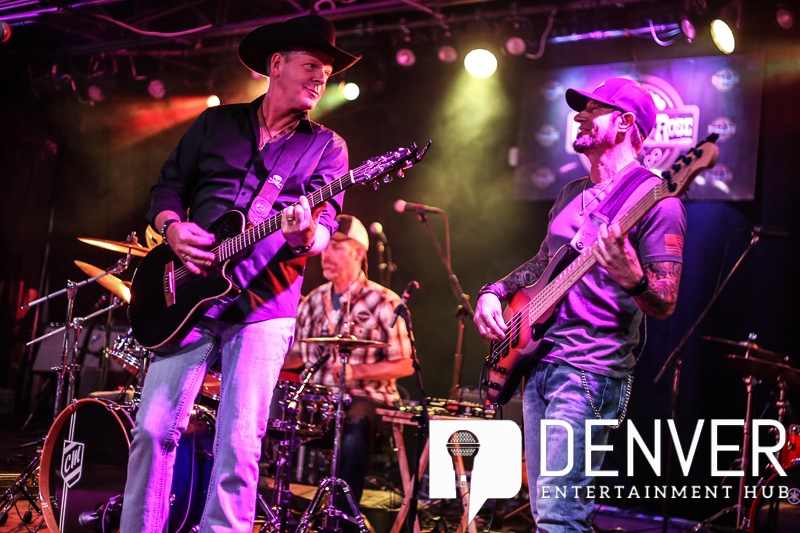 Colorado's own Triple Nickel Band, started the show on Friday night with recognizable hits like Heartache Medication, Roller Coaster, Chicken Fried, Down to the Honkytonk, mixed in with solid Classic Country crooning on Folsom Prison Blues, There Goes Another Love Song, Cadillac Cowboy, and Two More Bottles of Wine. Triple Nickel also included their original song, Ring Goes The Bell. Triple Nickel had Lee Gladney on vocals and guitar, Jason Mattino on vocals and bass, Greg Royce on guitar and vocals, and Chris McMahan on drums. Triple Nickel band plays again tonight and will be back to the Grizzly Rose the first week and weekend of December.