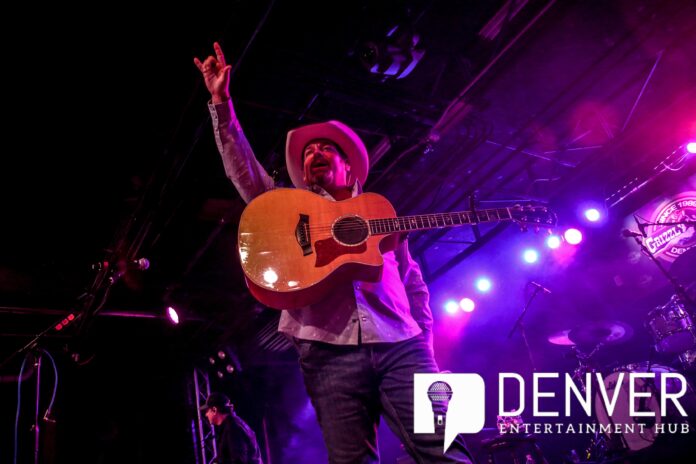 Out of Nashville, Chris Cagle brought the whole turkey to the Grizzly Rose on Wednesday night. Fans stuffed the front row and helped Cagle sing songs that included My Love Goes On and On, Wal-Mart Parking Lot, Laredo, and What Kinda Gone. Find the setlist in the photos below. Cagle had been gone from the music scene for a while, but has come back for seconds. He seemed very grateful for the fans that showed up, and not just because it was Thanksgiving Eve.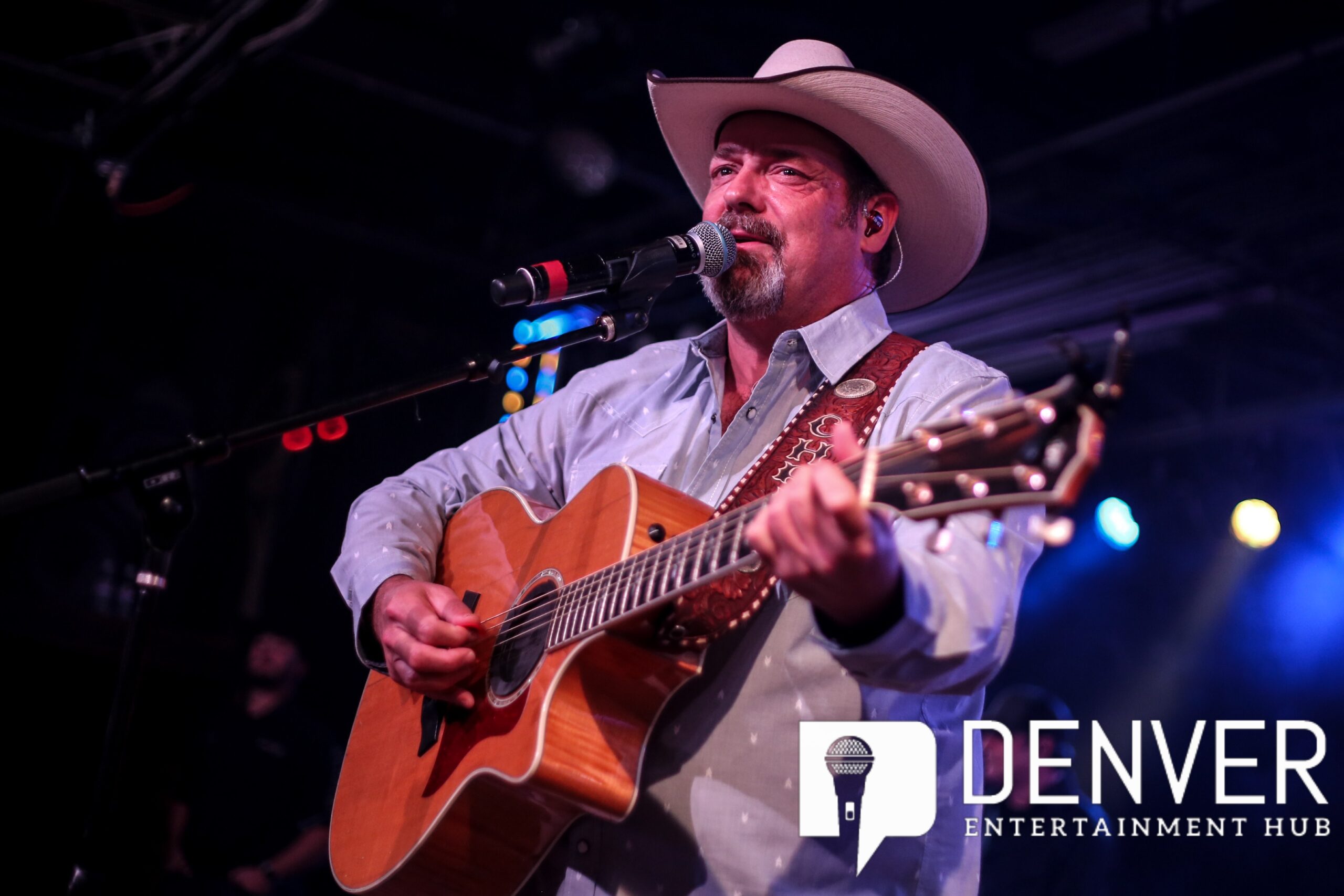 Fans were thankful that Cagle returned to Denver and played all his hits. Cagle added that someone told him that, "If you want to go fast, go alone. If you want to go far, go together." Pretty good advice for the world today. Cagle did his best to bring everyone together to celebrate his songs, freedom, and thanksgiving.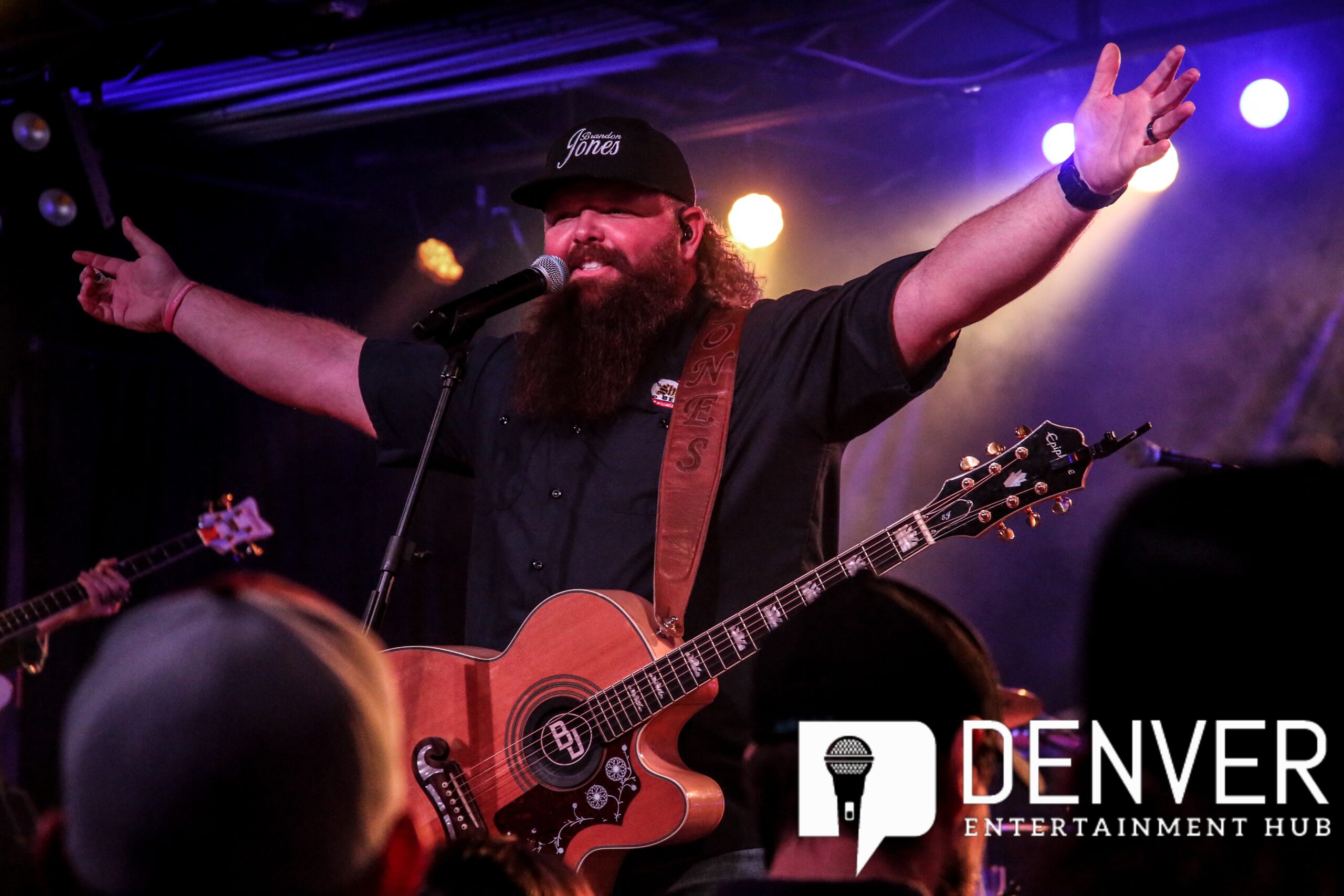 Flashing a huge grin, Jones started the night with songs about his home in South Dakota and his life, warming them up for a full plate of fun with songs that included Party, (and it sure was!), Kiss Me All Night, Black Hills Country Roads, Change My Love, and Picture. Jones and his band also mixed in strong covers of Right Where I Need to Be, How Country Feels, and Ol' Red. They also baked up rocking renditions of Whole Lotta Love, Devil Went Down to Georgia, and Running Down a Dream.
Jones was supported on stage by Tom Frear on guitar, Clayton Ryan on bass, and Josh Lehman on drums. Find out more at brandonjonesband.com.