Collin Raye returned to the Grizzly Rose on Friday night. Well, you know he disappeared a time or two after the rise of country music in the '90s, but after 10 years, Collin Raye has issued new music with Scars.  Raye played songs from that release, Rock -n- Roll Bone, Dancing Alone in the Street, and the title-track Scars, but mostly focused on hits that included Little Red Rodeo, On the Verge, In This Life, I Can Still Feel You, Not That Different, Anyone Else, One Boy, One Girl, That Was a River, Little Rock, My Kinda Girl, and Love, Me.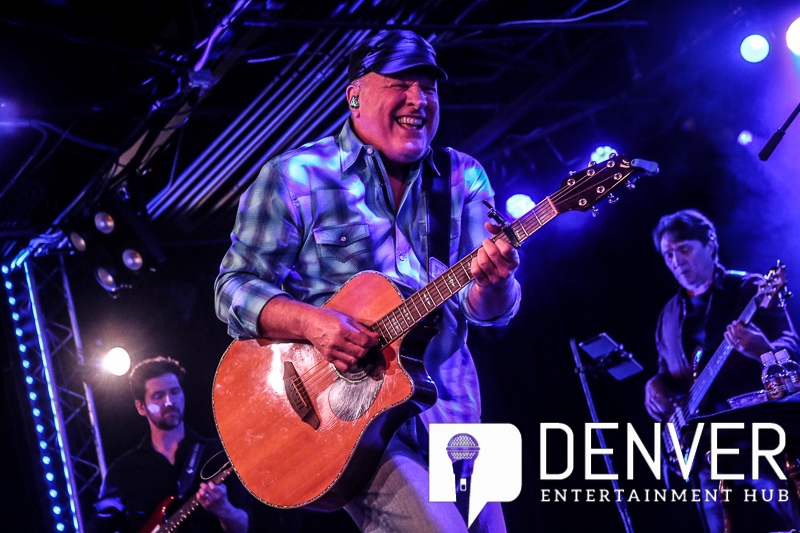 Raye's voice is still solid as a stone, and his energy was charismatic, as he showed great appreciation for the fans with plenty of handshakes and heart-felt gazes with front-row fans.
Check out Collin Raye's video for I've Got a Lot to Drink About;
If I were you, I'd check out his website, CollinRaye.com. That's my story.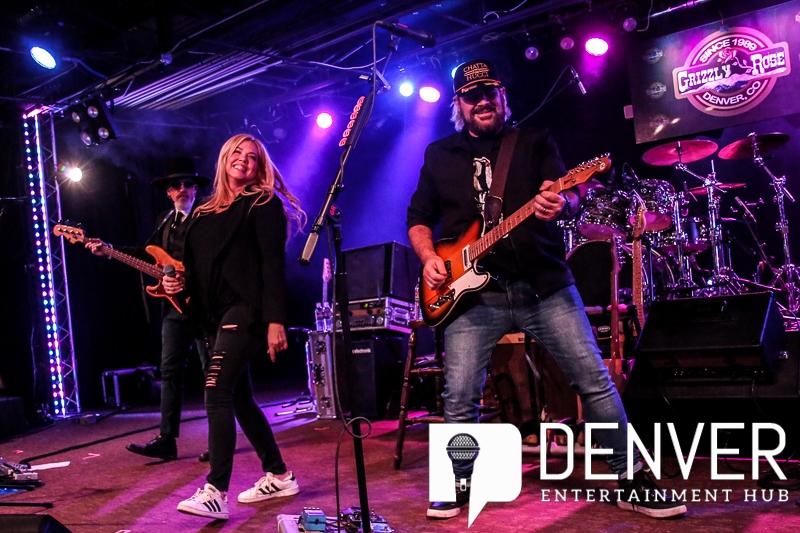 Out of Birmingham, Alabama, Slamabama opened the night by putting their southern style on solid country covers of My Church, Somebody Like You, Here For the Party, and Springsteen. They also had a great '90s feel with songs Brand New Man, Great Day to be Alive, Chattahoochee, Walk Away Joe, Man I Feel Like a Woman, and included a special song, Meet In The Middle, for the 12th wedding anniversary for vocalists Rosana and Jasper Juliano. Slamabama added in an original tune, a touching song about missing home, My Front Door Faces South. The sing-a-longs Fishin' in the Dark, Country Roads, and Delta Dawn got the crowd pumped up for the rest of the show. Slamabama also got the crowd's attention with an outstanding rendition of the National Anthem.
Slamabama featured Rosanna Juliano on vocals, Jasper Juliano on guitar and vocals, Dennis Gilpatrick on bass and vocals, and Alec Garcia on drums.
Check www.slamabama.com for more information.