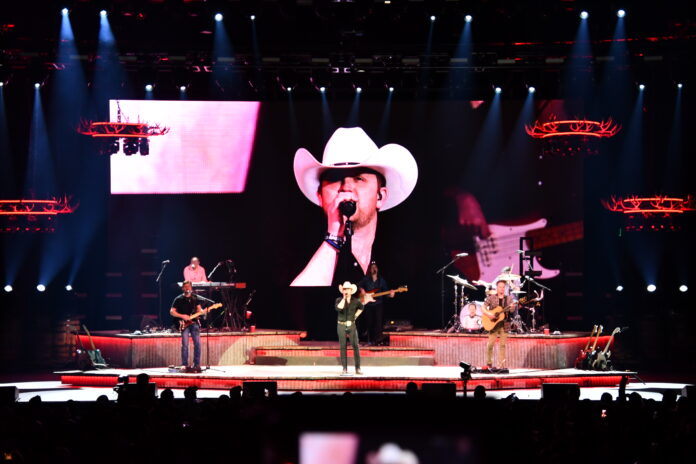 On March 6, 2020, Justin Moore and Tracy Lawrence, along with Lainey Wilson, played at one of the newest venues in Denver, Colorado, called the Mission Ballroom. The sound in this venue is great for many different shows. I am thankful for the things I get to do; taking photos of these bands and hearing different sounds and having fun doing it. That night Lainey Wilson opened up for Tracy Lawrence and Justin Moore. She was great. She's still up and coming, so everyone should check her out. She is also a great person to meet face to face. She has written her songs and they are about her life.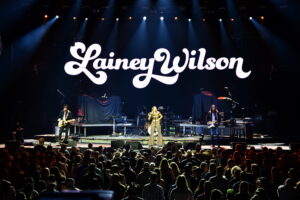 She was upbeat on the stage and can really work the crowd. She played LA, Straight Up Sideways, Dirty Looks, and many more.
Then up next was Tracy Lawrence, and he played many older song to Made In America, If The Good Things Die Young, Sticks And Stones, and many more.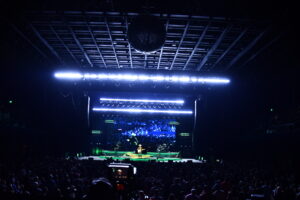 Justin Moore came on and owned the stage just like everyone else that night. Justin Moore sang Airport Bar, Just a Ruff Boy and The Ones Didn't Make it Back Home and many more. If you do get to see this tour, it is a great one to get everyone off their feet and moving.