I can't express how much I love going out to see live music. The experience that each of these great performers put on in today's age is absolute amazing with the connection they're able to make with the crowd.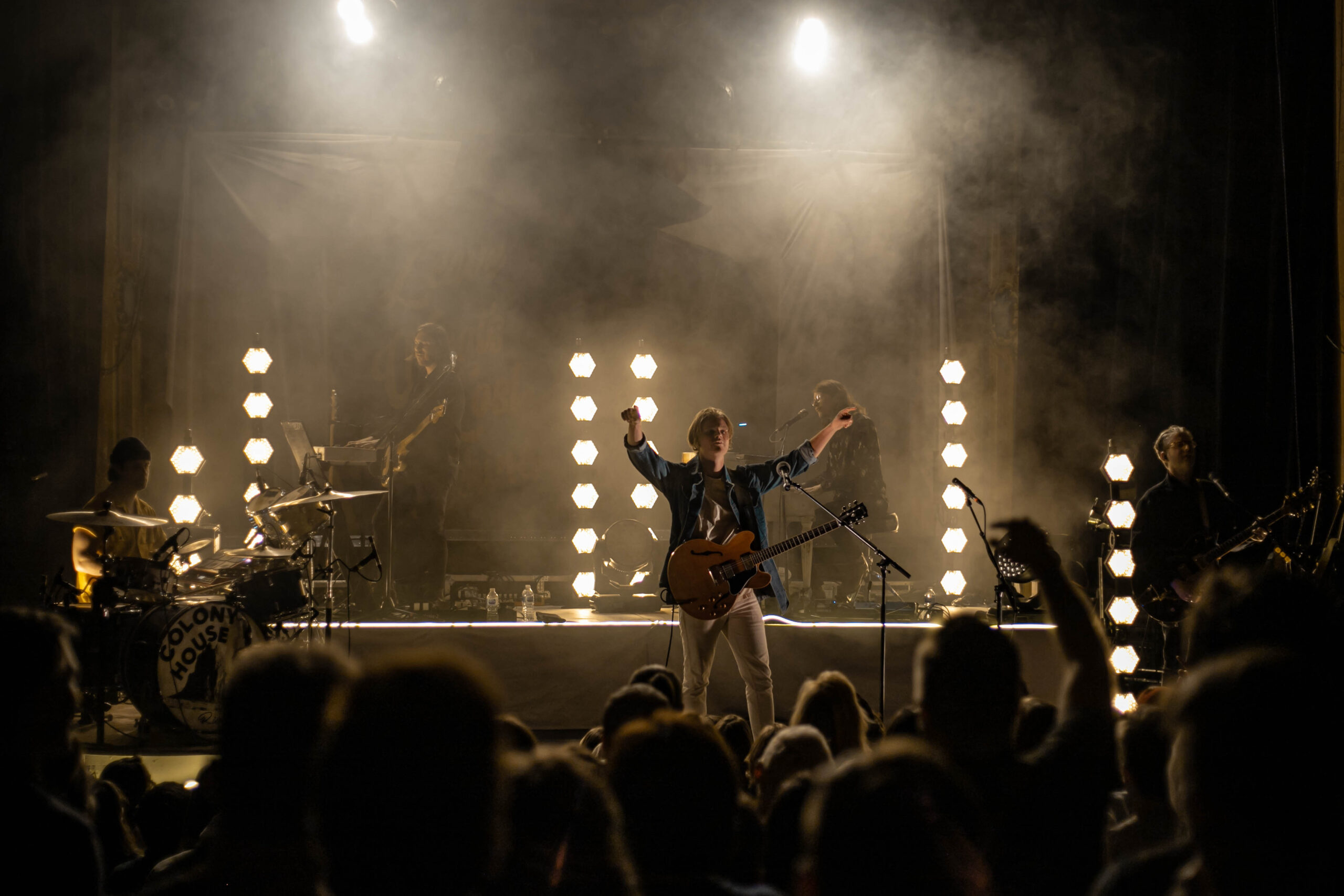 Colony House played a sold out show this past weekend on Saturday night at the famous Bluebird Theater during the first half of the North America tour. Though this was my first time seeing the band live, over the past year I've been rocking out to all their new tracks. Trust when I say, I wasn't the only one. It's great to see a crowd sing along with every song. It creates an energy for a once-in-a-lifetime experience.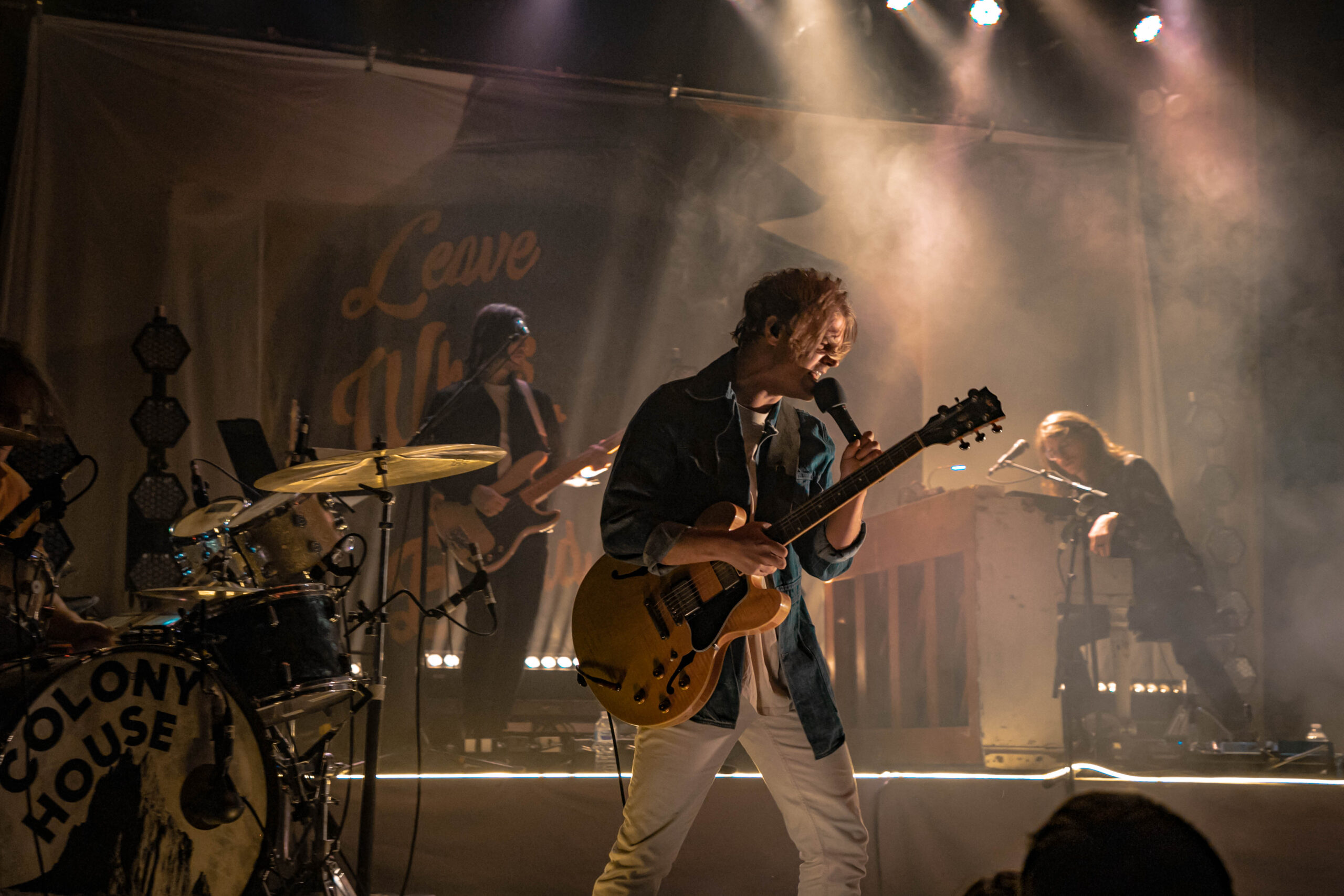 The band consist of four members, all friends, two of which are brothers originally based out of Franklin, Tennessee. Caleb Champman (Vocals), Will Chapman (Drums), Scott Mills (Guitarist), and Parke Cottrell (Bassist). You might recognize the name "Chapman", from the famous musician Steven Curtis Chapman.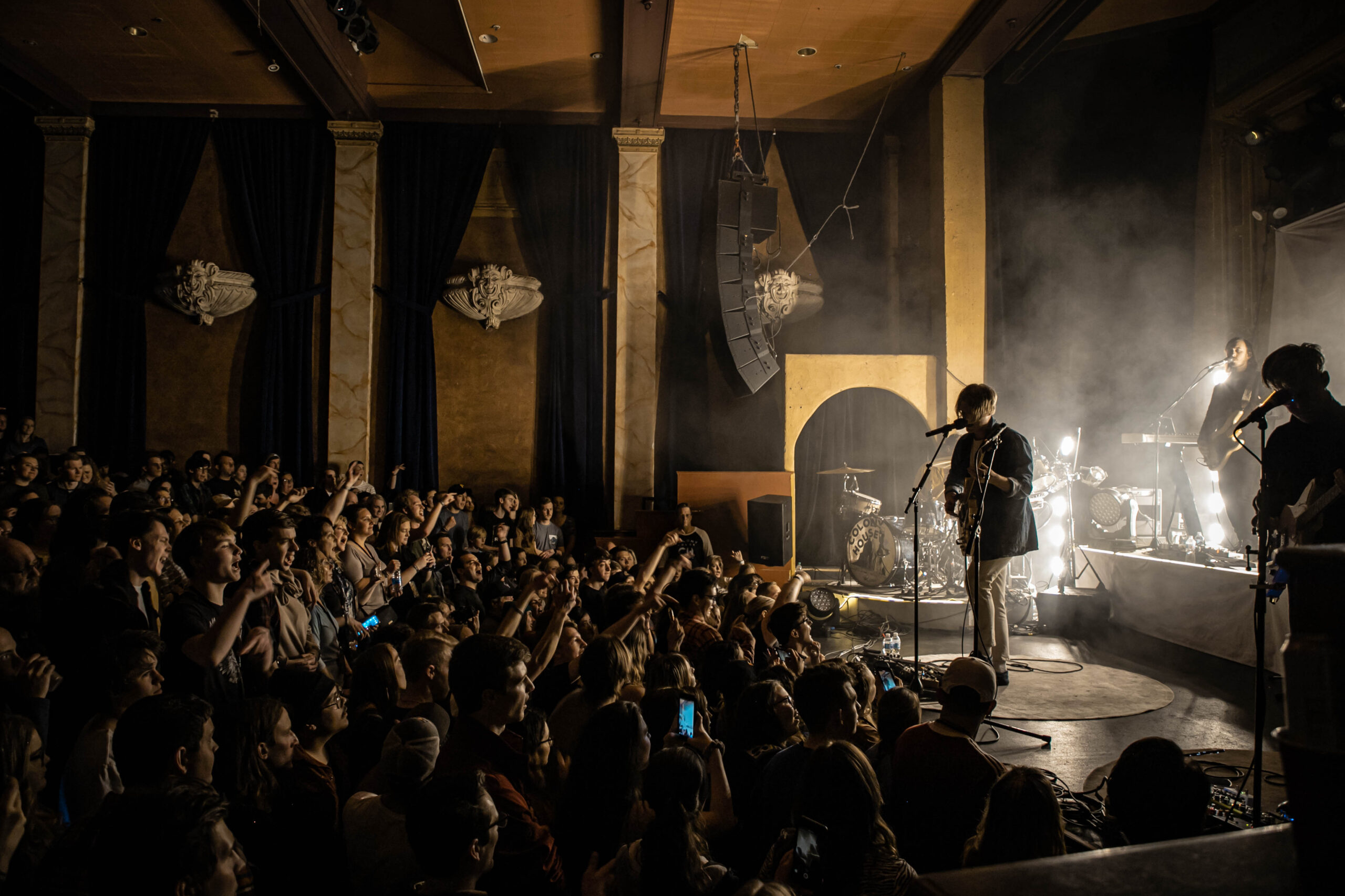 Growing up traveling around with their dad, it was only a matter of time that the the two brothers found a sound for themselves. Taking what they learned from the legendary dad, the group of friends ventured out on their own creating what we now know as Colony House. At first they went under the name of Caleb, but but shortly after the group spent days of cleaver brainstorming they final agreed with the name Colony House, originating from an apartment community some of the band members used to call home.