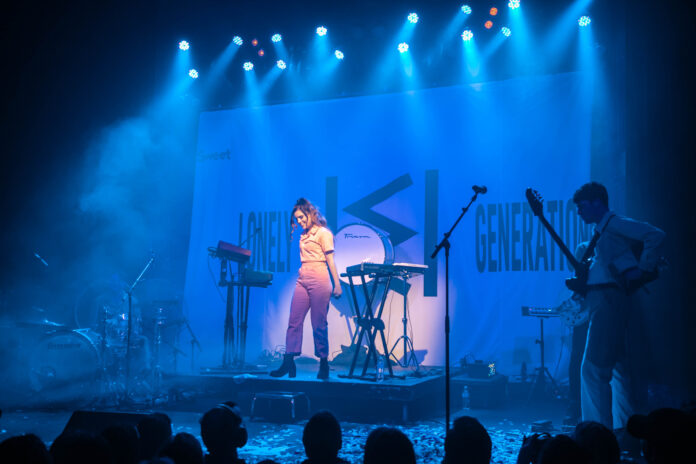 Denver was blown away this past Wednesday with the amazing young talent that rolled through to the famous Bluebird Theater. The show was opened by the young up and coming indie Rock band Weathers and closed out with the one and only family band Echosmith as the headliner.
Weathers is a vibrant young based out of Los Angeles CA, consisting of four members staring Cameron Boyer, Cameron Olsen, Cole Carson, and Brennen Bates.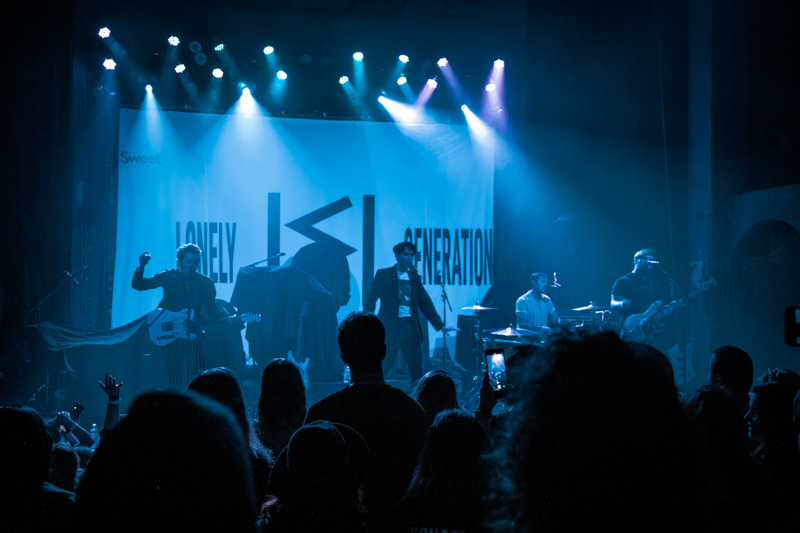 They first came into the spotlight in 2016 with their debut single Happy Pills best described b as a catchy anthem blending indie and alt rock music with a rebellion attitude that has something to prove. Since then they have made quite the name for themselves. Some even relate them to the class bands such as My Chemical Romance and The Killer.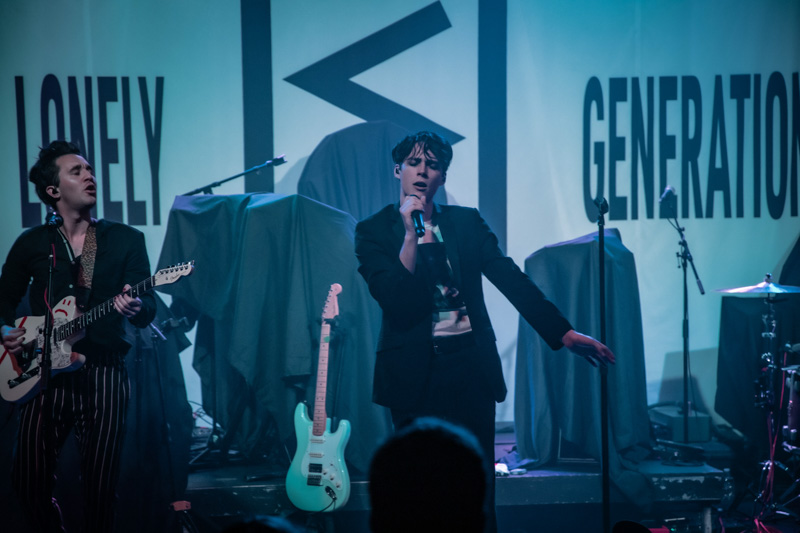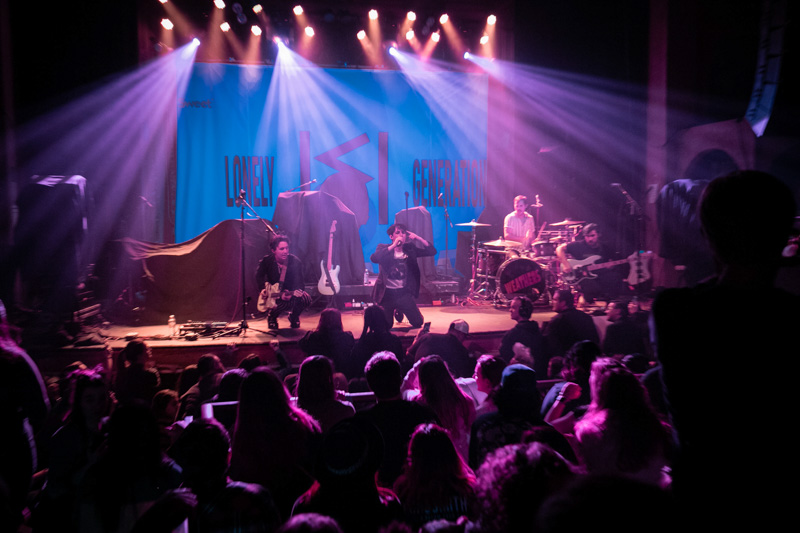 Echosmith is an American indie pop band formed in February 2009 in Chino, California. Originally formed as a quartet of siblings, the band currently consists of Sydney, Noah and Graham Sierota, following the departure of eldest sibling Jamie in 2016.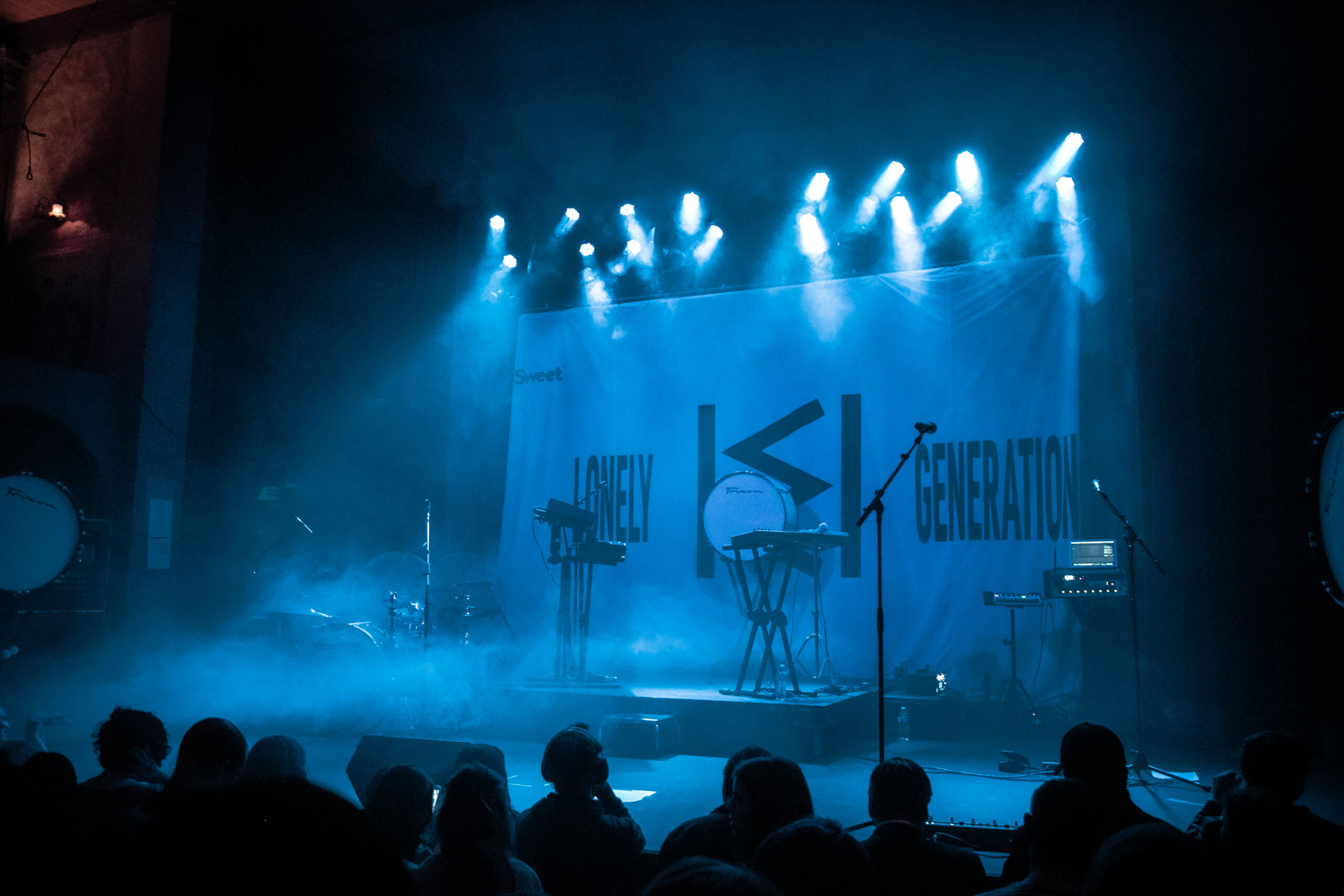 "Lonely Generation is the most personal thing we've ever released. We explore coming of age (all the good, scary and confusing things that come with that), discovering who we are as individuals, and falling in love. We want every single person who listens, to feel a little better about whatever it is that they're going through, even if it's because of the simple fact that none of us are alone. I hope our fans get to see themselves in these lyrics and get to know us better at the same time," says Sydney about the album.
Echosmith – Sydney (lead vocals/keyboard), Noah (vocals/bass), and Graham Sierota (drums) – Brother and former band mate Jamie on the guitar.
Echosmith traveled across North America during the entire month of February starting Washington, DC and will finish it this Thursday March 5th in Los Angeles, Ca while performing at the Henry Fonda theater. If you missed them this go around, don't worry. This young blood of a band has just started their journey and will be back on the road before we know it.
Up to current date the band is mostly recognized by the smash hit "Cool Kids" with over 120 million views/plays.
To current date the band is mostly recognized by the smash hit "Cool Kids" with over 120 million views/plays and climbing.