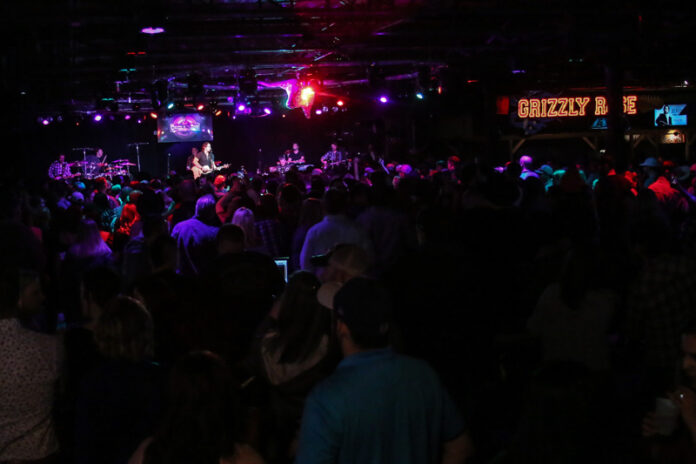 If you're a country music fan, it's Impossible not to know a Joe Nichols song, as he's been putting out hits since the early 2000's. Joe Nichols tried to make it Sunny & 75 at the Grizzly Snow show on Friday, but to no avail. It's was snowy and 25 degrees. The frigid weather didn't keep fans from packing the historic venue in Denver to hear their favorite Joe Nichols' songs. The listeners in the extended coat check line followed directions from Nichols as he instructed fans to Take it Off, and encouraged folks to warm up with tequila.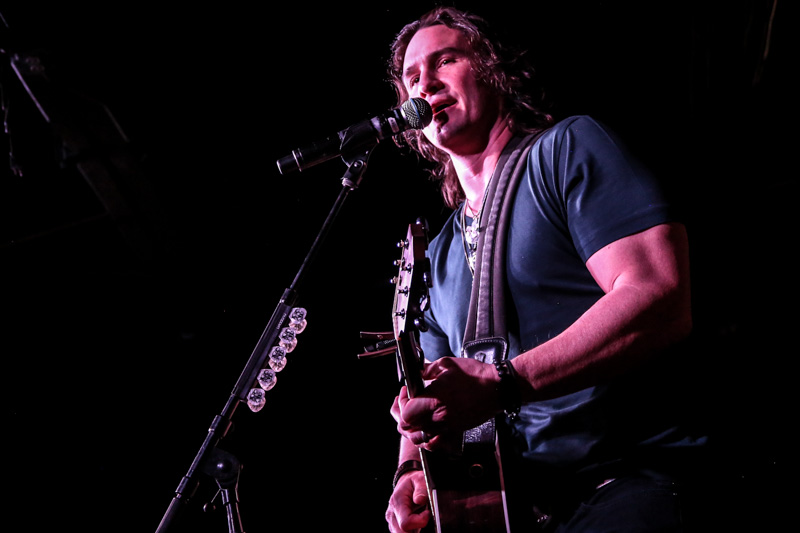 Nichols thanked fans for showing up when he opened for Garth Brooks last summer and for showing up on cold, snowy night. It's Hard To Be Cool, but Nichols pulled it off with covers of popular tunes Baby Got Back, Miami My Amy, Don't Rock the Jukebox, and When You Say Nothing At All.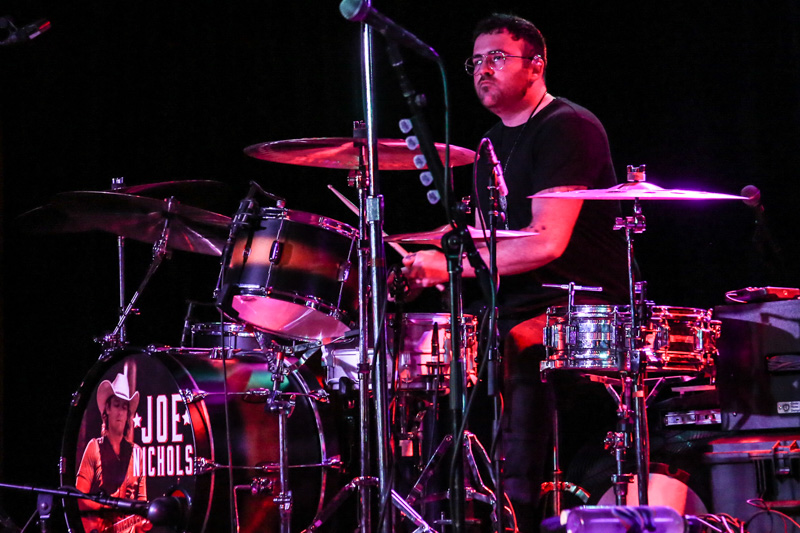 She Only Smokes When She Drinks, and Tequila Makes Her Clothes Fall Off. Yeah, Gimme That Girl. What's a Guy Gotta Do? Find the full set list below. I'll Wait For You.
Warm up with Sunny & 75

Follow Joe Nichols at joenichols.com.
Denver's own Union Gray opened up the show with their country-rock sounds much to the delight of the early arrivers. Led by Scott Gray on lead vocals and guitar, Union Gray performed solid tunes such as 31 Miles to Wheatland, Just Wanted You To Know, Livin' Free, Albuquerque Sunset, I Swear, and First Time. They also covered Amy's Back In Austin, and sang Confident, a tune Gray says Red Dirt titan Cody Canada is giving the band permission to record. What?How come this band hasn't played at the Grizzly Rose before now?! Union Gray hit their marks and played to the growing crowd in front of the stage. Find their set list below.
Scott Gray was supported by David Mahn on lead guitar, James Nelson on drums, Devin Bills on bass, and Doug Krause on keys and steel guitar.
Check www.uniongray.com for more information on this incredible band.