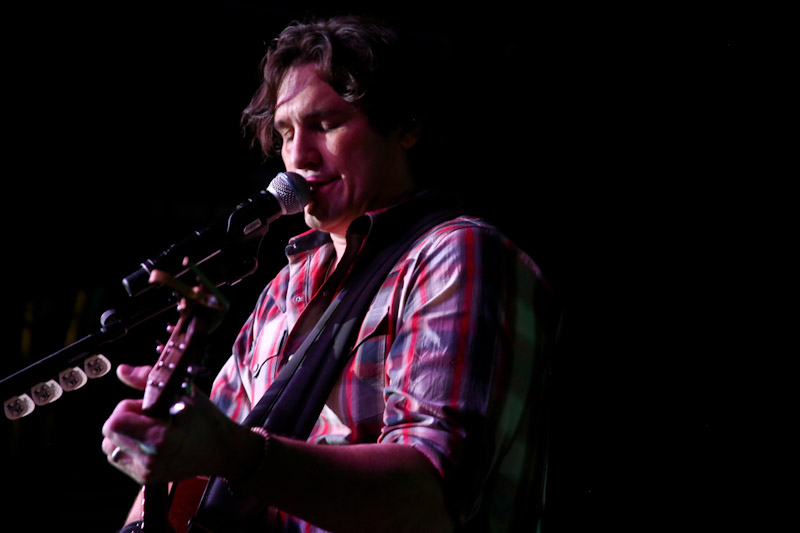 Joe Nichols' music career has been extremely successful. So much so, that he's be around for so long, that you forget all the hits he has since his beginning 2000's.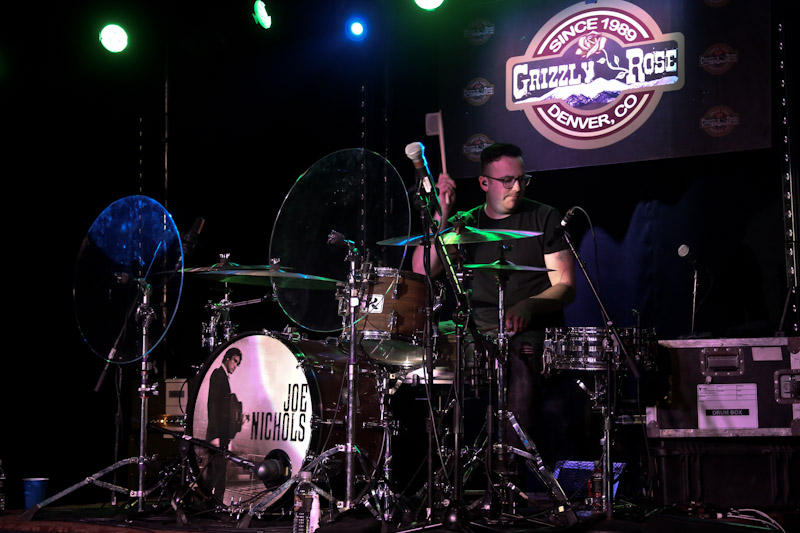 Fans of Joe Nichols filled the Grizzly Rose dance floor on Friday night to hear all of tunes. Nichols started with What's A Guy Gotta Do, and went right into a new song, Diamonds Make Babies off his 2017 release, Never Gets Old (iTunes).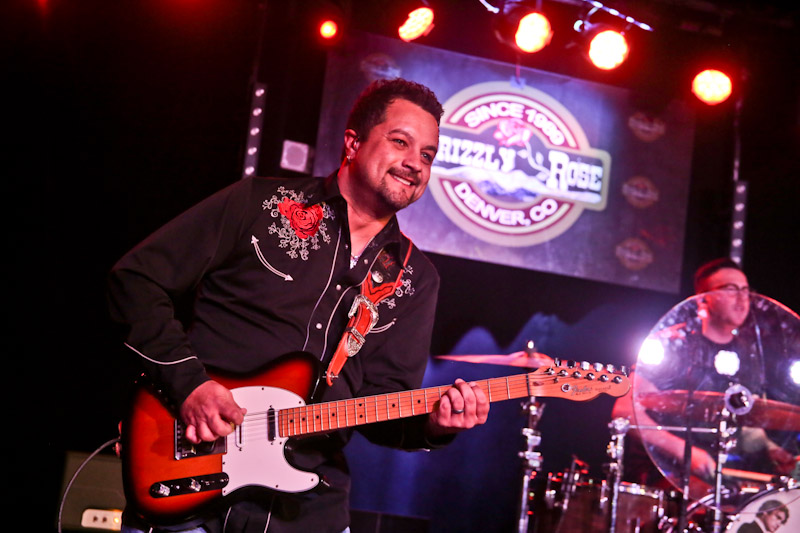 Other songs off that album included Tall Boys and Never Gets Old. The rest of the night was filled with his previous hits, including The Impossible, I'll Wait For You, She Only Smokes When She Drinks, Shape I'm In, Brokenheartville, Yeah, Gimme That Girl, with an encore of Tequila Makes Her Clothes Fall Off and Sunny and 75.  Crown participation was at an all-time high as evidenced by and extended Meet & Greet, all the songs the audience was singing along with and also picking his guitar from the front row, Nichols also tipped his hat to Tom Petty with Running Down A Dream. Find the full set list in the slideshow.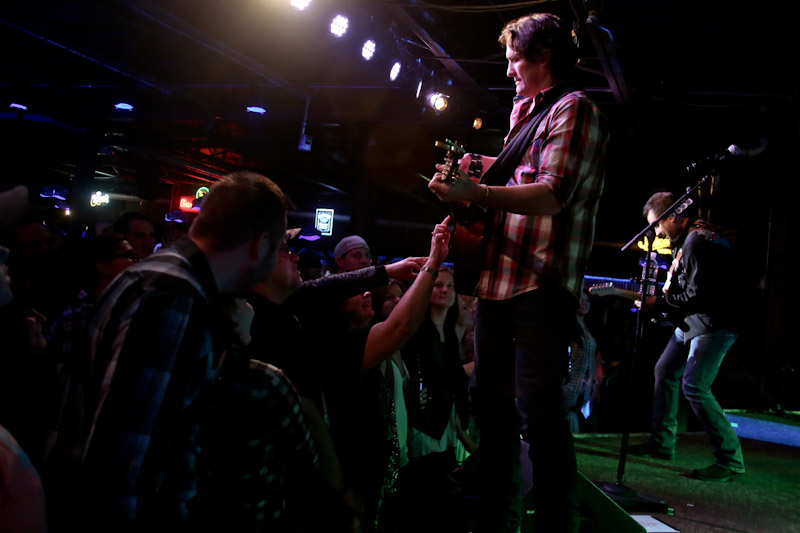 See more pics of night, including the Meet & Greet here. 
Opening band for the night was Nick Lynch out of Chicago, Illinois. Lynch and his band were a little bit Country, a little bit Rock & Roll. Nick Lynch headed up the band, singing songs that included Good One Coming On, Homegrown, Head Over Boots, Snapback, Fishing In The Dark, Buy Me A Boat, Chattahoochee, Body Like A Back Road, and Dirt on My Boots. They mixed in their own tunes as well, including their current single, I Call Shotgun(video), and Lucky Break.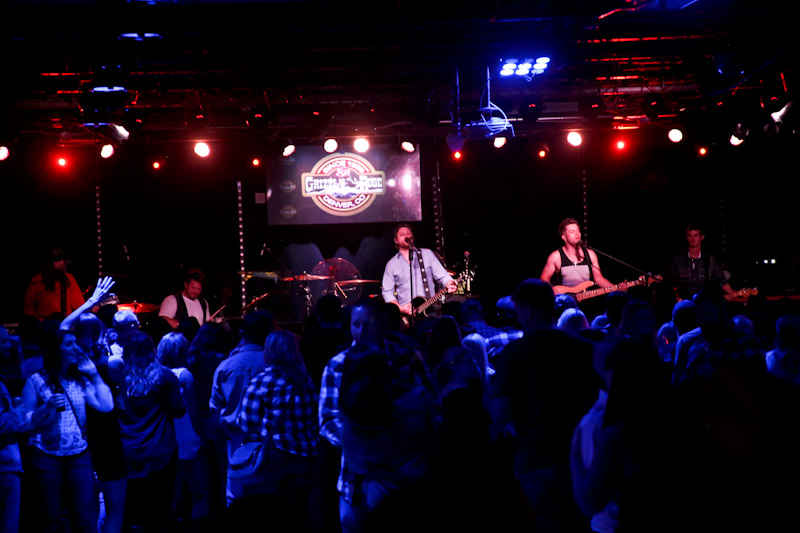 It has to be tough for a great Country band to learn the Country Classics, the current songs on radio, and maintaining a positive direction for their own songs. Vocalist Nick Lynch, along with Trevor Marshino on Guitar, Andrew Denlinger on Bass, Justin Bromley on Drums and Nick Swan on Guitar, travel from the Chicago area to spread their skilled-style of Country music and are accomplished in bringing it altogether.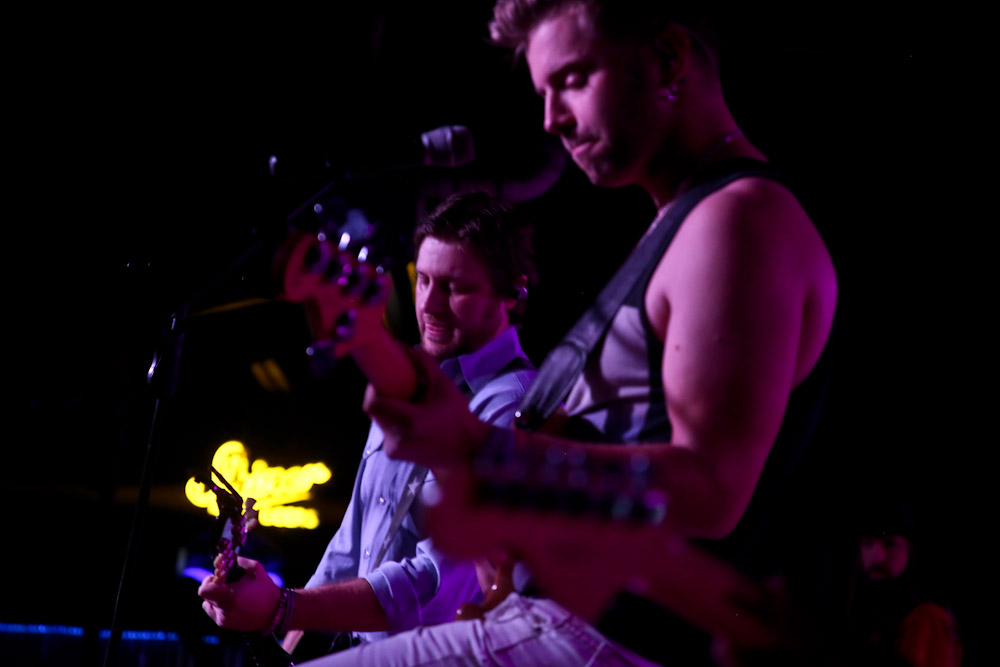 See more pics of Nick Lynch and his band on the slideshow. 
Check out the Nick Lynch website for more information, www.nicklynchmusic.com.
Read about Nick Lynch opening for Eli Young Band in August 2017.