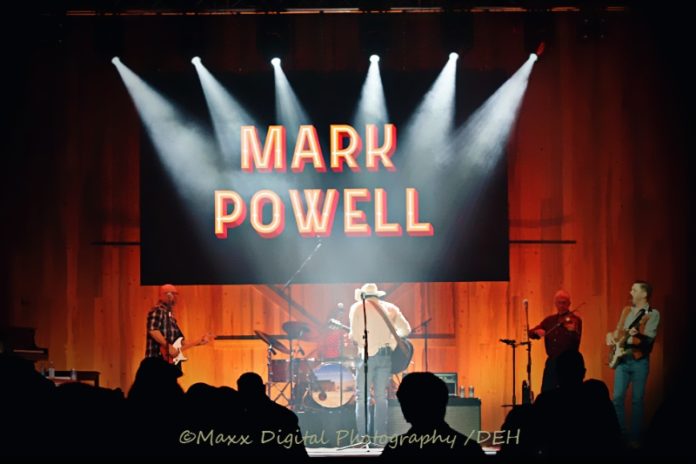 Well, let me tell you that if you haven't heard or seen some of the most talented musicians that come from the great state of Texas you are missing out!
Let me open the door for you and explain. A few years ago I was at an event and was taking pictures and started talking to this gentleman who knew the headliner, Ned Ledoux.  I introduced myself and Mark tells me that he just moved up to Colorado from Abilene, Texas, and that he sings and has a band. Well, of course, I thought that was cool and I said hopefully someday we'll cross paths and maybe I can do some photography for ya.
A year ago that dream came true and Mark and I have been friends ever since. I believe that the man upstairs puts people in your life for a reason, and I've been blessed to capture the moments of pure emotions as a artist sings the vocals out or a musician plays their instrument with such powerful feelings that it moves you and makes you feel it without even hearing it.
So let me tell you about two amazing artists, Mark Powell and Season Ammons, that totally brought the best of the Newest Country music from Texas at the Bourbon Brother's Boot Barn and Hall in Colorado Springs, Colorado, where the place was packed with a full crowd and the dance floor was busy.
Season Ammons is a highly talented singer and songwriter from New Braunfels, Texas, and is clearly making her unique mark with her own sound, so you'll never put your fingerprint on her and that's the type of songs she sings. She can sing you a love song, a break-up tune, a twisted blues and soul mix, and it's a refreshing style of music. I'm so blessed to know her and call her a friend and be able to watch her continue to grow.
Season Ammons released Neon Side of Town in January and three of the songs on this album have reached into Texas Top 40 radio play. You'll want to put her on your music playlist, and when she's in town, buy the ticket to the concert.
Mark Powell is from Abilene, Texas, and with his Texas roots, he is doing things in a Big Texas way. He is an artist to watch when he and his awesome band come to town.
Mark Powell-Lead Vocals, Guitar, Valerie Carricato-Drums & Management, Bishop Powell – Fiddle, Dave Hobbs – Guitar, Galen Hester-Bass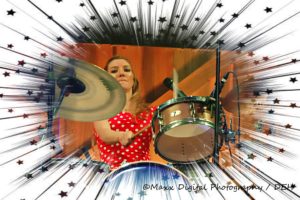 Mark Powell, with his 5th studio album, titled Breaking Things, is making a Texas Tornado Path right into the hearts of country music lovin' fans of traditional what we call now Red Dirt country music.
Keep it real. Keep It Country.