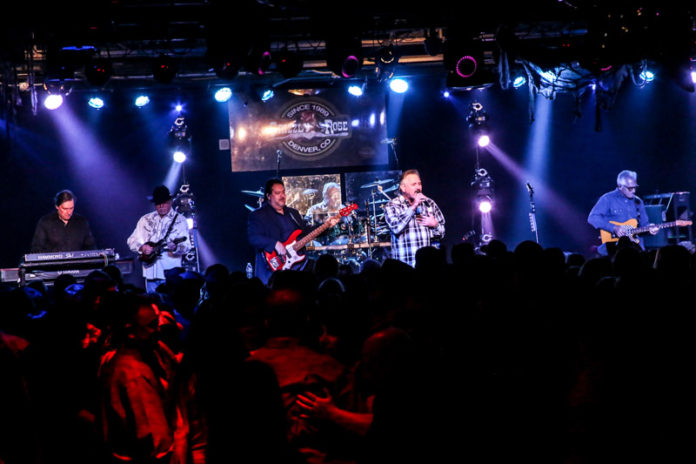 Colorado's own Triple Nickel Band, started the show on Friday night with current hits mixed in with solid Classic Country crooning. Triple Nickel had Lee Gladney on vocals and guitar, Jason Mattino on vocals and bass, Ed Schifferns on guitar, Ed "Jordy" Jordan on keys, and Eric Eberhart on drums.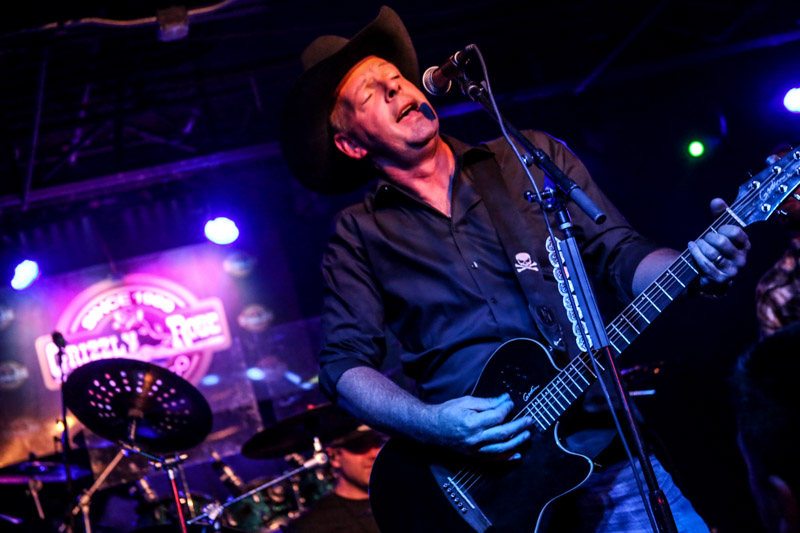 Lee Gladney had the early crowd warming up their vocal cords to join in on the opening song, Folsom Prison and follow-up tune, Tougher Than The Rest. The party continued for the band and the crowd as other songs included Workin' Man Blues, Drinkin' Problem, When It Rains It Pours, You Make It Easy, and Friends In Low Places, among others. Triple Nickel also included their original song, Ring Goes The Bell. Check out the audio below.
Diamond Rio headlined the night with members of the iconic band who have been together since 1989. Led by Marty Roe on lead vocals and rhythm guitar, Gene Johnson on mandolin, guitar, fiddle, and tenor vocals, Jimmy Olander on lead guitar and banjo, Brian Prout on drums, Dan Truman on keyboards, and Dana Williams on bass guitar, and baritone vocals, Diamond Rio presented a slew of hits that had the crowd singing along the entire set.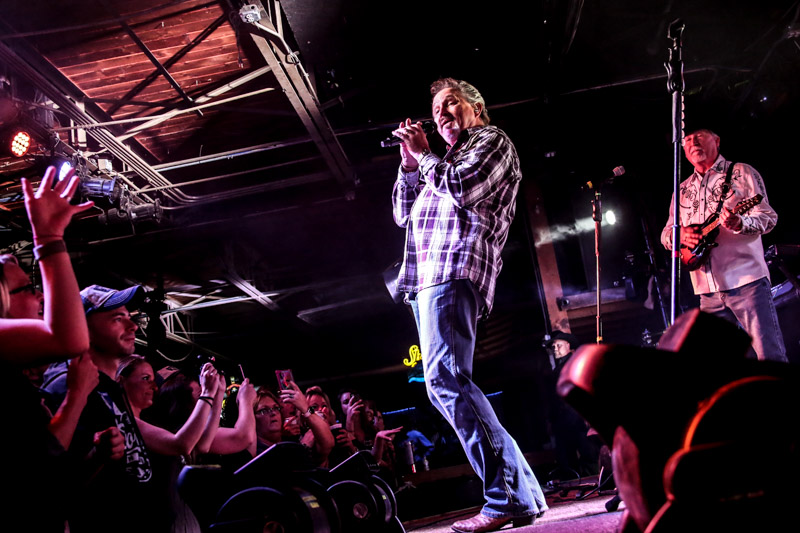 Diamond Rio has so many hits that they had to make a medley (You're Gone, In A Week or Two, Walkin' Away, Holdin', Love A Little Stronger, All In Your Head), to make sure no one had forgotten all of their big songs.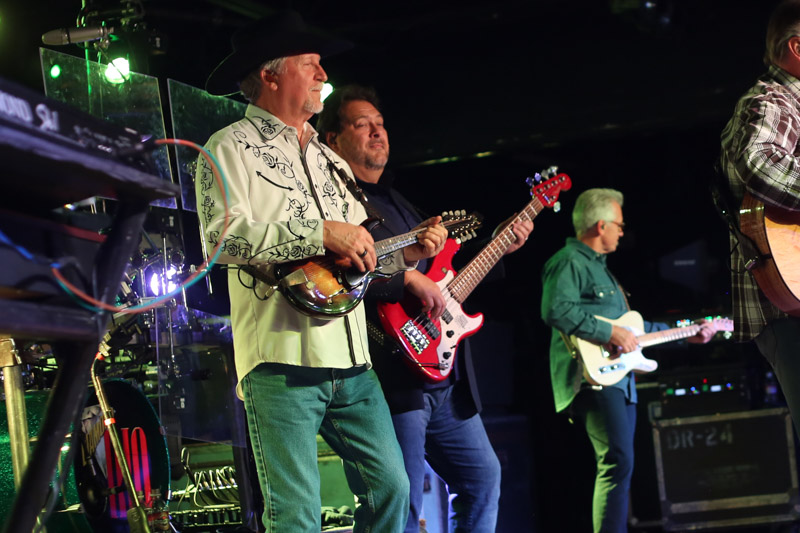 The full-length slew of hits included Unbelievable, Norma Jean Riley, Nowhere Bound, Imagine That, Mirror Mirror, and I Believe. The audience packed in close to hear the songs they grew up with, however, there were quite a few younger folks in the front row that were singing along to every tune. Their parents must have brought them up right. Diamond Rio finished up their set with Meet In The Middle (see video below), How Your Love Make Me Feel, and Bubba Hyde. Catch up with Diamond Rio on their website, diamondrio.com.