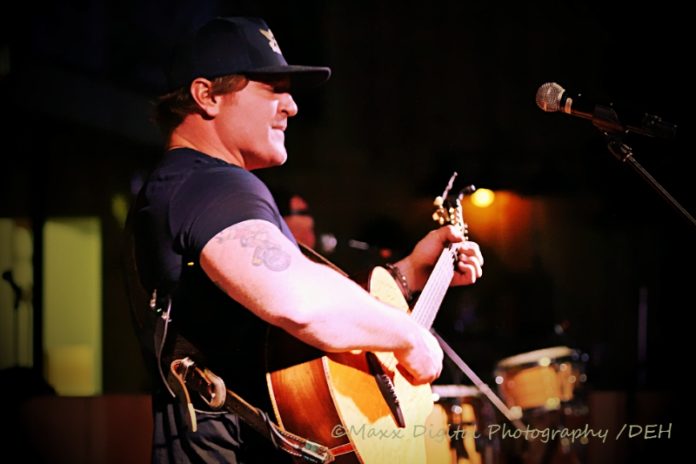 Jerrod Niemann is an All -American, mid-west country singer and song writer from Harper, Kansas. Jerrod Niemann returns to the road with Tallboys and Short Stories for the year 2019. Jerrod Niemann's first album was released in 2010 and was called Judge Jerrod & the Hung Jury. Jerrod's first single was "Lover Lover" in 2010, and he then released another smashing hit called "What Do You Want From Me", and a good bar sing – a- long song called "One More Drinkin Song", from his debut album. Jerrod played for a good size crowd at the Whiskey Baron Dance Hall and Saloon, so I'm saying that I'm guilty as charged for having a good time .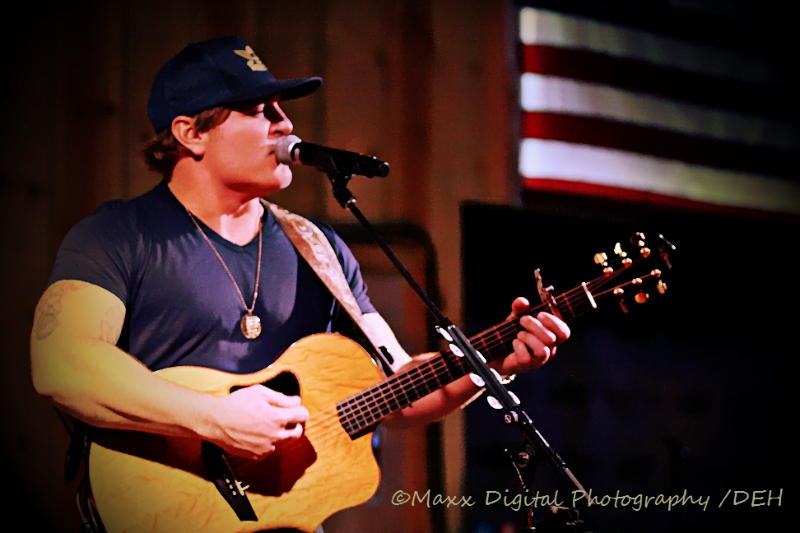 In 2014 Jerrod Niemann released "High Noon " with a song called "Drink to that All Night" and seemed to get back in the saddle from his third album release in October 2013 and back in the charts with hitting the US country airplay (Billboard) #1 and US hot country songs (Billboard) #4 and US Billboard top 100 #34. I recommend putting this one on you play-list and CRANK IT UP ,or the JUDGE will find you guilty! lol 🙂
Check out Jerrod's Newest Release called "Old Glory " it was release in 2018 and has gained a lot of attention with our Military and as I hear it for the first time today and being a Navy Veteran myself , All I can say is it's a emotional song about the American Pride of a Soldiers Heart and it brought tears to my eyes . Thank you Jerrod !!
Here is some of the Lyric's that really touched my heart .
Come from a long line of tough / And I'm built to stand my ground / Yeah, when push comes to shove / I don't back down/ because I know just what / is back home that I'm fighting for / I'll storm through the gates of hell / Even if it mean's I'm walkin' on Heaven's door
So don't tread on me or my memory / I fight for you so that your free / We've never met / But bet I'll do it again
And I'll lose my mind; / I'll give my life / If that's it cost for that flag to fly /And I'll wear it proud like all the other's before me / Why the hell you think they call it "Old Glory "