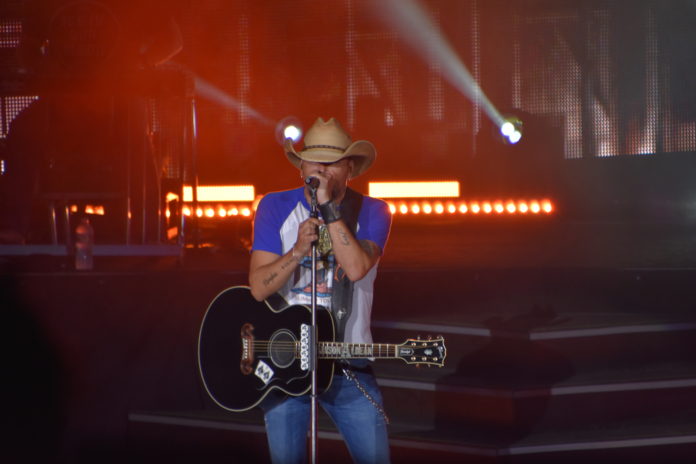 On July 26,2019 Carly Pearce opened the night up along with Kane Brown and Dee Jay Sliver playing between sets. Jason Aldean sure had everyone up and moving.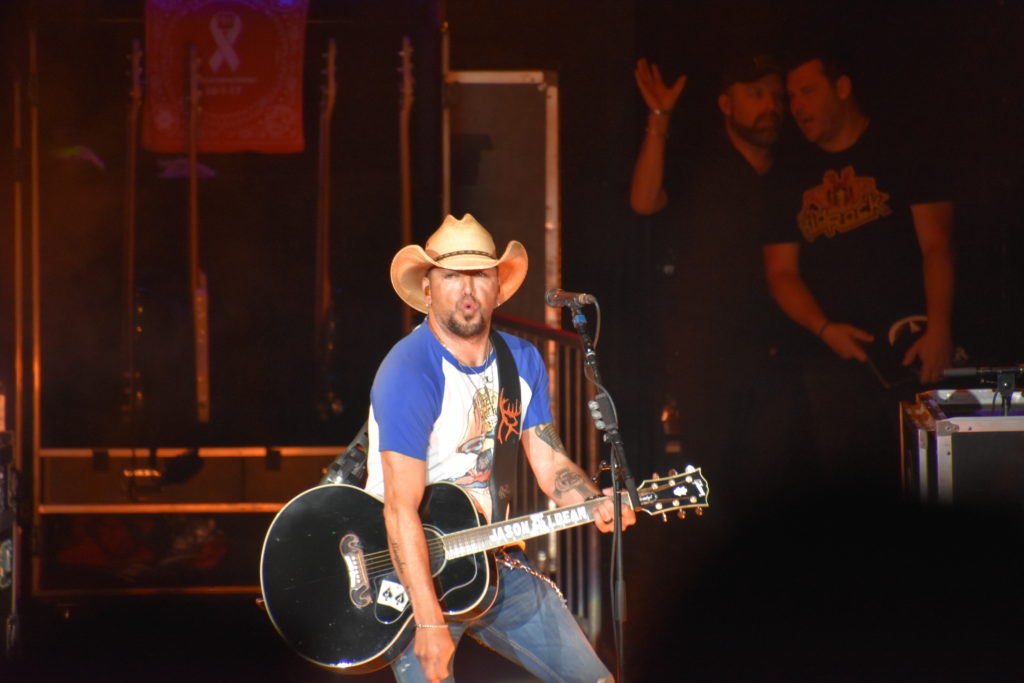 Jason Aldean sure can work the stage from playing the stage with three microphones and running around. From playing many different songs made the night such a lightning with the lightning in the distance and some rain on us he played on throw. We like when how Jason Aldean said no on core we play till the end.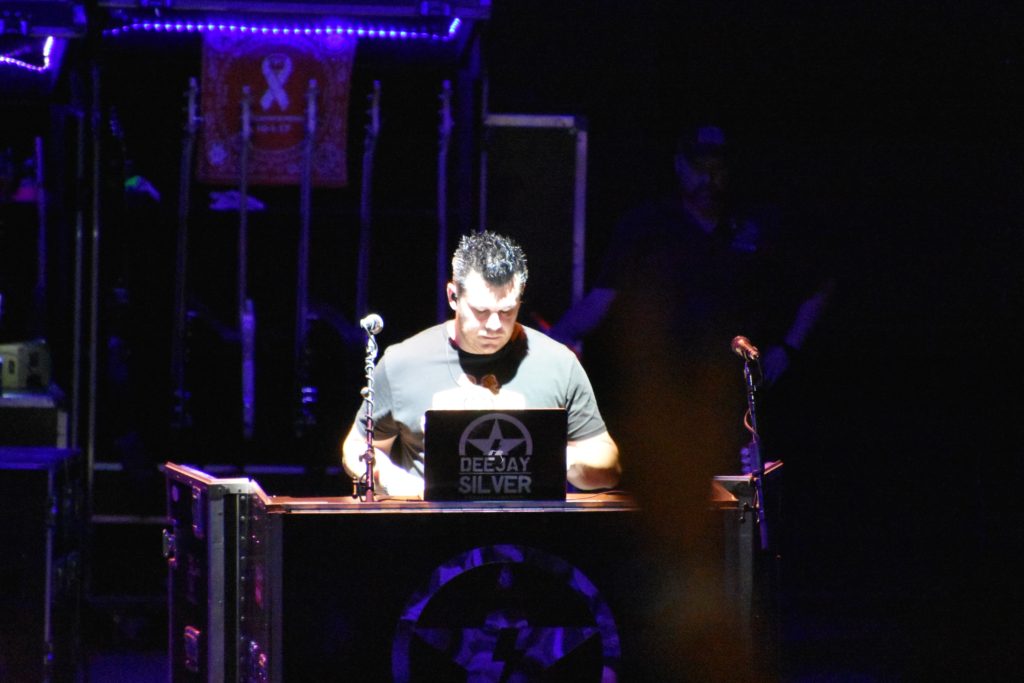 Dee Jay Sliver is one of the best DJ's I have seen and have heard. I have never heard country with a mix ups. It put a different out look on it and I could listen to it over and over again. Dee Jay Sliver put out a new CD out on 7/26/2019 which is called Corners, has become one of the first full-length album from artists on it including LOCASH, Waterloo Revival and many more. This CD has 11 tracks on it. I went and bought one it sure gets you on your feet and moving around. Check out his other tour dates at https://www.deejaysilver.com/.