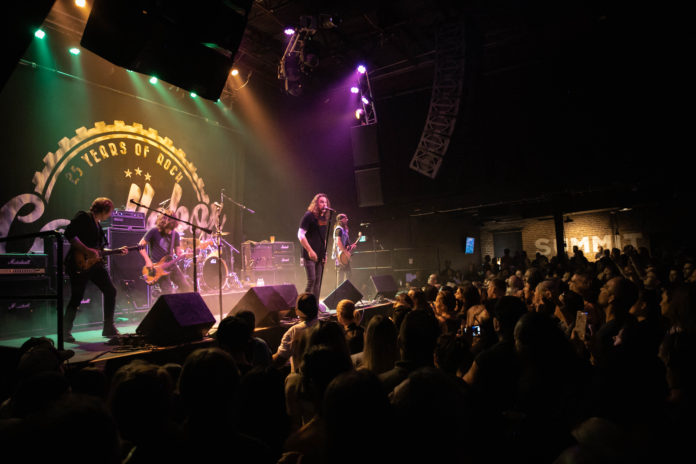 Famous 90s band Candlebox celebrated their 25th anniversary here in Denver, Colorado, this Friday night at Summit Music Hall.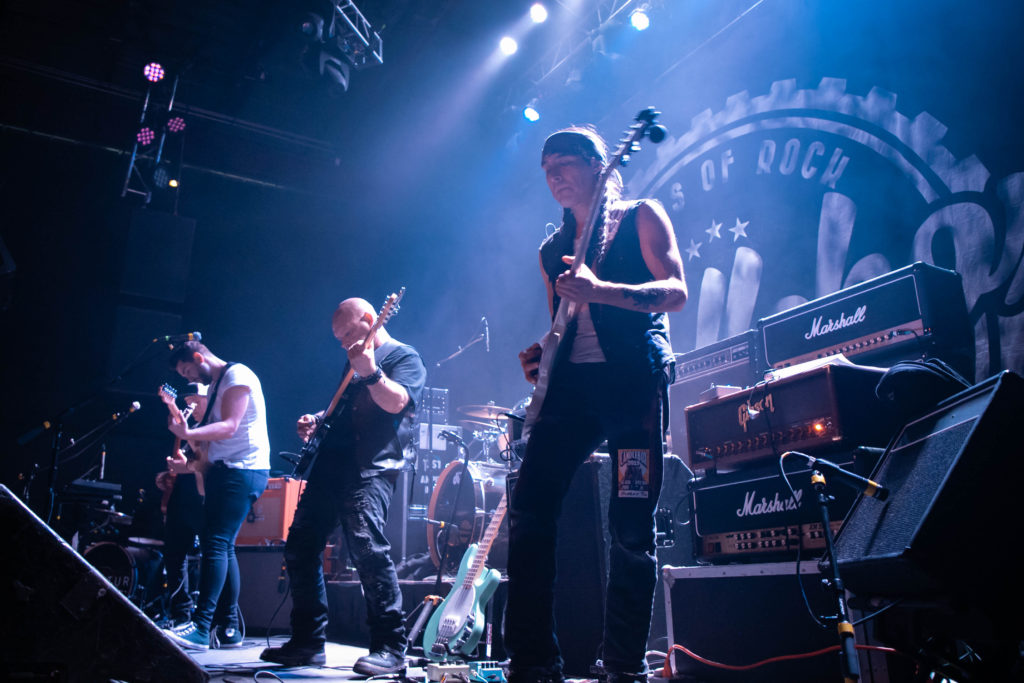 The band played to a shoulder to shoulder sold-out venue. They were accompanied by Decatur that opened up the night and got the crowd ready to rock. 
Candlebox started their set with five of the top hits that the crowd knew word for word. Then they changed it up a bit, showing us some of their newer songs before closing the night out with "Far Behind" and "Rain".
Setlist
Don't You, Change, Blossom, No Sense, Cover Me, Best Friend, A Stone's Throw Away, Into the Sun, Sweet Summertime, Crazy, Arrow, Mothers Dream, He Calls Home, You, Far Behind, Rain