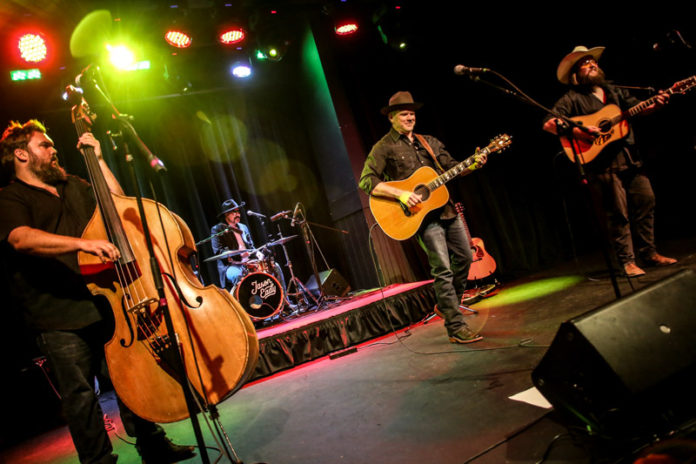 Jason Eady said that this was his first visit to Golden and that the Buffalo Rose was his new favorite venue as he downed a shot from a fan. Any why wouldn't it be? Eady had a room full of listeners on Saturday night, hanging on every lyric.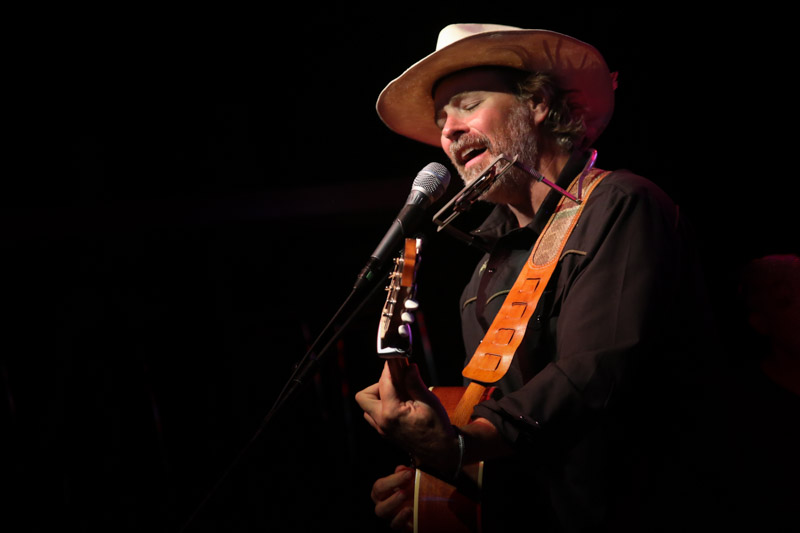 Ryan Dart Band was first to hit the stage. Supported by Peyton Langford on bass, Max Mackey on mandolin, Adam Lopez on guitar, and Mike Ray on Drums, Ryan Dart played Colorado-themed, old country-style cowboy music. Dart showed great appreciation for the early arrivers that came to listen to the Berthoud farmer and his music about living life and making memories.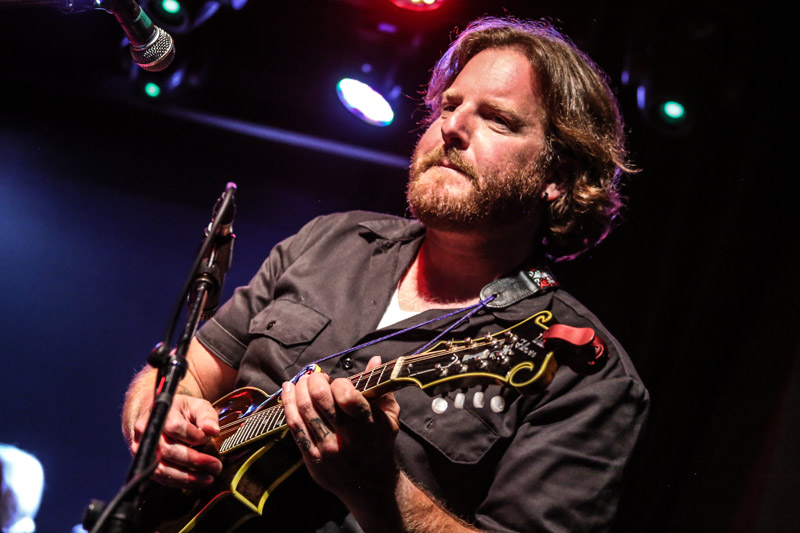 Dart sang about working, whistling while working, rain and how it affects working. Dart is a hard-working s.o.b., and ready for any honky tonk; singing his we're-glad-you're-here, and-not-in-prison tunes. Listeners kept the Holler Day weekend going with cowboy whoops and yee-haws sent up to the band during their inspiring performance.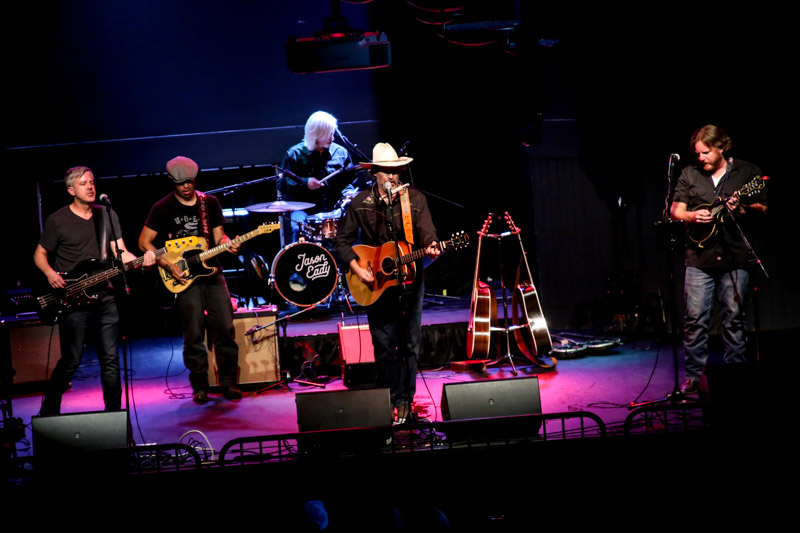 Songs included The Truth About Farming, New Rules, and Dart's new single, Dance If You Want To, among others. Look for more new music soon. Follow Ryan Dart on his website, www.ryandartmusic.com.
Jason Eady is a true country music musician with a Classic County sound. Playing his first show in months, Eady and his band were ready to play.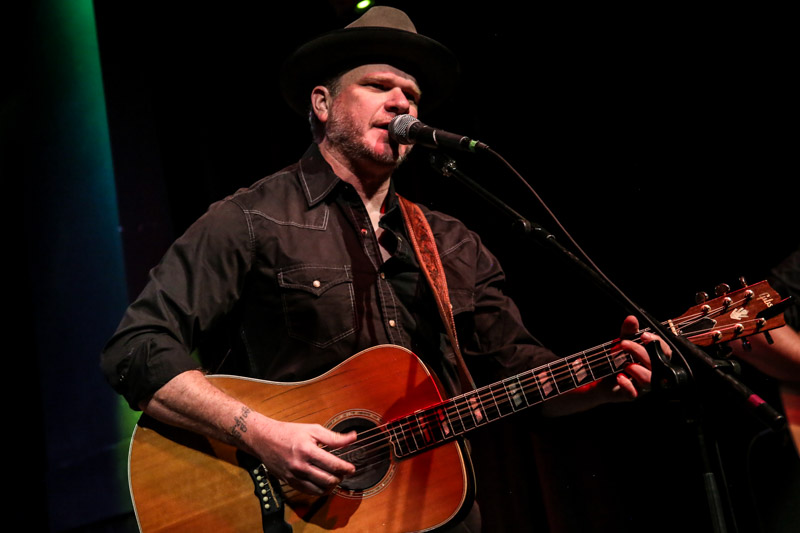 Eady played songs from his current release I Travel On, as well as mixing in older tunes as well. He's got a lot of songs to pick from. Songs included I Lost My Mind in Carolina, Calaveras County, Why I Left Atlanta, Downturn, Black Jesus, Old Guitar, and a ton more. Find the full set list in the photos below.
Listen to Cry Pretty;
Night one of Jason Eady's summer tour is in the books. Follow his progress at www.jasoneady.com.