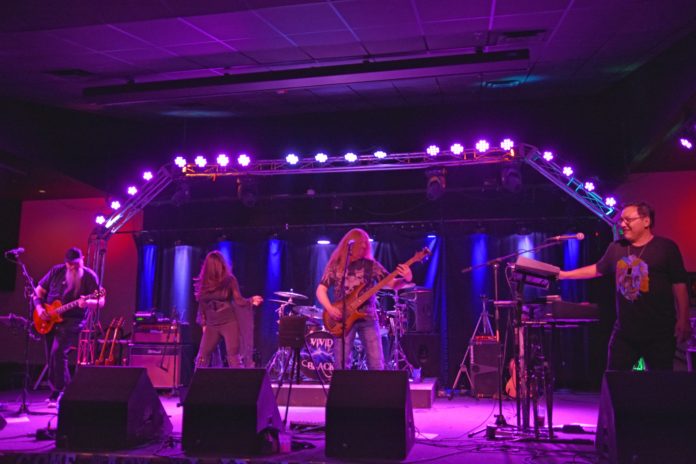 Vivid Black Played at the Hoffbrau in Westminster, Colorado on June 7th , 2019. This band is very out going and friendly makes you feel very welcomed. This was Vivid Black's first time back after being off for a bit, but with watching them if you didn't know that you would have never known.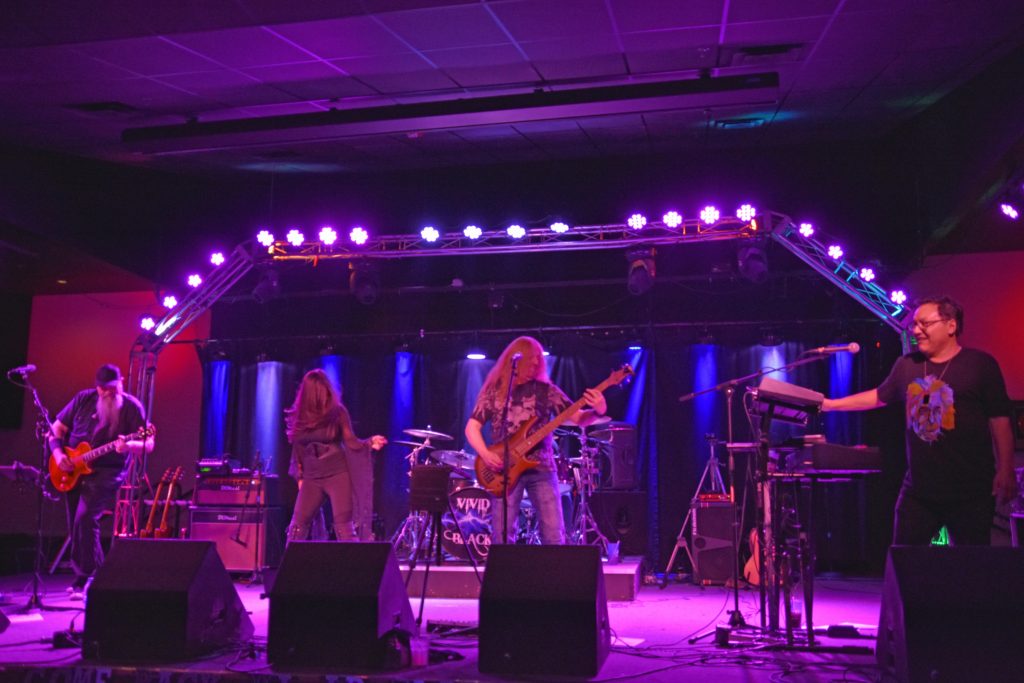 Vivid Black's lead vocalist, Theresa, has such a great voice and can really belch out a tune and jam out. Then there is Don who also does vocals and is the lead guitar who can really jam out. On the drums and vocal also is Bryce he is a machine on the drums. Scotty who does vocals also and jams out on the bassist like no one's business. And lastly we have Stan and he really jams out on the keyboards.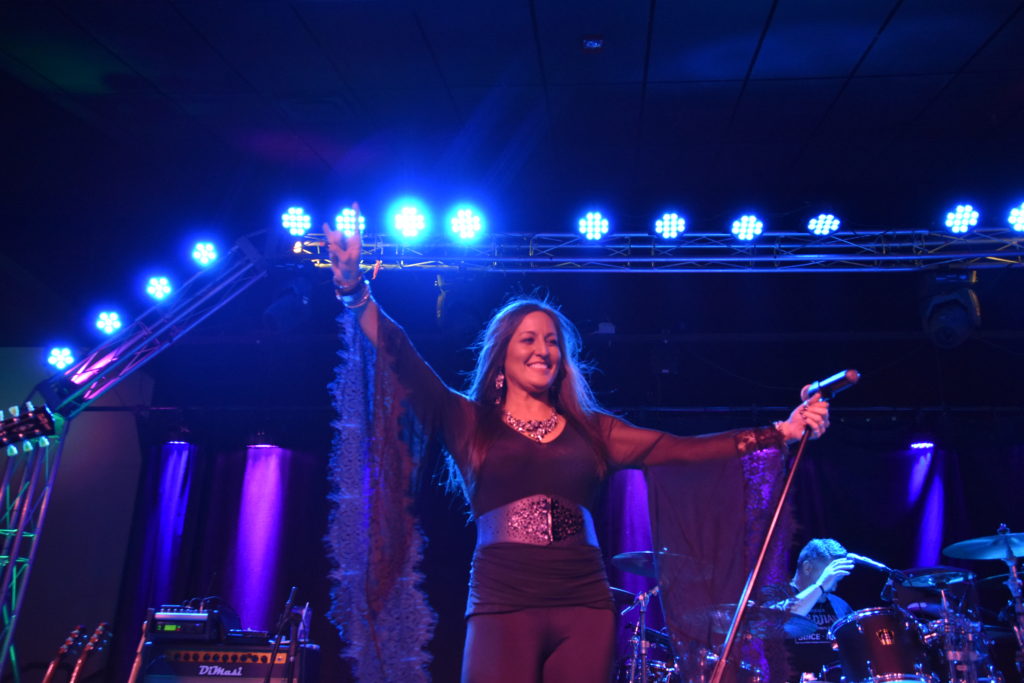 They play songs from 38 Special, Journey, Bad Company, Pink Floyd, Foo Fighters, and many more. To some songs you may know of : Ready To Go, My Worst Enemy, New Girl Now, You Outta Know, and many more.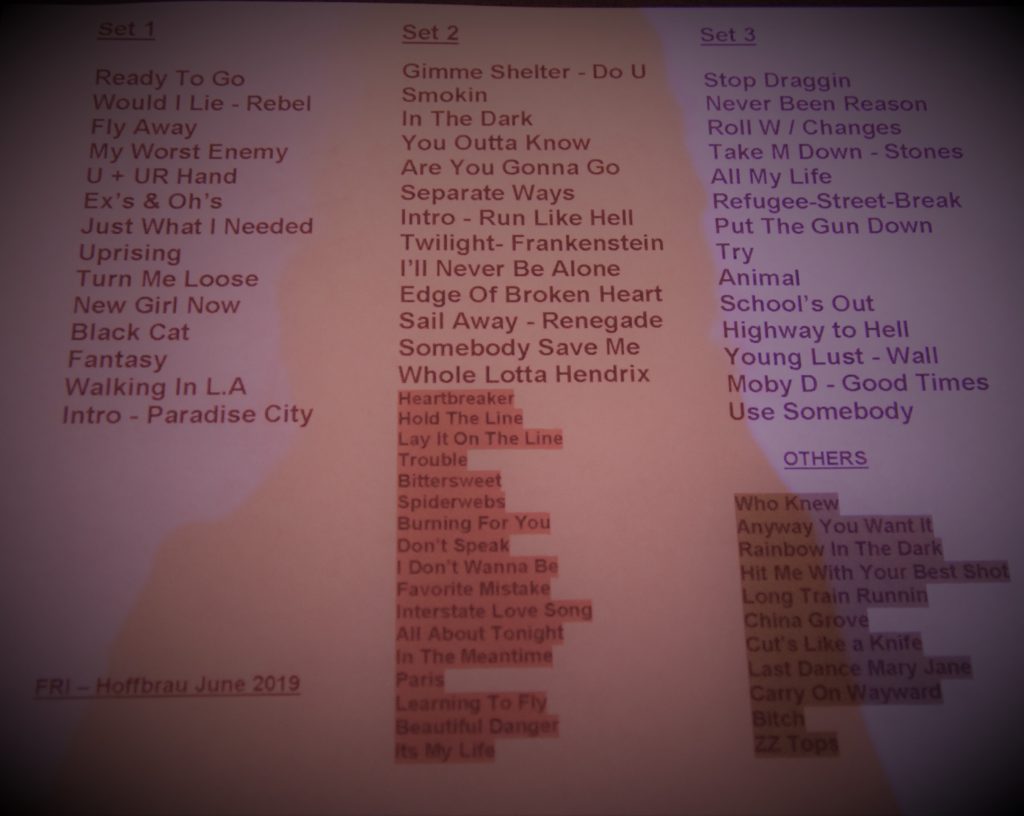 I would say go see them when they are in you town or your state. They rock it.