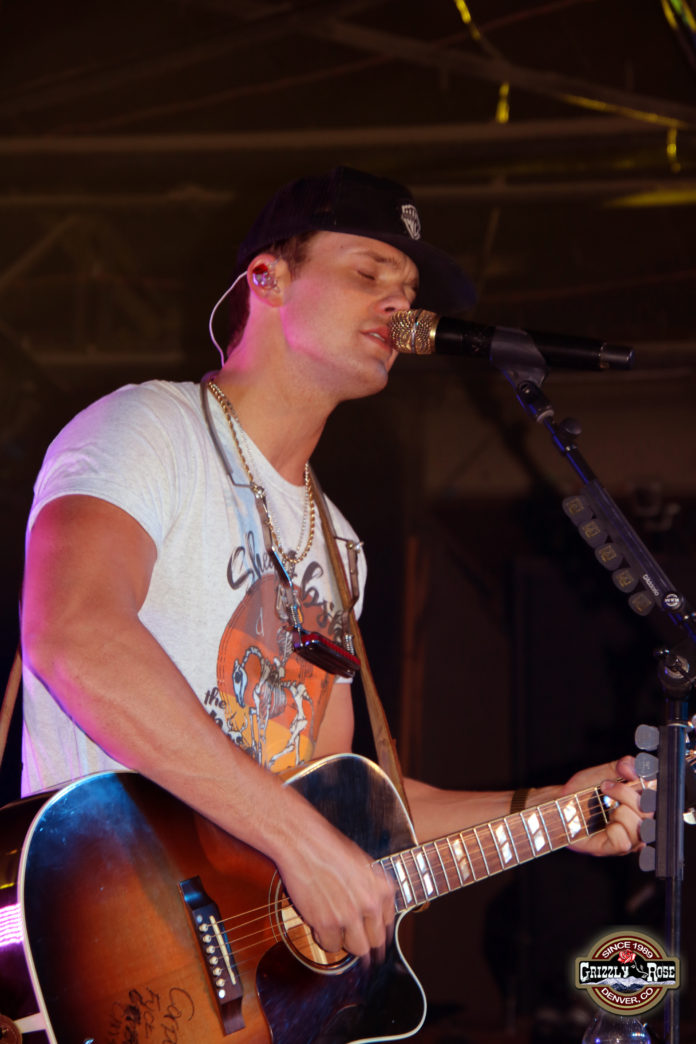 Triple Nickel, a local favorite, kicked off the show on Friday night. They introduced a couple of new band members on fiddle and base guitar and proceeded to warm up the crowd with covers and original music. Check out the Triple Nickel website for music samples from their album at www.triplenickelband.com.
The headliner, Parker McCollum, a talented artist from Austin, Texas, is a 2015 winner of the LJT Singer/Songwriter Award. Parker kicked off his set with Happy New Year, a song from The Limestone Kid album and played several songs from the album; All Day, Silhouette, Galveston Bay, Meet You In The Middle, New Orleans and High Above Water. He also sang hits from his Probably Wrong album; The Truth, Memphis Rain, South of the City Lights, Hell of a Year, Misunderstood, Lonesome Ten Miles. He sang an acoustic version of Pretty Heart, a newer, unreleased song and the band came back for an encore with Songs about Rain and ended the night with I Can't Breath. He was a big hit with the fans, they sang every word! Learn more about Parker on his website https://www.parkermccollum.com.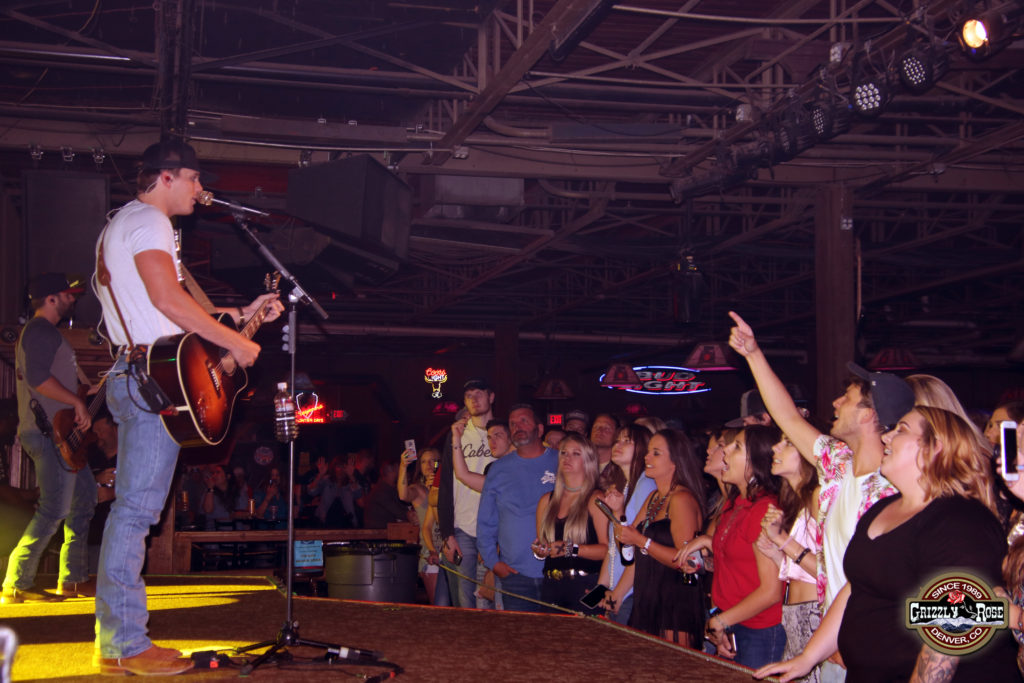 Photos courtesy of The Grizzly Rose.