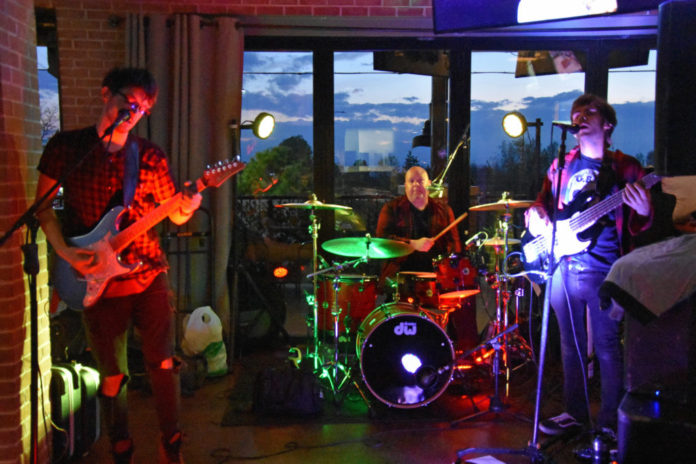 This band played over at the Lodo's in Westminster on May 10th, 2019. These guys played all kinds of songs in their own way from the 90s and beyond! Brought back from when I was in school, lol.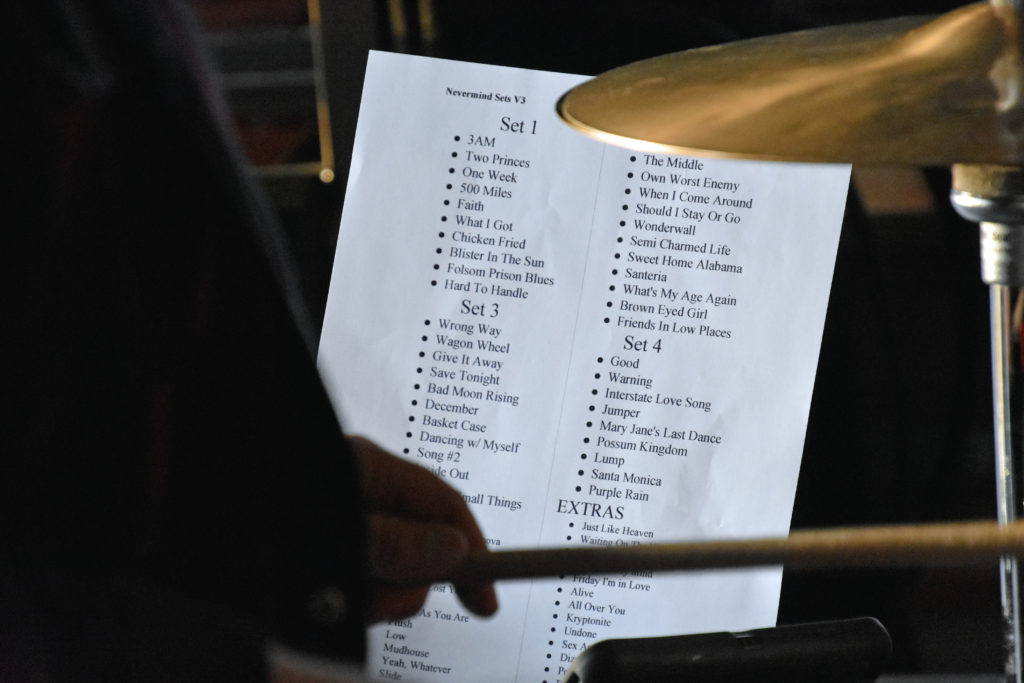 They played songs from Should I Stay or Should I Go, Mary Jane's Last Dance, Good, Just like Heaven, When I Come Around, Santa Monica and many more. They played for about 3 hours of great mix's of music.
They travel all around to many different venues and they love to do events of any kind. Love moving up in the world. The three of them love playing music. And the three of the have so much energy.