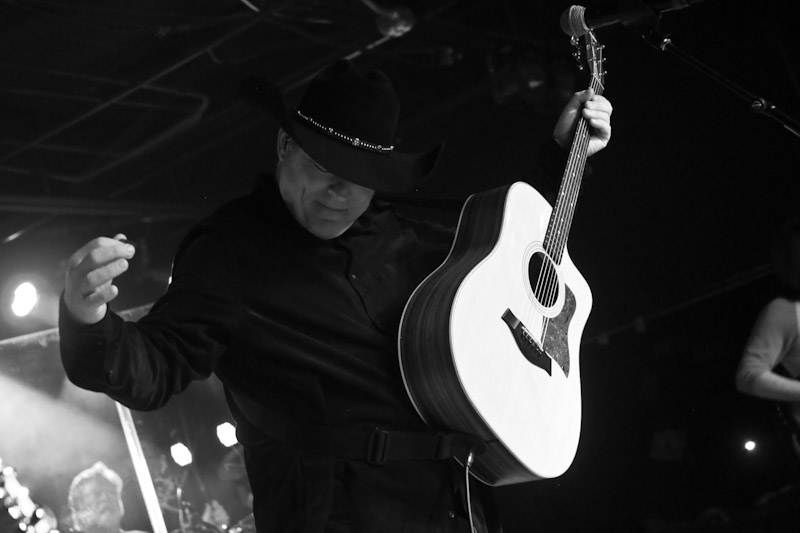 John Michael Montgomery loves the way Denver loves him, and it didn't take long for him to start feeling some Cowboy Love from fans at the Grizzly Rose on his 53rd birthday.  
Devotees that stayed to the end of the John Michael Montgomery show at the Grizzly Rose are no doubt feeling Grizzly sore this morning as JMM came ready to party while playing his hit parade. Find the full set list on the slideshow.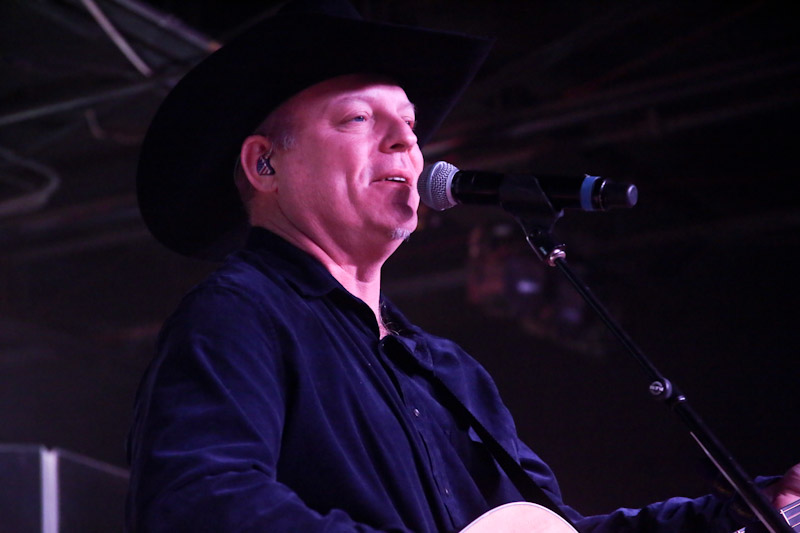 Life's a Dance, his first break out hit in 1992, was the third song in, and then Montgomery slowed it down with a few of his slower popular tunes, I Can Love You Like That, Rope the Moon, and I Swear, before cranking it back up with more high energy hits, Hello L-O-V-E, Be My Baby, and Sold. John Michael Montgomery performed like he was back on stage from 25 years ago.
Starting the show was Nick Lynch, touring out of Chicago. Playing two sets before Montgomery slayed the stage, Lynch had fans packed to the stage, singing along with fashionable Country covers. Lynch also mixed in one of their own celebrated songs, I Call Shotgun (vid).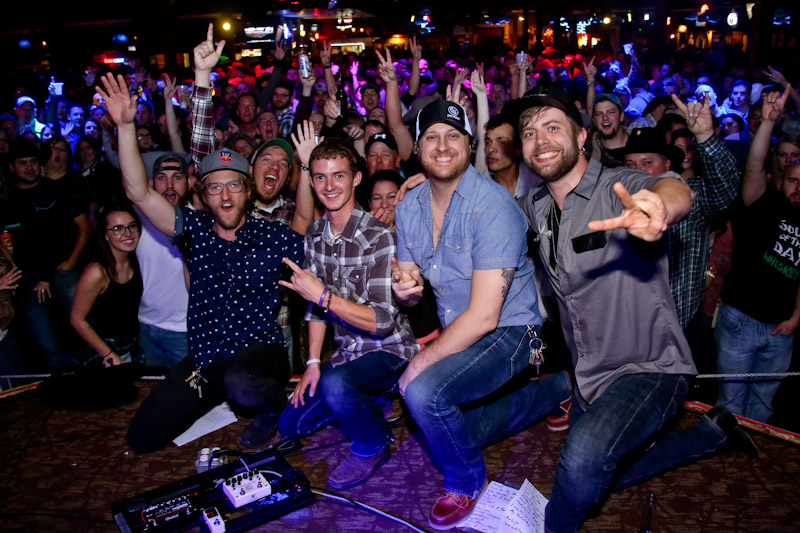 Check out the Nick Lynch website for more information, www.nicklynchmusic.com.