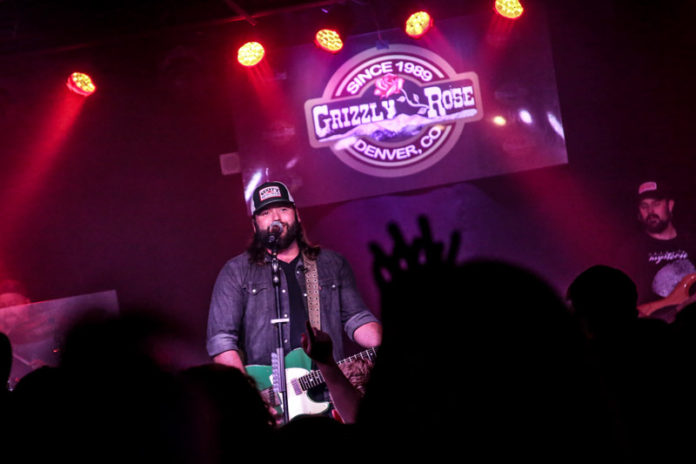 Starting the show on Friday night was Jason McNabb & The Reign. Playing originals, such as, Want It With You, One More Bender, Miss You Like Crazy, Brand New Me, McNabb and his band warmed up the early arrivers.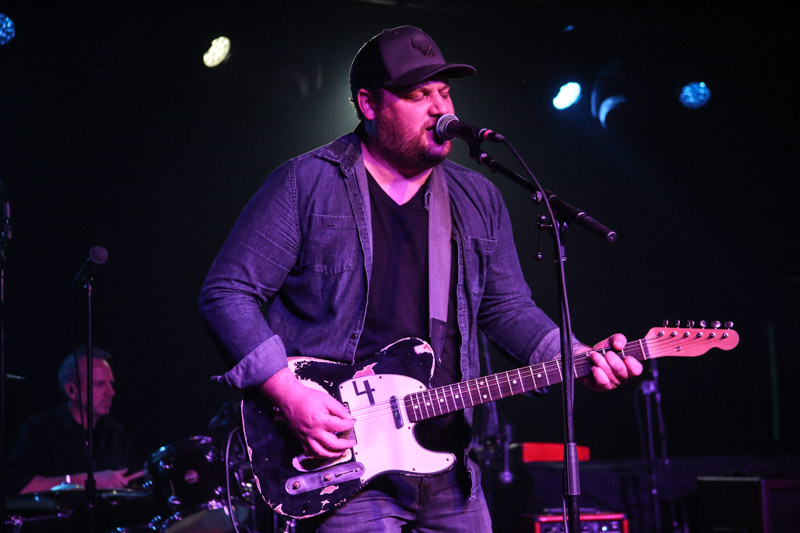 Topping off their set with Red Dirt and Traditional Country sounds, Jason McNabb & The Reign added pop covers that had a little something for everyone.
Jason McNabb & The Reign had Jason McNabb on Guitar & Vocals, Brad Sumpter on Guitar & Vocals, Beau Herron on Bass & Vocals, Ken Wilson on drums, and TJ Christensen on acoustic Guitar and Vocals.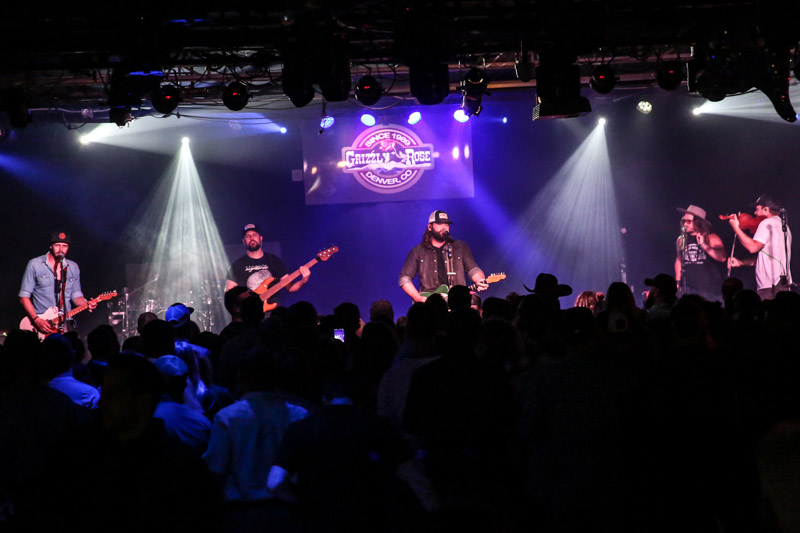 Capping the night was Mike Ryan, out of Fort Worth and San Antonio, TX. Ryan came for the party of an initial show at The World Famous Grizzly Rose and to spread his Texas Country music.
In support of Mike Ryan was Jerry Reynolds on fiddle, Riley Lawson on guitar, Chase Francis on drums, and Adam Wright bass.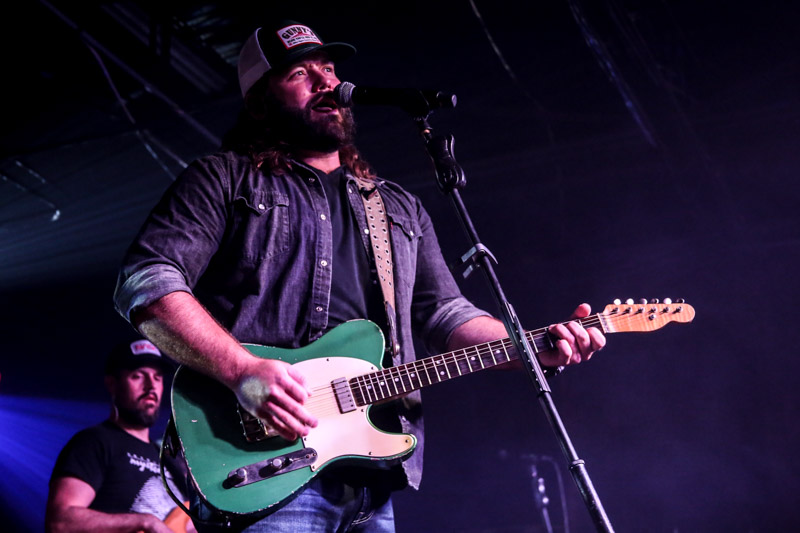 Songs included Dry Country Drive, The Cold One, Girls I Date, Blink You'll Miss It, among a list of others. Ryan sings of small towns and drinking. Find the full set list in the photos below. Fans were hungry for some Texas Music and that's what they got.
Check out previous coverage: 3/8/19 Koe Wetzel at the Grizzly Rose, with Kody West and Jason McNabb & The Reign