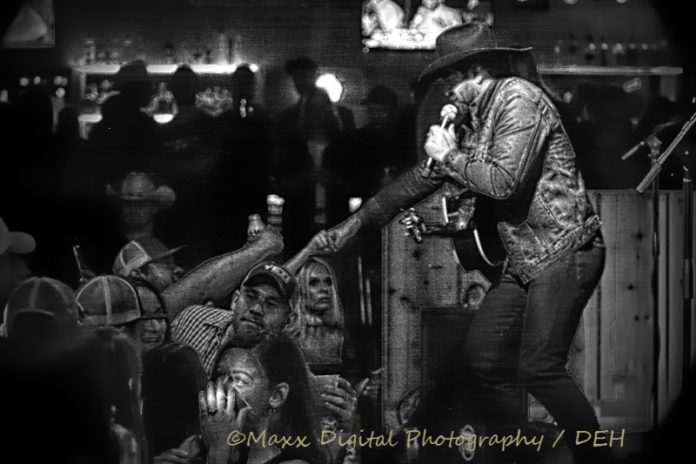 Jon Wolfe made his stop in Colorado Springs last Saturday night and entertained over 500 people at the newest hot spot for country music, the Whiskey Baron Dance Hall & Saloon with Jon Eddy Productions, which has a lot of great concerts lined up for the summer months right here in Colorado Springs, Colorado, so stay tuned.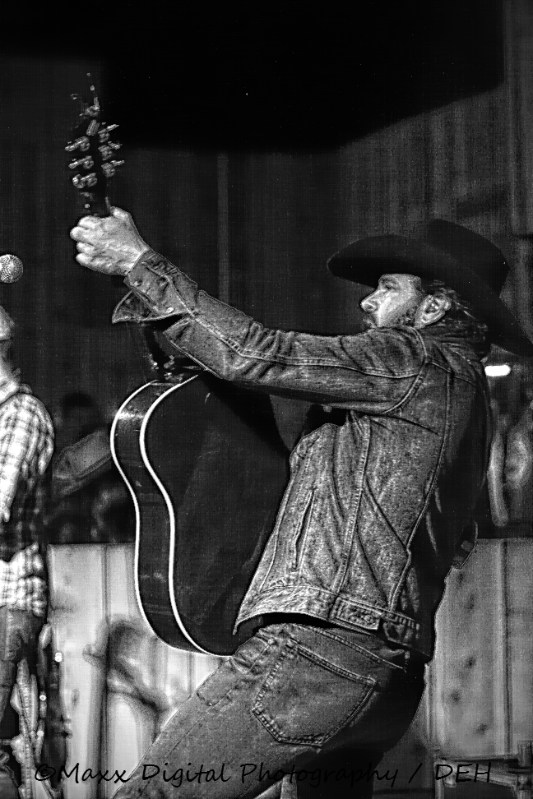 Jon Wolfe wanted to become a working musician after attending an Alabama concert in Texas, where he was invited on the tour bus and sang with Teddy Gentry and John Rich. He settled in Austin,Texas, and became a regular performer on the Lone Star Honky Tonk circuit.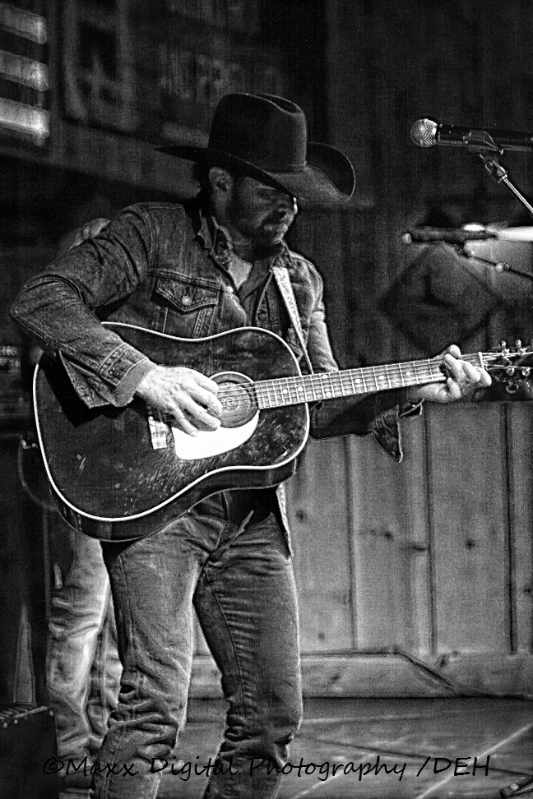 He was nominated for Best Country Act in both Houston, Texas, and Tulsa, Oklahoma, and opened shows for Merle Haggard, Dwight Yoakam, Asleep at the Wheel, and the King himself, George Strait. Wolfe continues performing and writing to this day and just released his new single "Some Ol' Bar in the 90's " take a listen he is the "Real Wolfe " deal .
Kylie Frey is a former rodeo queen with multiple Championships and she has the passion for music at a younger age. She was inspired by Shania Twain, so much so, that she even dressed up like her for career day and from that day forward she was never looking back. Kylie has a recognized single 'Too Bad " featuring Randy Rogers and produced by the Grammy, CMA and ACM award winning Paul Worley. Her debut album included two Top 10s and her first #1 Rodeo Man on Texas Regional Radio Report charts.
Exit West is a local country band that plays more traditional country music. Exit West has been playing locally for many years and have a CD out with some original tunes.