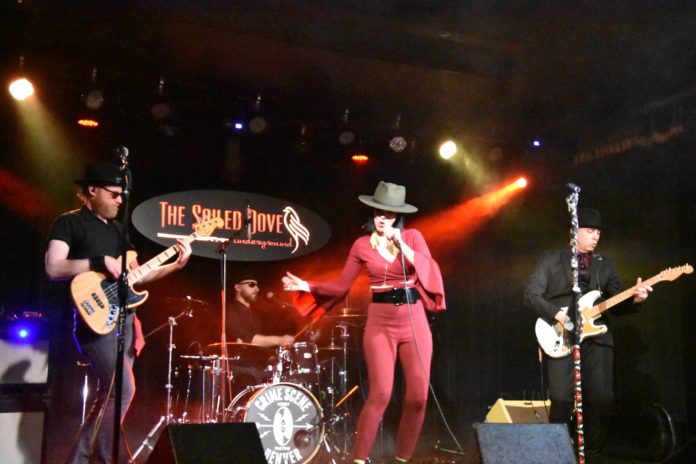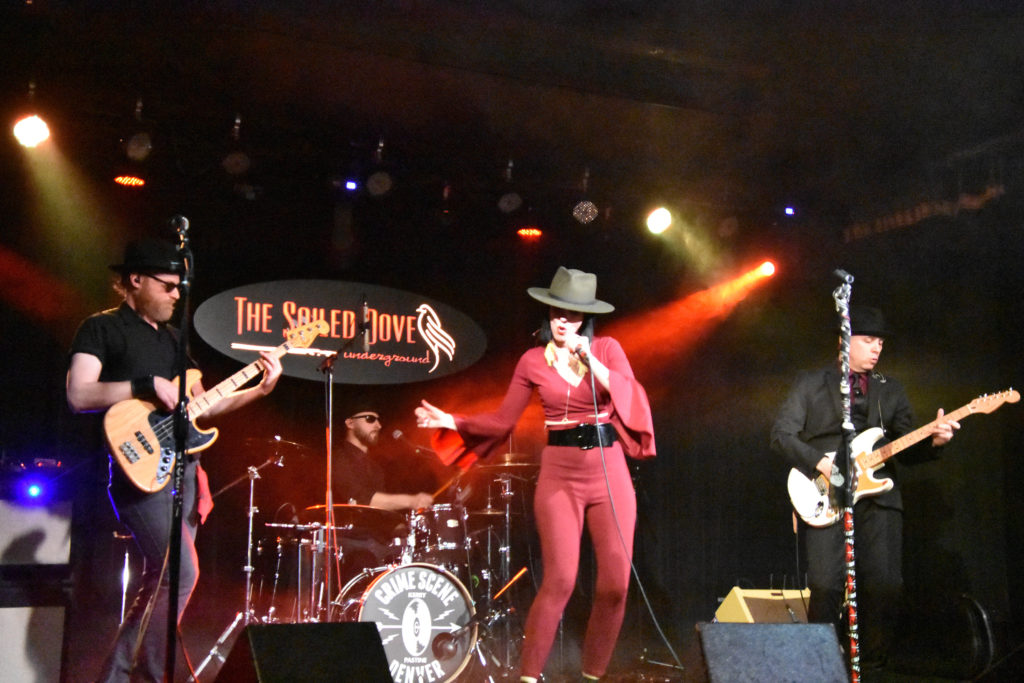 Kerry Pastine and The Crime Scene is a great different tone all around. To the unruly garage rock, boppin' rockabilly, jumped-up blues and pointy-toe soul. In there own way. Kerry and her band are so much fun. They are a very energetic and in to the crowd in everyway.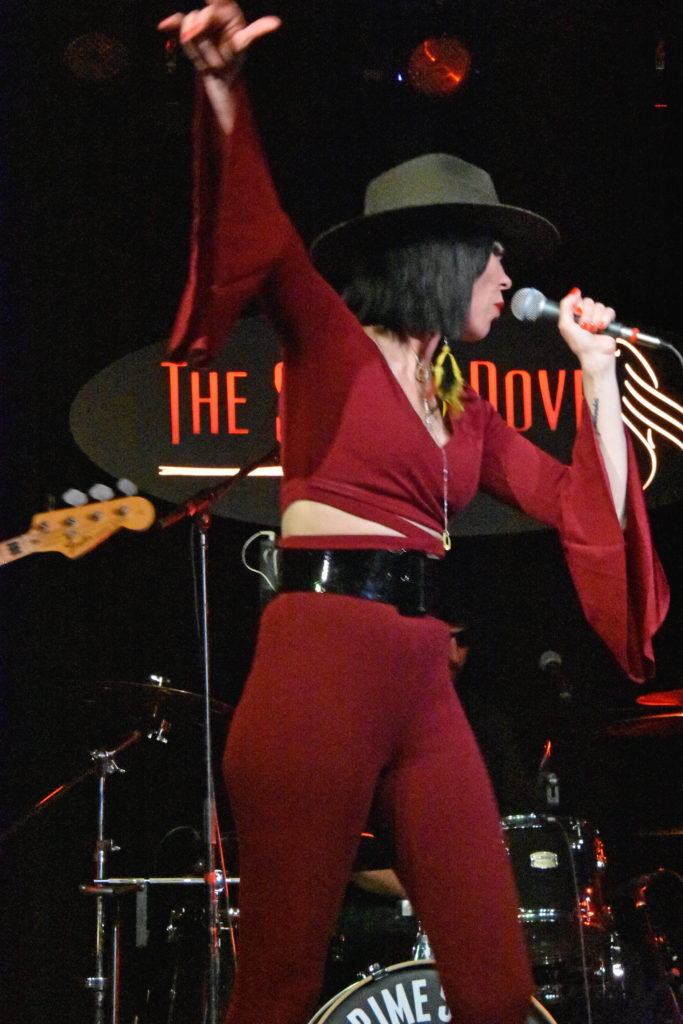 With people from all age's from the young and the old getting out on the dance floor. With the swinging to rocking it out and jamming along with every song.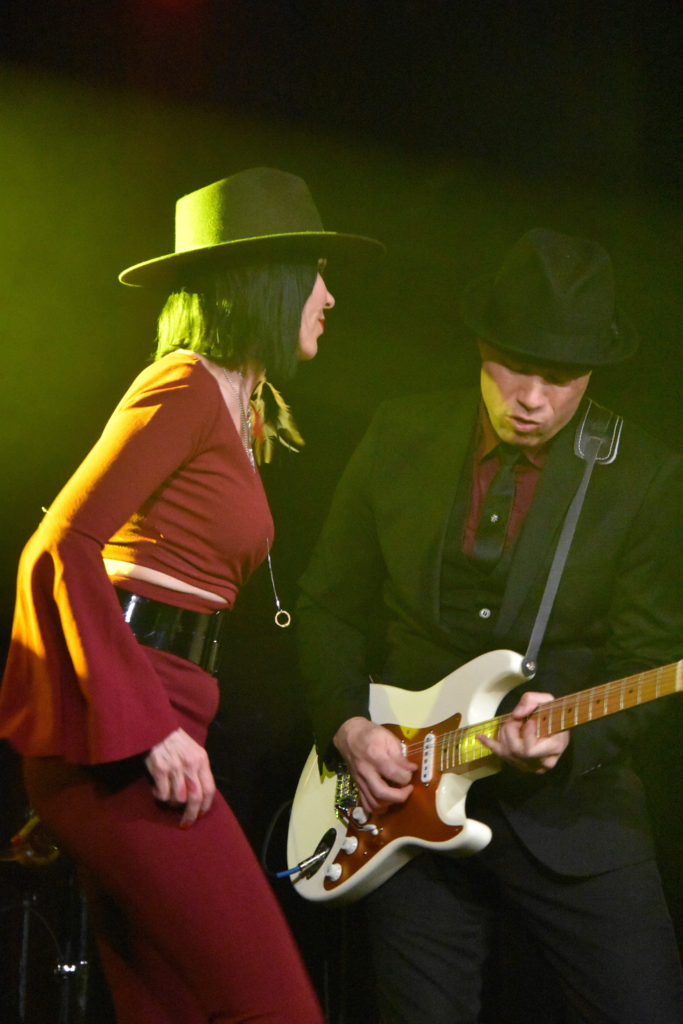 They sang over 20 different songs, which was cool, and one of them was written for her daughter. The title of that song is called Joy. And she also played an acapella duet with the lead singer of Mojomama, who was the opener for Kerry Pastine and The Crime Scene. They were both really good.