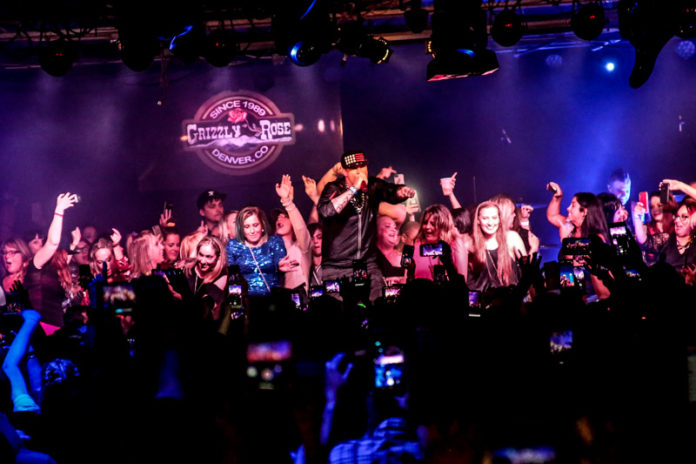 Singer-Songwriter Brendan Roberts, based out of Nashville, TN, by way of Newberry, SC, started the show on Saturday night with a set of solid country tunes.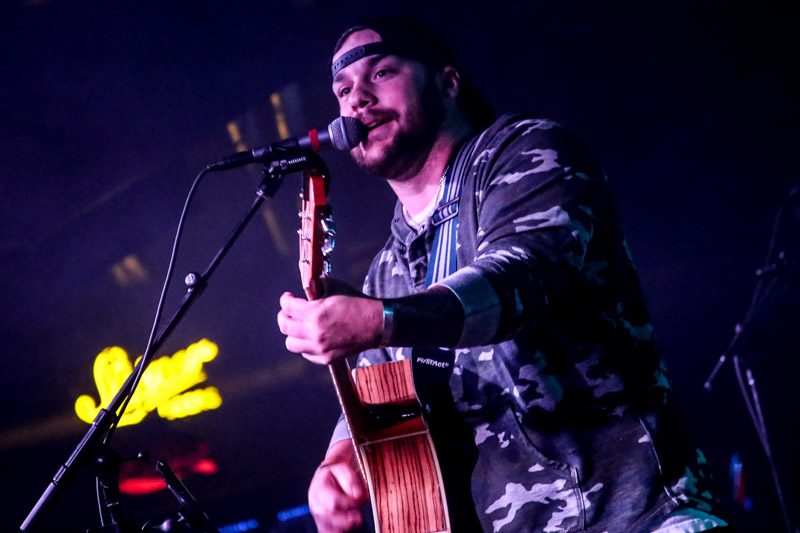 Joining Roberts on stage were Mitchell Register, Josh Torrance, and Jared Harder. Roberts mixed originals Ain't Nothing New and Girl In A Bar, with popular country covers that included Down To The Honkytonk, But Me A Boat, Around Here Buzz, and When It Rains It Pours, added country Classics like Long Haired Country Boy, and 90's Country Dust On The Bottle and Red Dirt Road. Look for a new release from Roberts in September that's going to be called Every Bar's Got One. After getting out of the Army, where he spent 6 years, Roberts was playing country music two weeks later and now boasts a concert schedule of 300 dates per year. Chances are he'll be playing somewhere close enough to where you live, so that you can check him out.
Vanilla Ice, Rob Van Winkle, brought back the 90's, turning the crowd into teenagers, as he filled the stage with adoring fans looking for a good time. It was Go Ninja, Go Ninja, Go, from the start.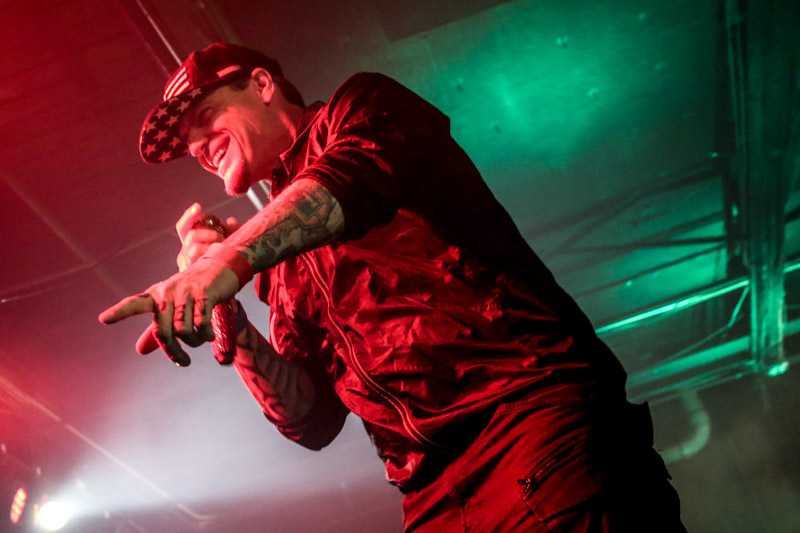 Playing popular hits Ice Ice Baby, and Play That Funky Music, Vanilla Ice kept the party pumping by inviting listeners to join him for the on-stage festivities. Fans are waking up today, knowing that they can no longer celebrate like they did in the 90's, but it sure was fun.