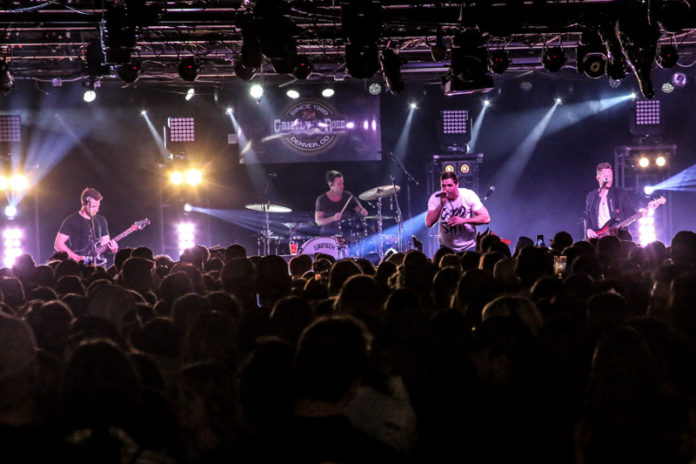 Raleigh Keegan, an up and comer from Lexington, KY, and now based out of Nashville, started the show on Friday night.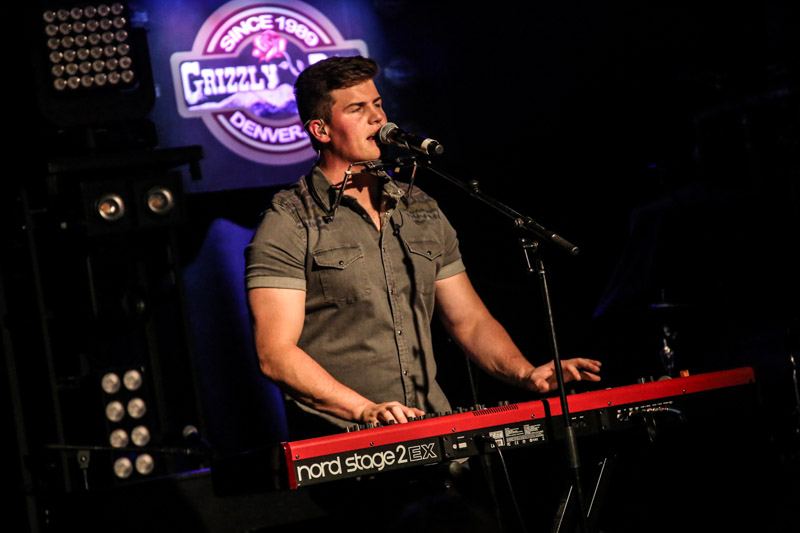 Keegan and his band captured the full attention of concertgoers with fierce originals, such as Didn't Come Here To Talk, Lookin' Like That, among other, and an awesome cover of Queen's Fat Bottom Girls. Find the full set list in the slideshow below.
Keegan and his band had a blast on stage. Keegan put down his guitar so he could play the keys for Piano Man. Keegan ended his set with a new single, Don't Take Time. Check out the video;
Follow Raleigh Keegan at www.raleighkeegan.com.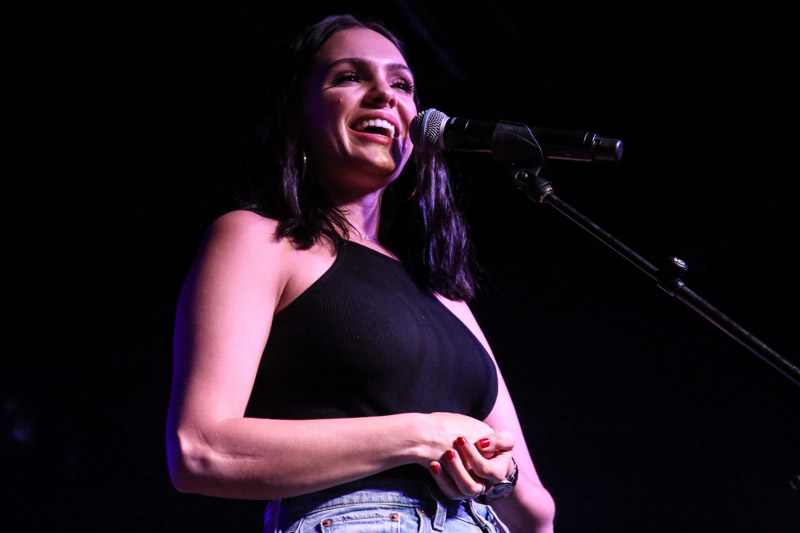 Renee Blair, from St. Louis, and currently out of Nashville, melted hearts with her smooth country sounds. With the support of her brother, Lenny on guitar, Blair cruised through her set with Gotta Quit Drinkin' (video below), Me Tonight, Girlfriend, Wearing It Well, among a few more.
Blair noted that she'd be doing some journaling about the feeling she was having when she noticed fans singing along with her for the first time. With relatable lyrics, Blair connected with the packed in crowd during her initial stint at the Grizzly Rose. Blair ended her set with a song she wrote with Walker Hayes called Better Off.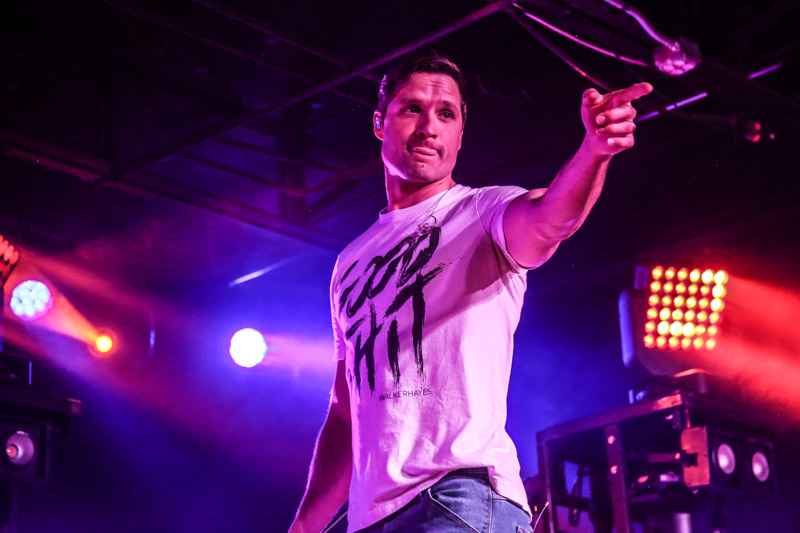 Country Music superstar Walker Hayes headlined the SOLD OUT show, and the reason was no mystery. Hayes is a genuine spirit, a talented musician, and a lot of fun. Hayes put the packed venue into party mode as he powered through his set, starting with Dollar Store and You Hurt. Hayes interacted with fans while mixing together Pop, Rock, Rap and Country sounds. Hayes played his popular song Craig toward the end of the show. Check out the video below.