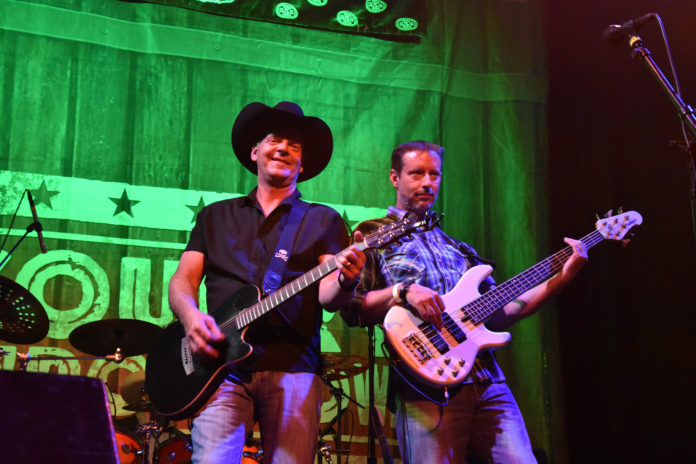 Featuring the Triple Nickel Band on April 19, 2019, at the Summit in Denver, Colorado. DJ BD opened up for them and Kimeul Griffith hosted a line dancing lessons. Playing from over 30 top covers, from Country, and a few rocks songs also one of their own.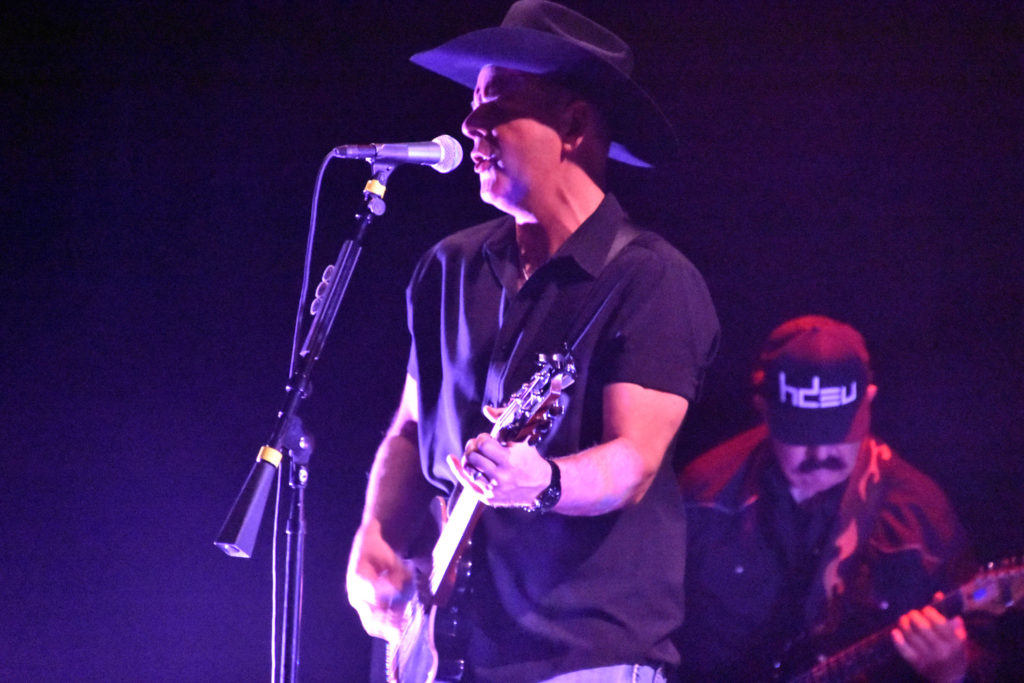 They played songs you all may know from: When It Rains It Pours, Make Me Wanna, Beautiful Crazy, Dance Her Home, Good As You, Rock In The USA, You Make It Easy, Copperhead Road, and many more, and also one of their own called Flip Flops. All great songs some great to just let loose to, or line dance to, and get up close with your partner.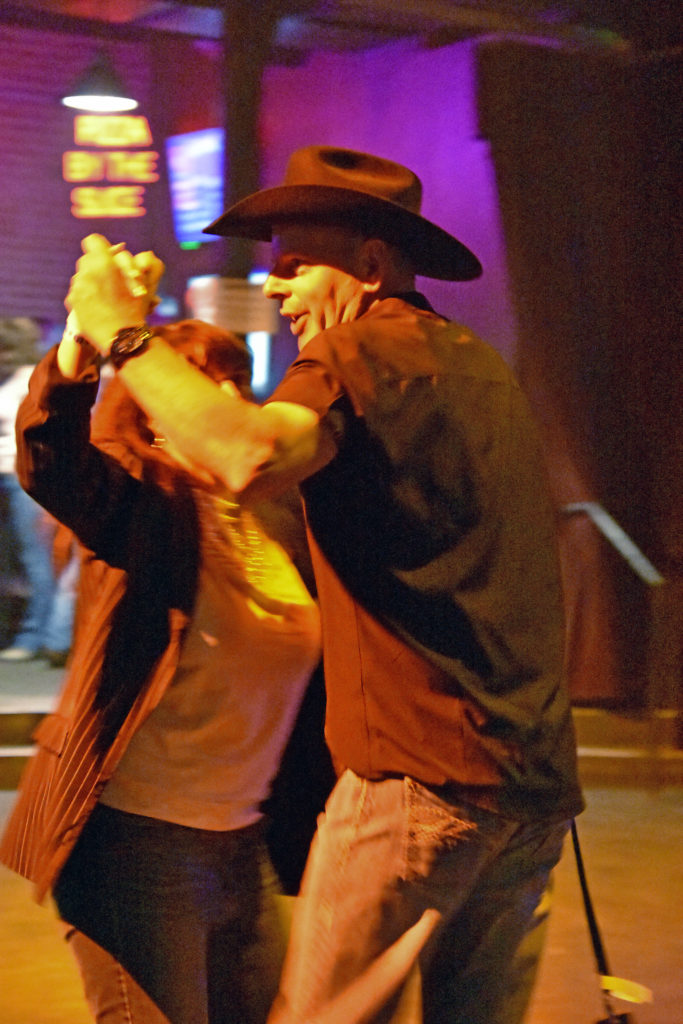 This band is very friendly and very out going. It was great meeting them more on a personal level. You should go see them when they play here in Colorado. Triple Nickel consistently provides a high energy, professional show with a signature sound all their own. If they are in your area go out and see them.