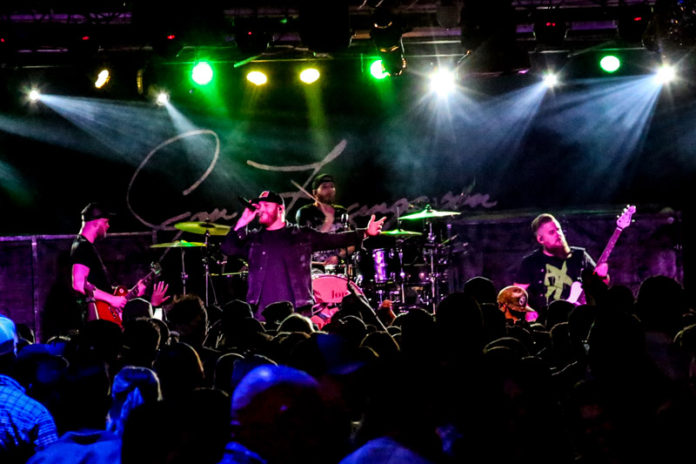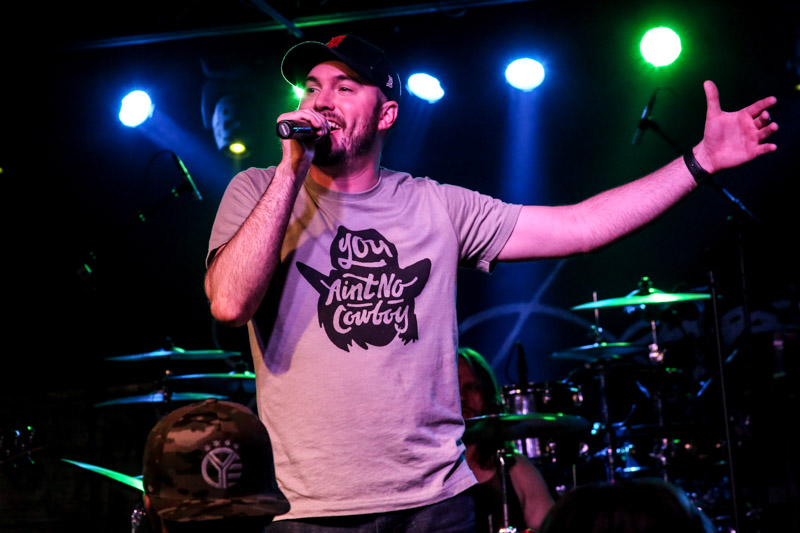 Opening the show at the World Famous Grizzly Rose on Friday night was Jake Dodds. Hailing from Indiana, Dodds mixed in originals like Out Here, They've Got A Beer For That, Thinking It Over, Drink Ourselves Back In Love, and crowd-pleasing Wreck My Bed, and added in cover songs that included Husbands & Wives and Achy Breaky Heart. Find Jake Dodd's full set list in the photos below. Read about when Dodds opened for Clay Walker here.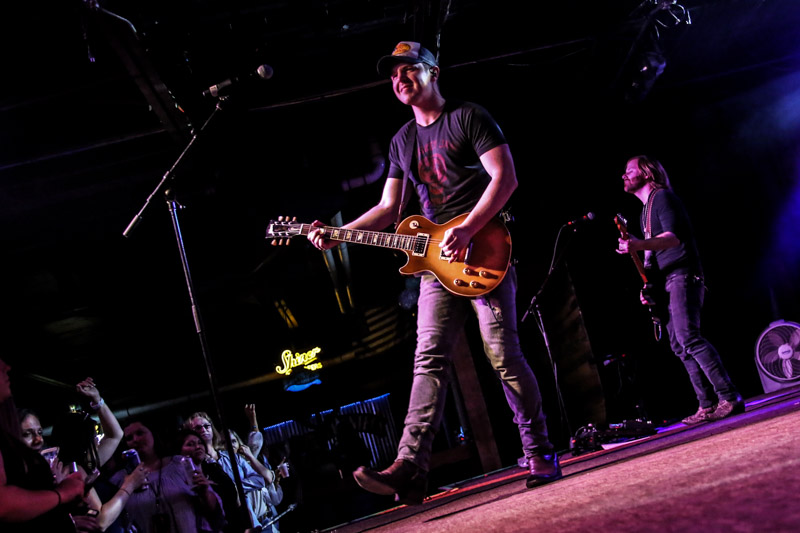 Travis Denning, from Warner Robins, GA, kept the party going with Boys Back Home, Heartbeat of a Small Town, Snakes & Needles, before adding in cover Picking Wildflowers. Denning and his band were right at home on stage as they mixed in good times with powerful lyrics. Watch and listen to his closing song David Ashley Parker from Powder Springs. Check out Denning's set list below.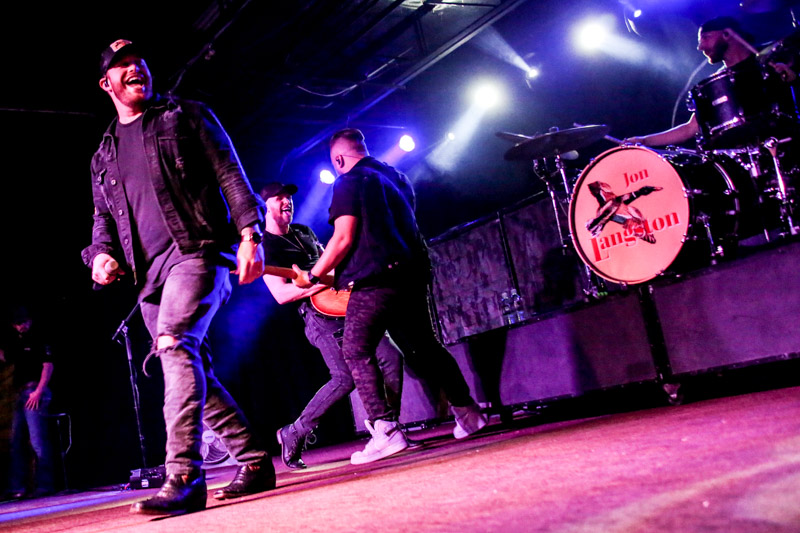 Originally from Georgia and now living in Nashville, Jon Langston headlined the show. Langston and his band played rocking county originals such as Showtime, Southern Drawl, All Eyes On Us, Right Girl Wrong Time, Prob'ly at a Bar, Forever Girl, When It Comes to Loving You, along with covers and medleys. Langston kept the party going and the fans went wild.