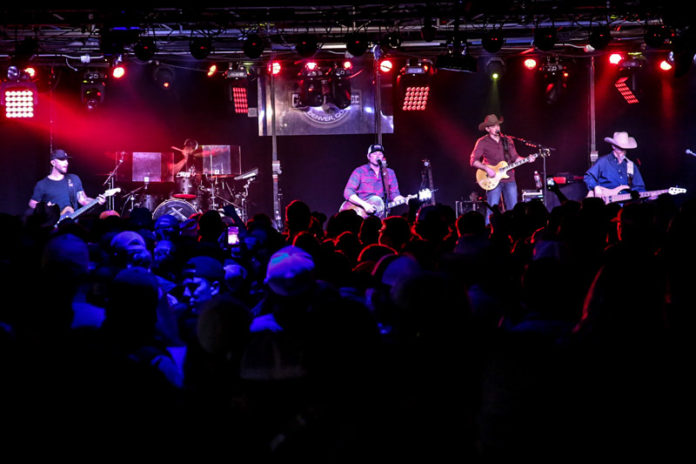 Out of Birmingham, Alabama, Slamabama opened the night with solid country hits, putting a southern style on covers of new and older classic country tunes.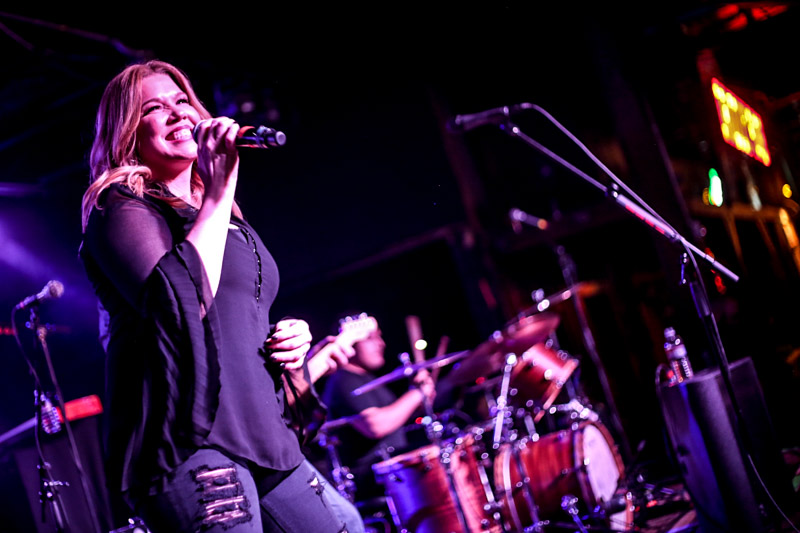 Slamabama started the show with Alabama's Mountain Music and went right in to Maren Morris' Rich. Slamabama featured Rosanna Juliano on Vocals, Jasper Juliano on Guitar and Vocals, Dennis Gilpatrick on Bass and Vocals, and Alec Garcia on Drums. Slamabama mixed in a couple of their own songs that included their emotional tribute, Water Tower (Gone But Not Forgotten).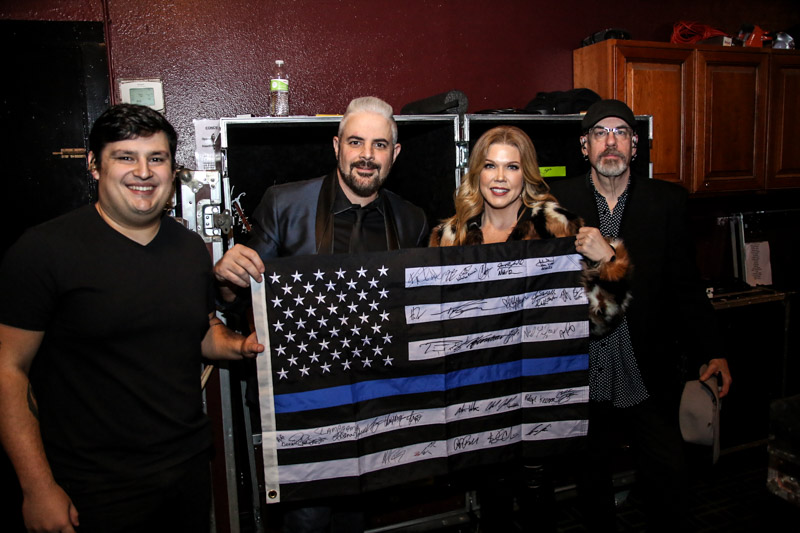 Slamabama will be opening for Morgan Evans tonight and playing tomorrow and all next week. Get out to see these talented musicians. Check www.slamabama.com for more information.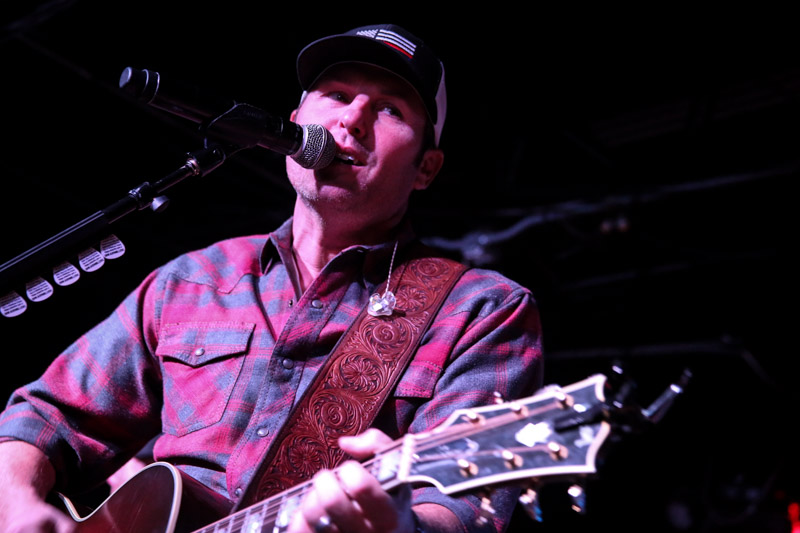 Casey Donahew took over the party with Texas Country songs, starting the show with Stockyards, perhaps in tribute to the end of the National Western Stock Show, and included Feels This Right and Double-Wide Dream, among other tunes. Find the full set list below. Donahew had the crowd singing along to all of his songs and featured Brett Hendrix on guitar and keys and also helped Donahew with a short, acoustic set for a few fans before the show, John Newsome on lead guitar, Steve Stone on bass, and Brandon Price on drums.