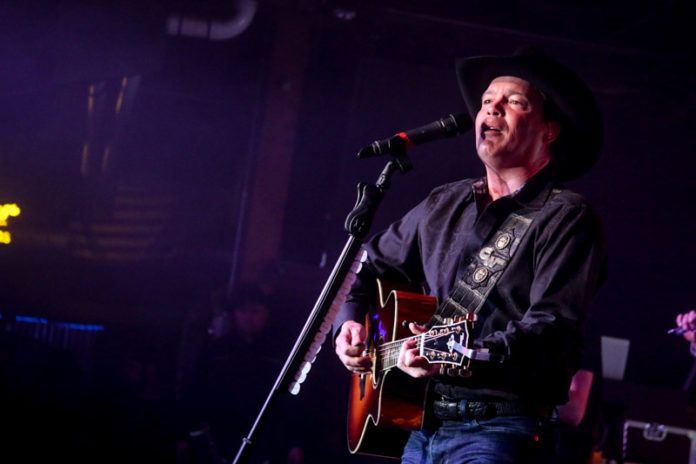 Beaumont, Texas, native Clay Walker began his rise in country music with the debut single What's It to You, in 1993, which reached #1 on the country charts as did his follow-up hit, Live Until I Die. Walker loaded up the bus and headed to Denver for a weekend stint at the World Famous Grizzly Rose. Walker sold out the Friday night show and will be playing again tonight.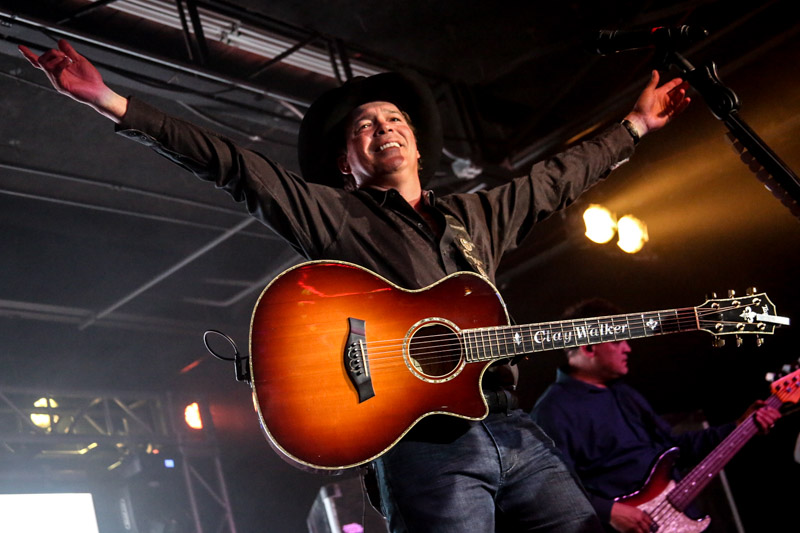 Fans filled the venue, ready to catch up with the 90's country music superstar, packing together in front of stage hours before Walker's set. Walker started his show with the title track of his January 2019 release, Long Live This Cowboy. He played his popular tunes, If I Could Make A Living, Dreaming With My Eyes Open, among others, and included new songs, Working On Me, and She Gets What She Wants.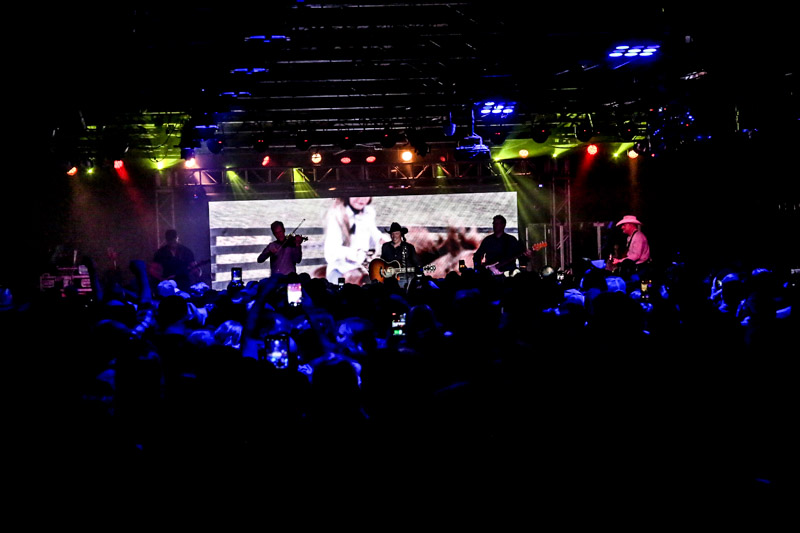 During the show, Walker also mentioned his own non-profit charity, Band Against MS, which he founded in 2003, after his own 1996 diagnosis of
multiple sclerosis.
Fans sang along to the hits they remembered and listened attentively to the see what Walker has in store for the future. Find the full set list in the photos below. Country music is still alive! Check www.claywalker.com for more information.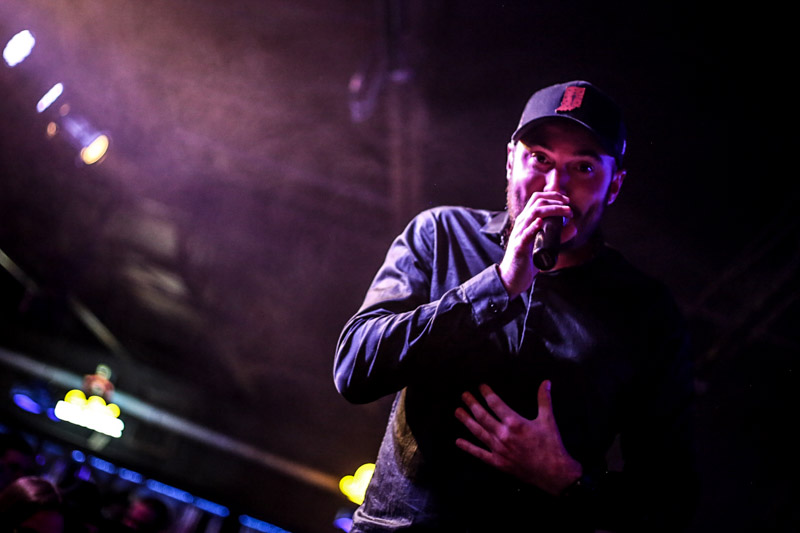 Opening the show was Jake Dodds. hailing from Indiana. Dodds mixed in originals like Out Here, They've Got A Beer For That, Before Midnight, Thinking It Over, Drink Ourselves Back In Love, and crowd-pleasing Wreck My Bed, among others, and added in cover songs that included Two Pina Coladas and surprised the audience with Achy Breaky Heart. Read about when Dodds opened for Mark Chesnutt here.