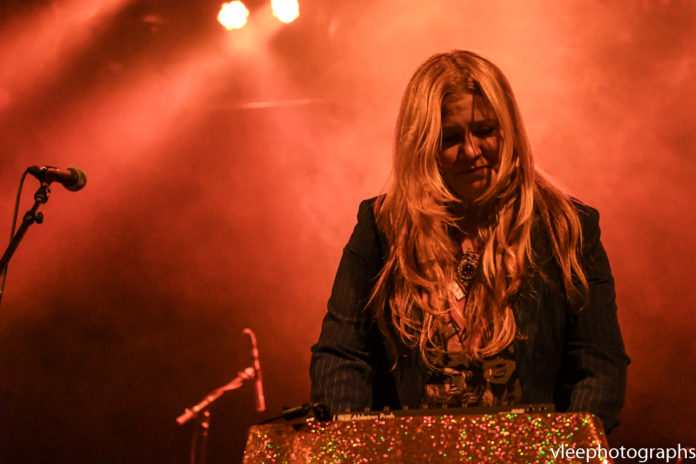 Denver received a special treat in the dynamic duo of Beaux Cheveux on Friday, Nov 1.
The new project of the incredibly talented and rock-a-licious Adrian Conner of Hell's Belles (Angus Young AC/DC) and Clementine of Zepparella (Bonzo/Led Zeppelin) took to the stage at The Bluebird Theatre. The pair opened for none other than the massively popular Hell's Belles and brought an impressive set of brand-new music along with their dynamically dueling stage presence. Clementine took the audience through a melodic journey as Conner does what she does best, kick ass on the guitar. They captivated lovers of the Belles and kicked off the night just right. Be sure to stick close to these two, you won't want to miss what they are working on next.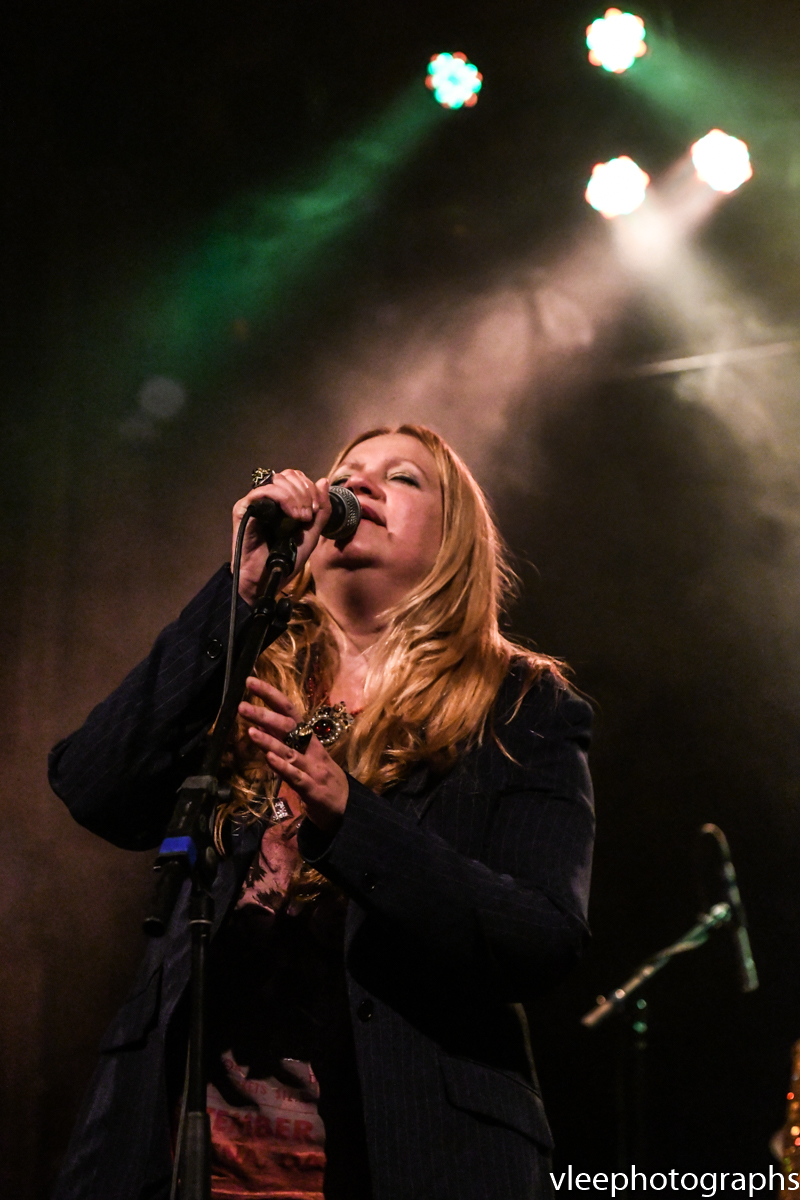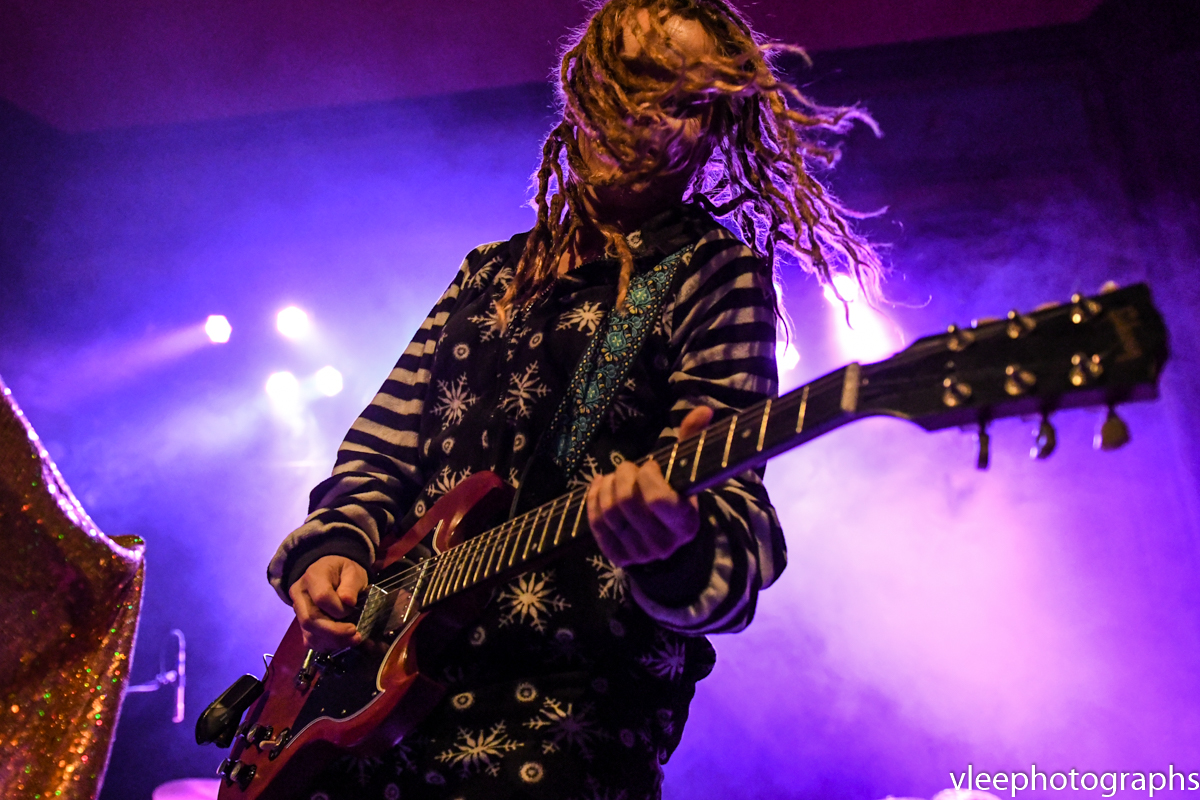 Click here for more photos of Hell's Belles and Tracksuit Wedding.