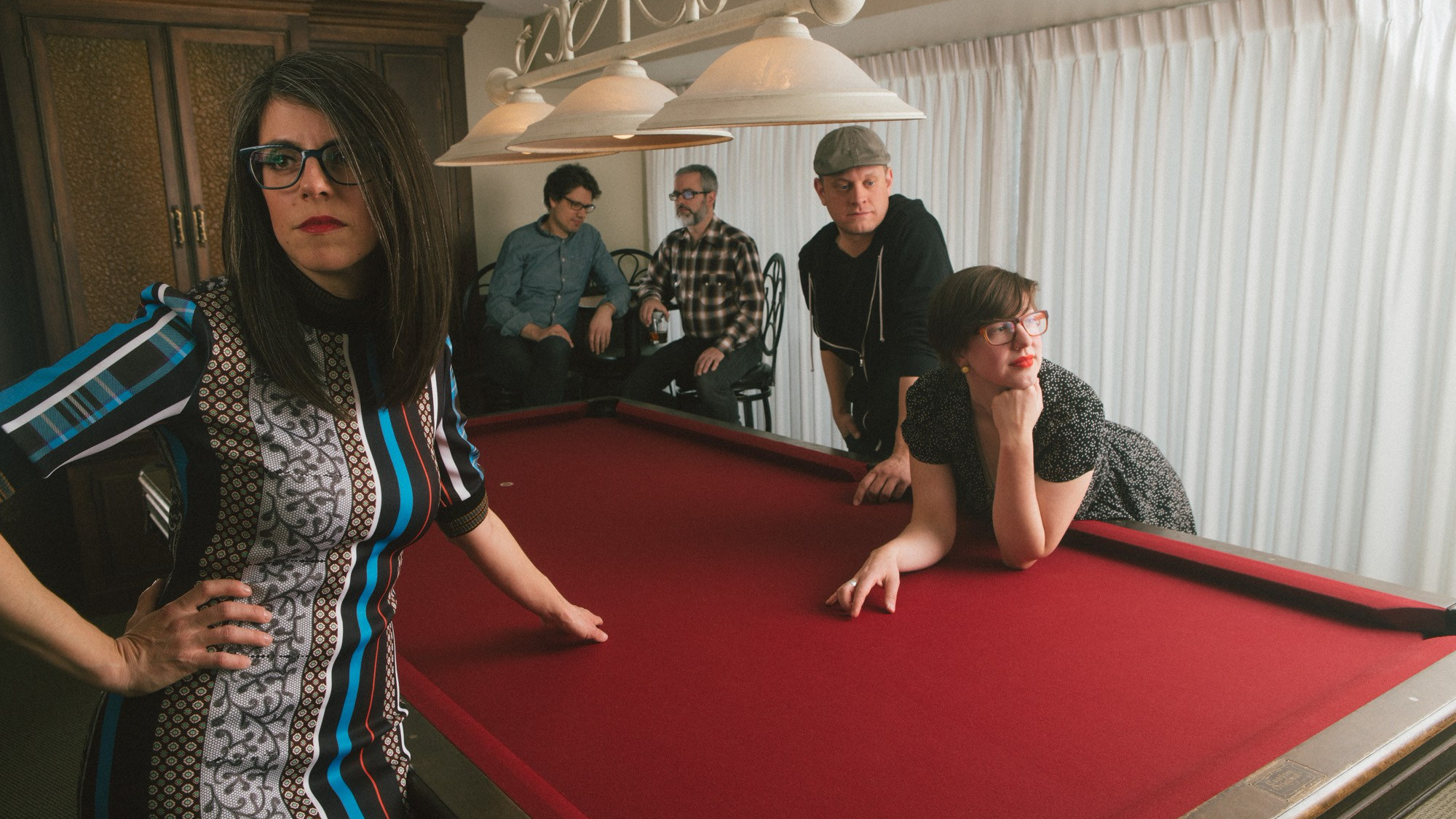 Denver's own Automatic Iris has released a new music video for the song "Your Dardanelle". Check it out, right here at Mile High Feedback!
What do you get when a neuroscientist/musician creates a stopmotion animation for a song written about love, bodies of water, and historic Turkish soldiers? The latest Automatic Iris video, of course!
"Telling tales of love and battle, Your Dardanelle was born"
The Dardanelles Straight is a body of water in Turkey that separates Europe and Asia.  Due to its location, it's been thru many wars. The last time Amanda was there, taking in the view of both continents, cocktail in hand… family friends told her historic accounts of the Dardanelles soldiers. They were known for being wildly ruthless soldiers, yet, at end of battle, there were many accounts of bringing enemy sick or dead back to enemy camp, famed to be both vicious and kind. She went nuts over the concept, of course drawing parallels to life….how you can be the person that causes pain to a loved one, yet be the one to heal them, over and over and over.
At the exact same time… back in Denver, CO, US of A….  Michael wrote a new guitar riff he couldn't get out of his mind and sent it overseas to Amanda. They ran with it.  Dropping the s in Dardanelles, though factually wrong, created a character our best and worst selves could relate to… the riffs and melodies telling tales of love and battle. The song "Your Dardanelle" was born!
Read our indepth interview with Automatic Iris HERE!
More Automatic Iris HERE!
Follow them on social media!
More music by Automatic Iris!